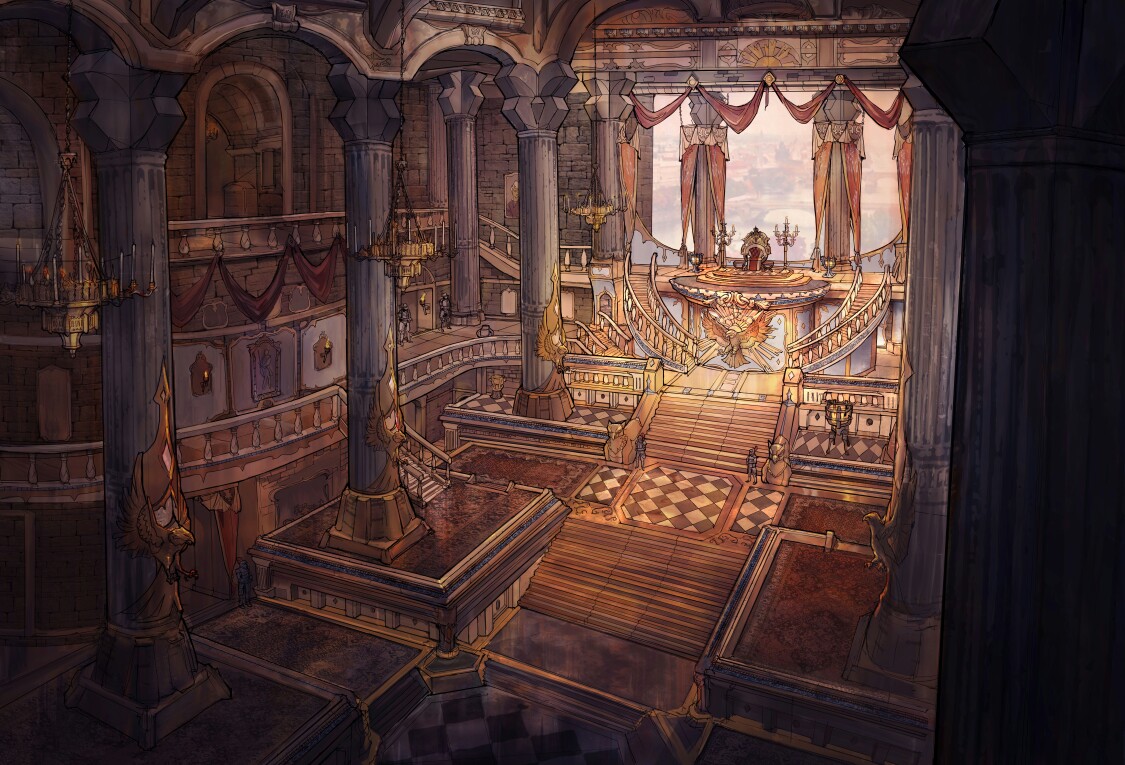 ---
Videos
There are currently no trailers available for The Victors: Kings and Queens. Check back later for more or contact us for specific requests!
---
Images
Download all screenshots & photos as .zip
---
Logo & Icon
Download logo/icon assets as .zip
---
Monetization Permission
Atreyu Games does allow the contents of this game to be published through video broadcasting services only with direct written permission from The Victors: Kings and Queens. Check at the bottom of this page for contact information.
---
About Atreyu Games
Boilerplate
Atreyu Games is an independent gaming studio founded in Sydney, Australia in 2016. Our aim is to make fun, engaging games that have both a message and entertainment value. Our team has worked on various titles on PC and mobile, including Troy: Divine Playground, Age of Chivalry (Now Chivalry: Medieval Warfare) and Them & Us. We enjoy providing players with moral and ethical decision-making, whilst also challenging them to solve logical puzzles and allowing them to test out their wit.
More information
More information on Atreyu Games, our logo & relevant media are available here.
---
---
presskit() by Rami Ismail (Vlambeer) - also thanks to these fine folks