The Tiny Bang Story was released on Desura. Get the demo and full version for your PCs.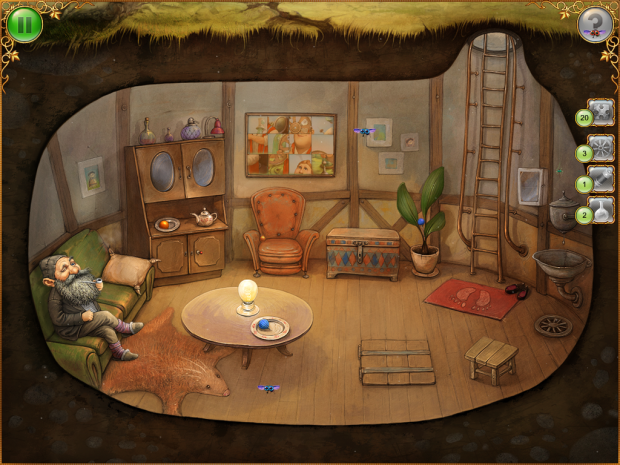 [ppbranchg13789button]
"This is a lovely game that a genre description does not fairly summarise. While it's a combination of casual adventure and hidden object, I want you to throw your preconceptions and prejudices aside. This thing is heartfelt and sweet. BUY THIS IF YOU HAVE ROOM FOR LOVELINESS AND JIGSAWS IN YOUR LIFE." / "Rock, Paper, Shotgun"
Get it on Indiedb.com