Greetings everyone.
This month I've been working on getting the aquarium finished. It's taking me a little longer than I had hoped, but it's getting there.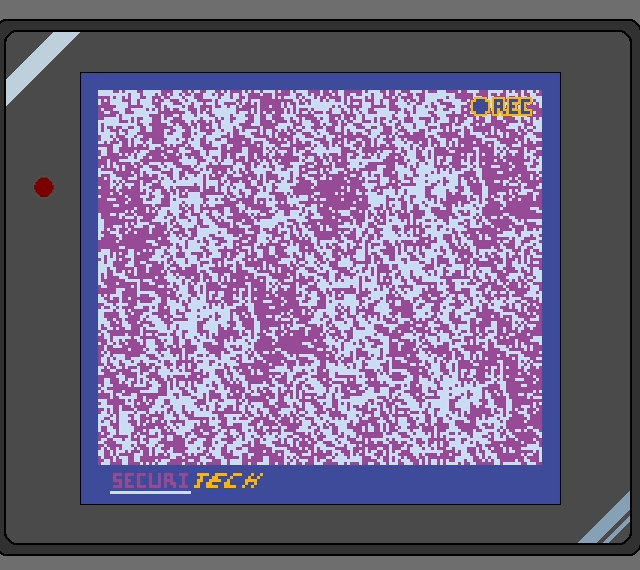 Continuing on from the last update, I've completed the layout for the aquarium and polished roughly 60% of the rooms. I'm probably going to leave a few of the rooms unpolished because no one can even see them but me. But for the most part, it's shaping up nicely.
Before: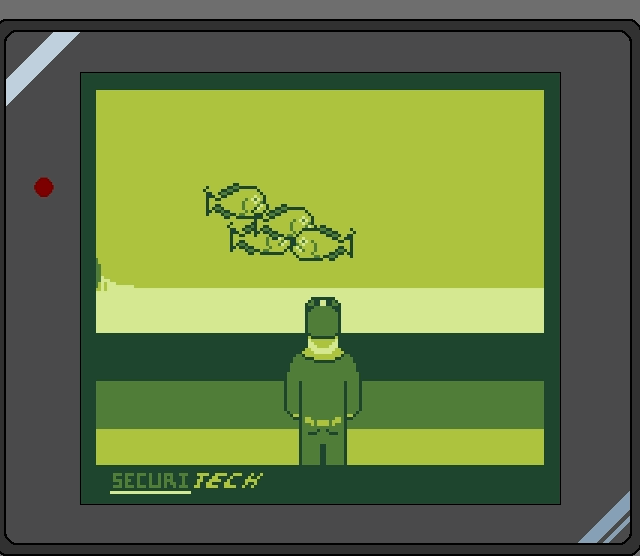 After: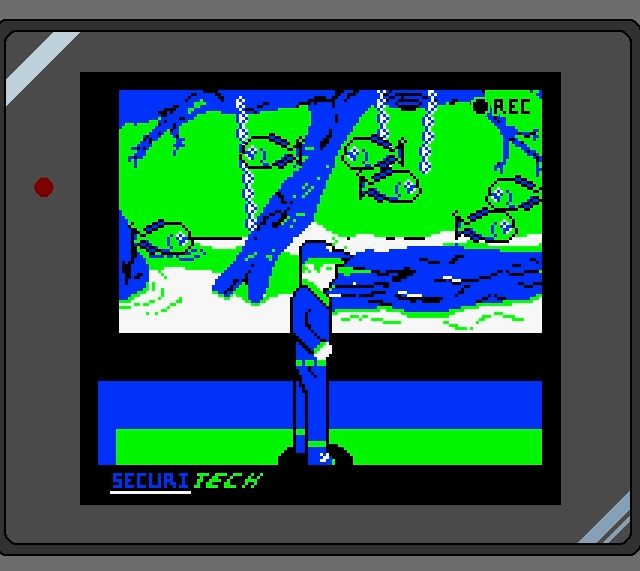 Besides that, I've also been adding the story elements bit by bit. There's a lot going on in this part of the story, so here's hoping I can translate it well into the game. Things are going to get a little crazy….
(WIP Encounter)

(Horrifying Purple Rectangle)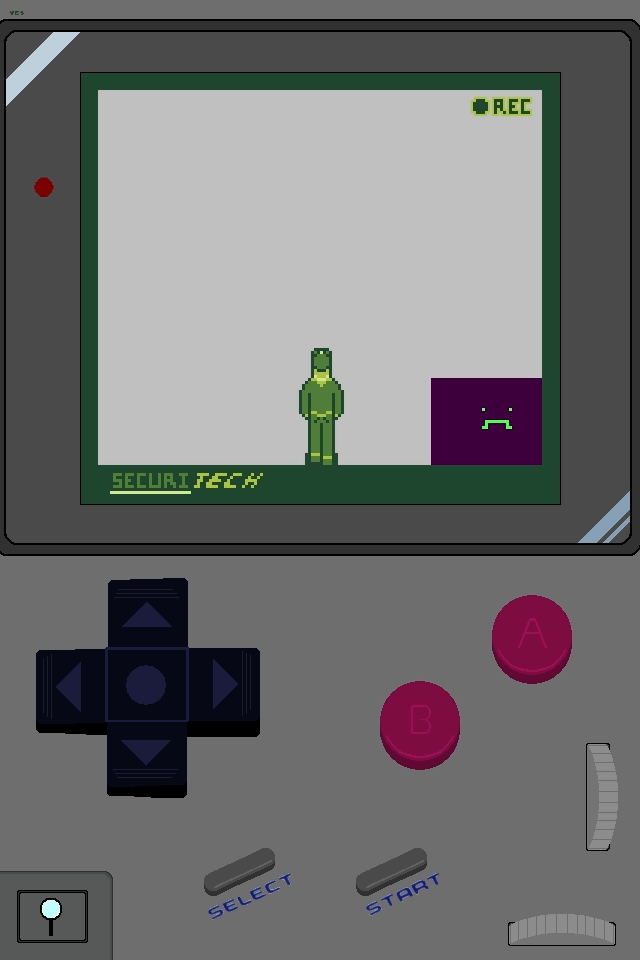 (sneak peek WIP)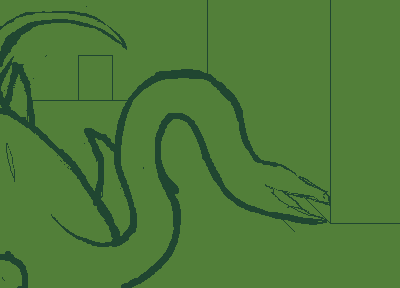 I really want to show stuff off, but there's a lot I want everyone to experience on their own. I was considering doing a "Second Hour" demo teaser, but how many demos is too many demos, you know? We'll see though. For those that have been watching and supporting, thank you so much. I appreciate your patience for this game.
Here's hoping the aquarium is unlike any aquarium you've ever seen.
-Scottie (Lameboy)