Greetings anyone and everyone.
I hope everyone has had a chance to work an hour shift at the Roanoke Museum of History and Wonder! During these past few weeks I've been working on constructing and finishing up the layout for the Aquarium side of the museum.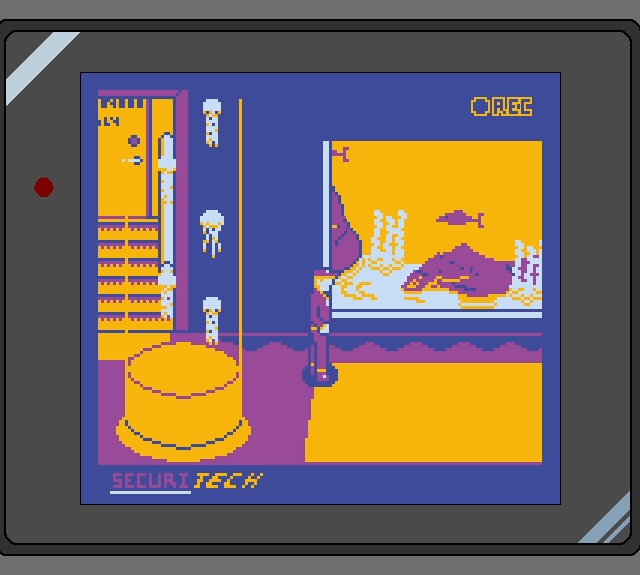 To give a rundown, the aquarium is broken up into two parts, the 1st floor (3rd ish floor actually) is the standard run-of-the-mill attraction. The 2nd floor is the Terrors of the Deep. The employee sections will mostly be in the first person view. I'm trying to keep it half and half between 3rd and 1st person for this exhibit.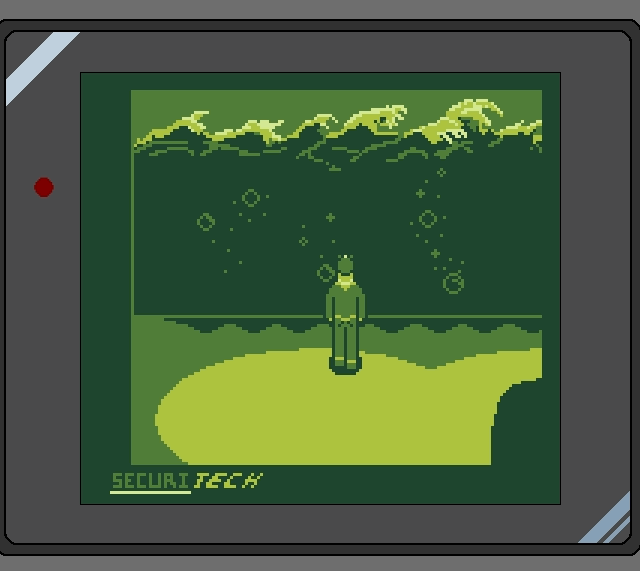 I'll spare the details on why you're in the aquarium, but I do hope you all enjoy the scenery and the… encounters…
I've tried something a little different when it comes to constructing this part. Before, my process for creating and implementing rooms was a little…haphazard. I was a little all over the place when making the rooms, which usually ended with me recreating the rooms and readjusting. What I've been doing is hashing out a bunch of ugly rooms just to get an idea of where I want things, it took all my effort not to make them good looking but I need to get over the fact that not everything's gonna look great starting out.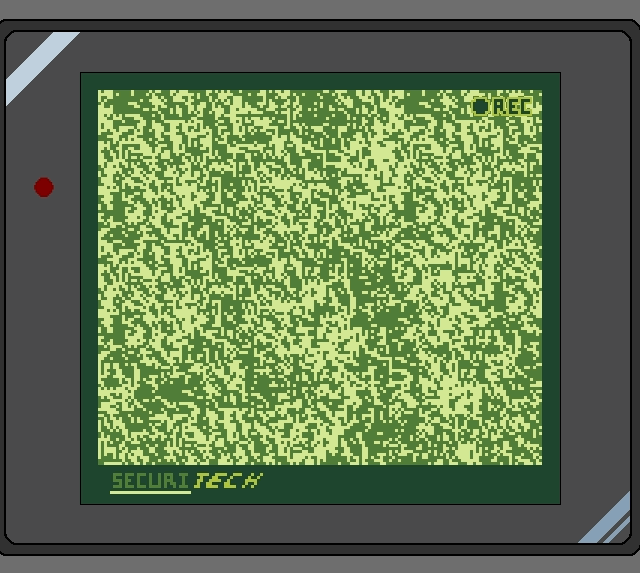 I'm so glad I've done this, because now being in the polishing phase of the aquarium, I had a few rooms I had to trash in order to make a cohesive structure. What could've been hours wasted was hours saved. If all goes well, I should have the aquarium polished up by the end of this month. Then I'll be adding the story elements to it and that should be it for Act 1. I feel myself getting faster as a game developer! Speaking of which, we decided on a release date for The Third Shift (that being October 2019) and I've made myself a timeline for milestones and deadlines. So far I'm ahead of schedule, let's see how long that lasts. :]
I think that's it for this month for the most part. Thanks for reading, and if you haven't, try our demo and let me know what you think! I really try my best to take everyone's feedback into consideration. Also, if works got you down, just remember you're not working at the Roanoke Museum.