He everyone! I just wanted to give a small update that I have returned from my road trip and am very happy to be back working on the game. While I was gone, I did get some rough work done on a new prototype but that's for another game on another page.

If you want to see development of everything, I stream it each day on mixer and twitch
MIXER
TWITCH
---
What's new?
Since I got back I have finished up a few remaining pieces of the tutorial. It's not complete yet but it's to a point that I can move on to other tasks for now.
The Monster - First look
The monster is still a work in progress. I've only been at it for a day currently but should be finishing him up this week. Then it's on to texturing and animation!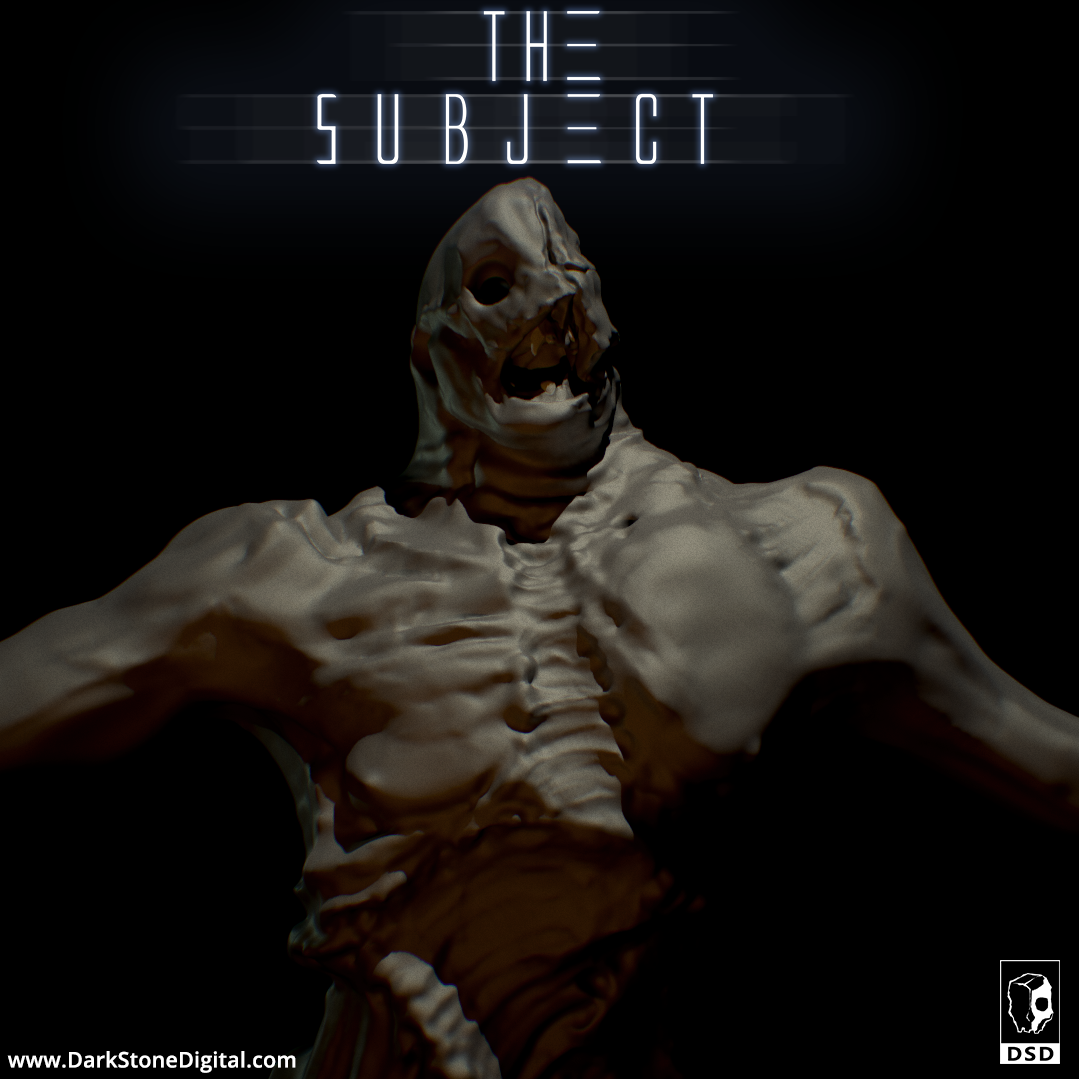 Here is an early video of the tutorial from when the kickstarter was still active as a little bonus. A lot has been done since this but I will be sharing that in another post.