Hey everybody!
Can you believe it? It's been a year since we started our Kickstarter campaign and probably one of the busiest years of our lives. In this update, we wanted to have a little year-in-review as a final sayonara to 2017 and look towards a bright and encouraging 2018.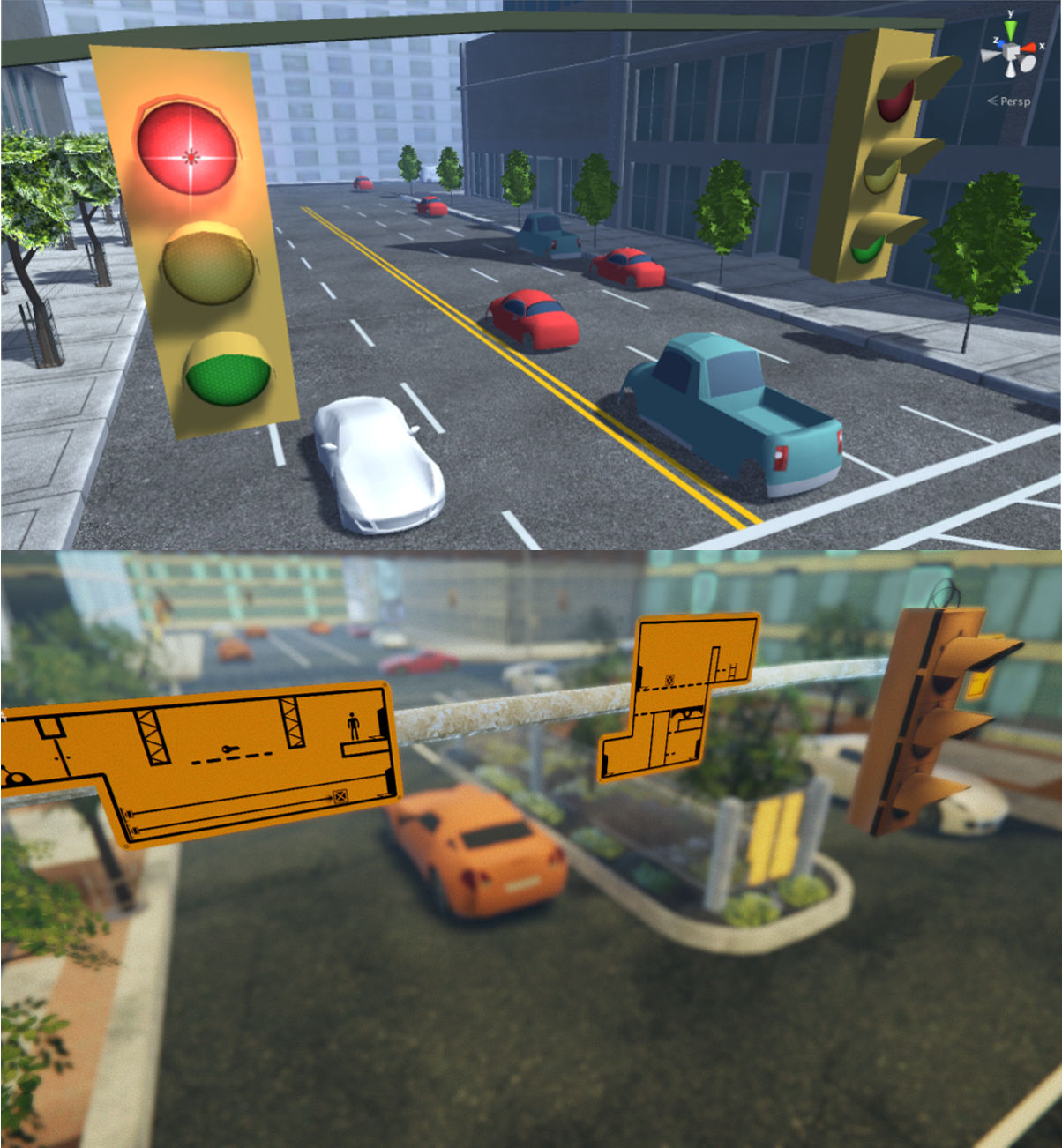 Right after the Kickstarter we wanted to make sure that we knew what the game was. We re-evaluated our game design to try and get everything else that needed done down on paper. We thought about our mechanics, making sure they were all being used enough, we thought about narrative, making sure the player's goal was enticing enough for them to want to play. We played around with the damsel-in-distress story of the male symbol saving the female, but we felt it didn't suit the game well. However, once we figured out a narrative that we were happy with, it felt like all the pieces were finally lining up.

We received the exciting opportunity to go to Austin TX, for South by Southwest because we were nominated for the People's Choice Award. It was exciting to meet other prominent developers as well as people who had heard of The Pedestrian either though Kickstarter or the YouTube and media boom that followed. We didn't bring home our nominated award, but it was still a blast to be a part of it.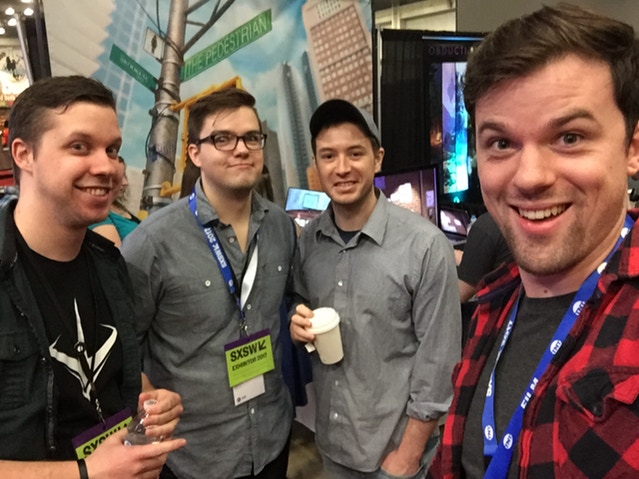 The Kickstarter afforded us the opportunity to improve our current work environment. We had been working remotely, only getting together once a week or so, this couldn't continue if progress was to be made. So we strapped up and remodeled the Lackey garage into our own personal studio, surprisingly finding it to be the cheaper option over renting. With the studio and a newly implemented work schedule we set to work.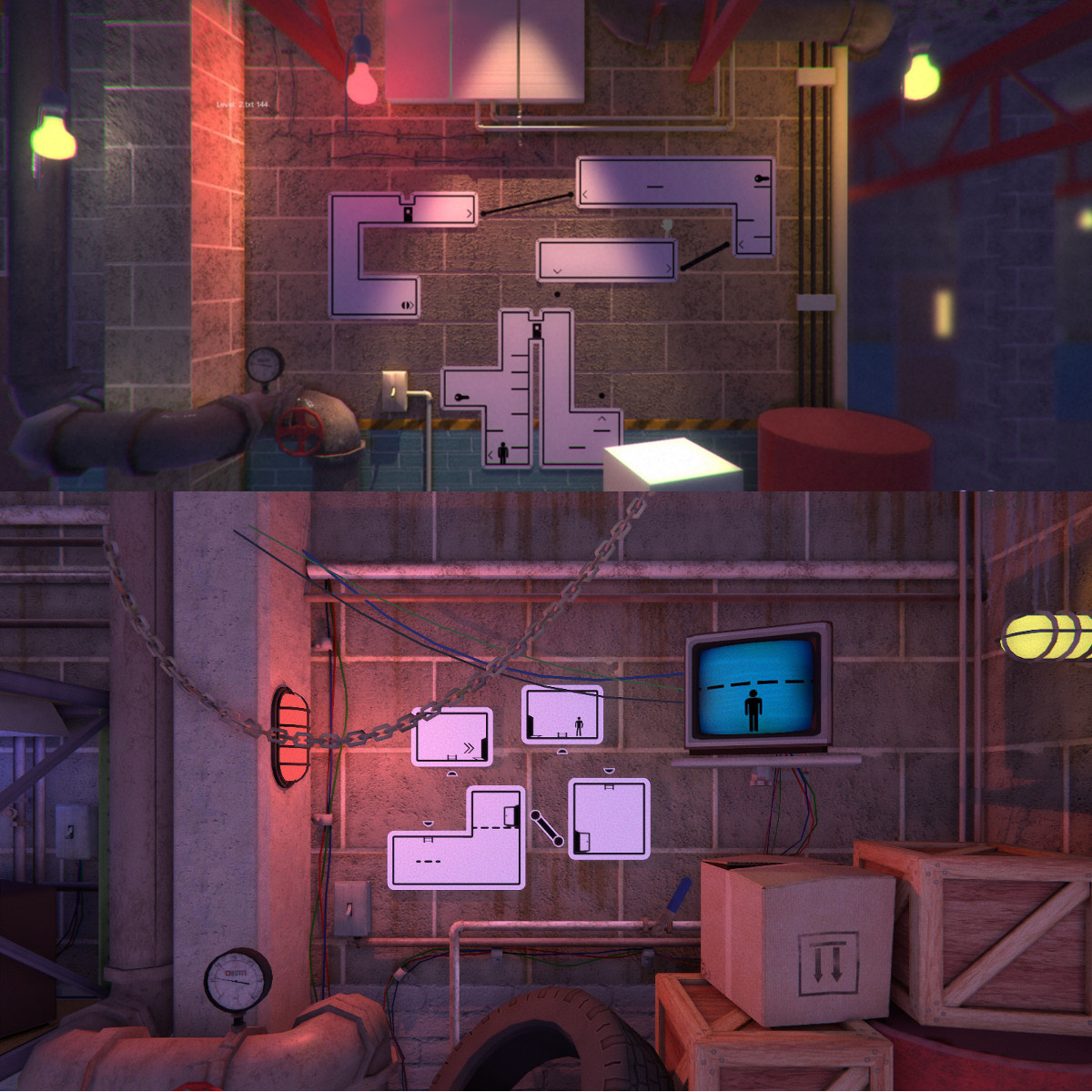 A few passes later and we were able to play through the entire game! It was still sectioned up into areas, but each area was roughly playable. The art was making huge progress as well. We had begun to get a final vision on areas that had been more or less concept up to that point, as well as adding visual fidelity to our always reliable areas like the warehouse. We also began work on some backend systems like, camera controls, area/level loading, and optimizations. We put a lot of time into refining the gameplay experience, from creating new puzzles, adding the electricity mechanic, and improving the flow of areas by routing them around a central tower.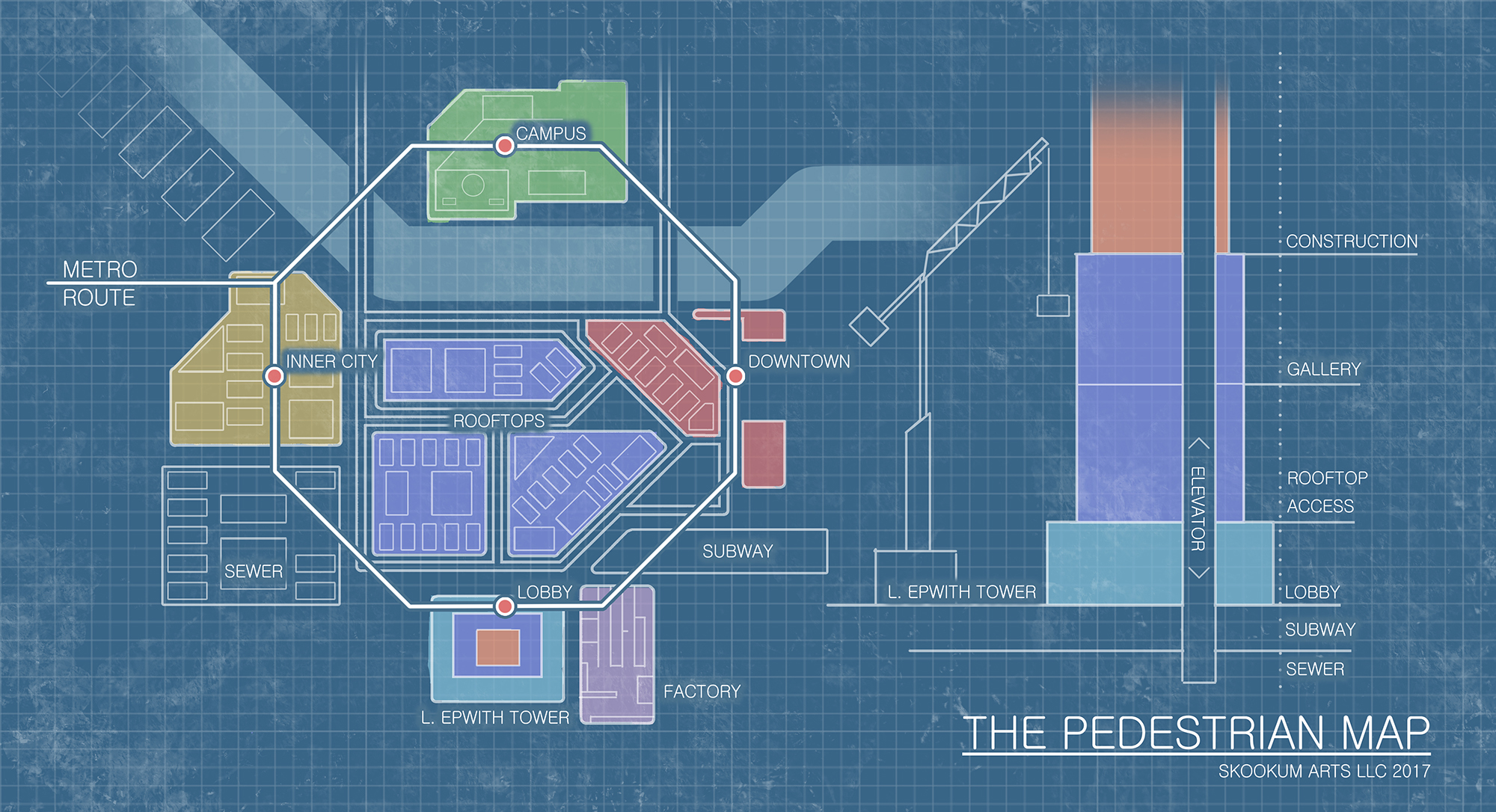 In September we went to our local annual gaming convention GDEX. This was our third year going to it and it's been exciting to see it grow and evolve. Always love picking the brains of local indie and AAA game developers.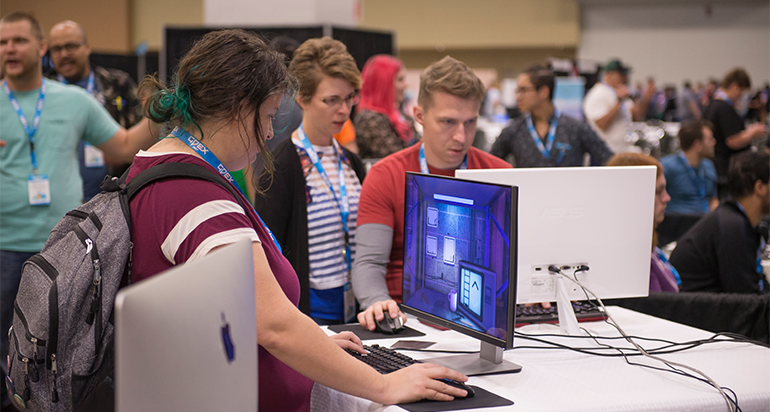 After that was more refinement on the intro portion of the game and trying to get a handle on the usability of players picking up the game for the first time. We've improved the user experience by adding more indicators to puzzlemode to help explain rules visually. Along with that has been development into connecting the areas, a refactoring on how the level system is placed and loaded, and refining character progression.
All in all 2017 has been the biggest year for The Pedestrian to date and we have no doubt that 2018 will be even bigger. We're expecting a mid year release so that means in-game backer rewards will be plugged in sometime in Q2, so keep an eye out for that if it applies to you. We are so thankful for all of you being apart of it, and we're going to continue pushing until the release of The Pedestrian.