Hey Pedestrians,
A lot of this month's work is littered with the finale, so we don't want to share too much to avoid spoiling it. We've been working on more and more visual consistency. Some areas were far ahead in terms of looks, so the goal was to bring some of the older sections of the game up to snuff. Then we continued to work on the intricacies of loading in areas without having any visual hitches.
If you want more of the day-to-day happenings of our game and the progress being made, head on over to our social media.
Here's a list of what we did:
Apartment visuals. Refined the functions for the finale mechanic.
Campus area polish - We animated cars, added vines and bricks to puzzle locations, placed things in background streets to give them more life, and placed leaves and trash.
Kickstarter Dean of the University statue and pedestal - This was part of our highest KS tier. As time goes on more of the tiers will get implemented.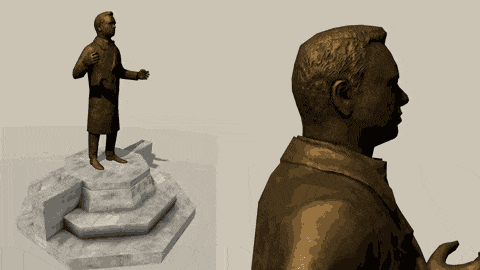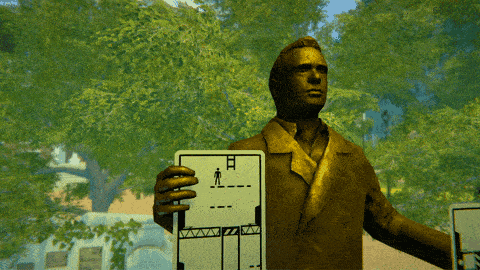 Train platform visual work - Made them have a bit more of a unique flavor for each of the stops.
Downtown work - The sewer section, coffee shop, added life and movement into the scene)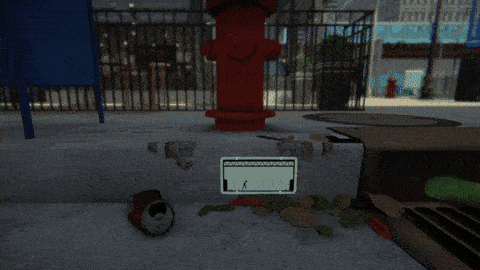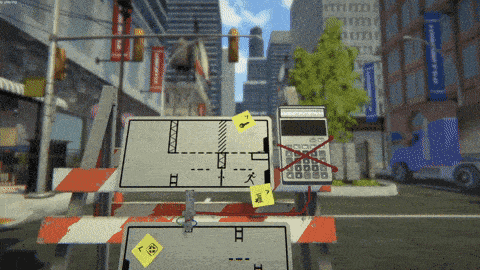 Warehouse visual updates - Replaced old generator model, added polish to boring areas and fixed particle systems.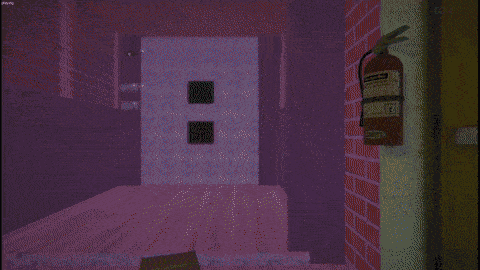 Progressed the Inner City's lighting and color theme.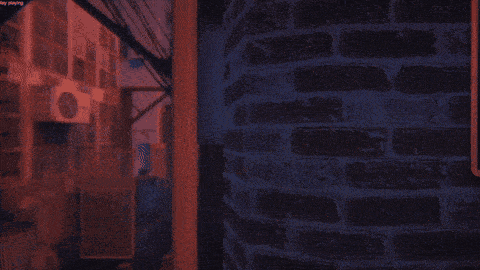 2d improvements - Prop colliders, brand new player animations, player crushing, animated other props, prop visual sorting corrections.
Worked to improve lighting continuity when switching areas.
Restructured area loading to work with the upcoming save/load system.
And that was last month! We've had to be very strategic about our time because as we get closer to "content complete", extra work and ideas always seem to pop up. So we are continuing to do weekly reviews about priorities, in an effort to control our scope for the project. I can happily say we are closer than ever to completion, unfortunately still no release date, but 2018 is still looking pretty good.