Twitter - Facebook - Steam Wishlist
Hi all!
Welcome to the July update! We are going to try something new from this update forward. While we've been fairly transparent with the work we're doing each month, it's hard to tell how close we actually are to completing the game. So we slapped on the ol' thinkin' cap and have decided to create a graph that showcases what's been done already, and what's left to do! The graph is broken up into all the game's areas and we've estimated each area's percentage to completion. The percentages came from a average of visual, level, and function completion. We'll continue to update this graph from month to month, this way you'll be able to see actual monthly progress, instead of just a list of what we did. So here's our first monthly progress graphic!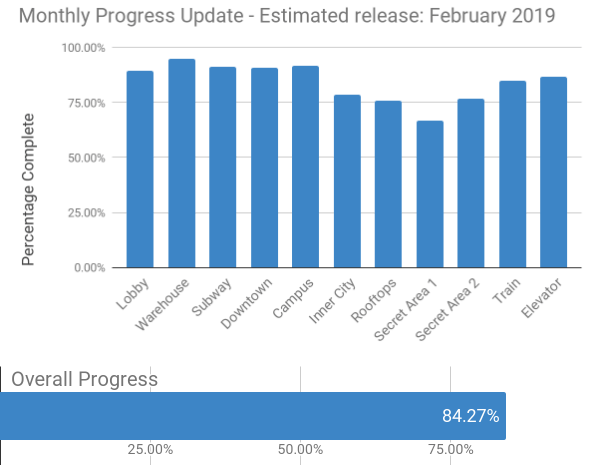 Another exciting introduction to this month's update is our BRAND SPANKIN NEW WEBSITE! Yeah, we like it, really promotes sign culture. Click below to see, and let us know what you think.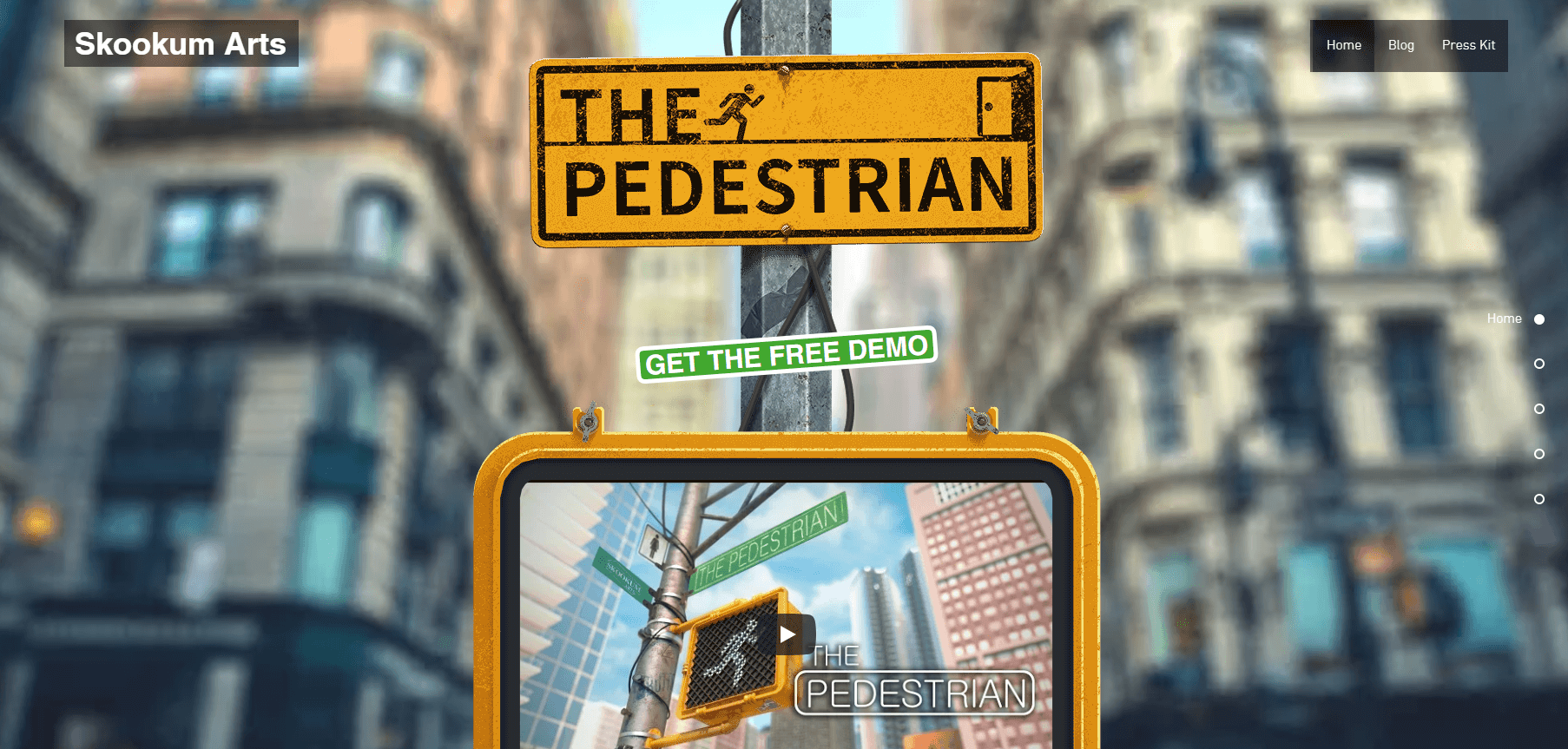 Now back to our regularly scheduled program, the 'what we did this month' list.
Act 1 Paintovers - These are screenshots of each sign placement area that we made edit notes on. Most of our game is puzzle locations, so we went and took screenshots of every spot and made notes on edits that needed done.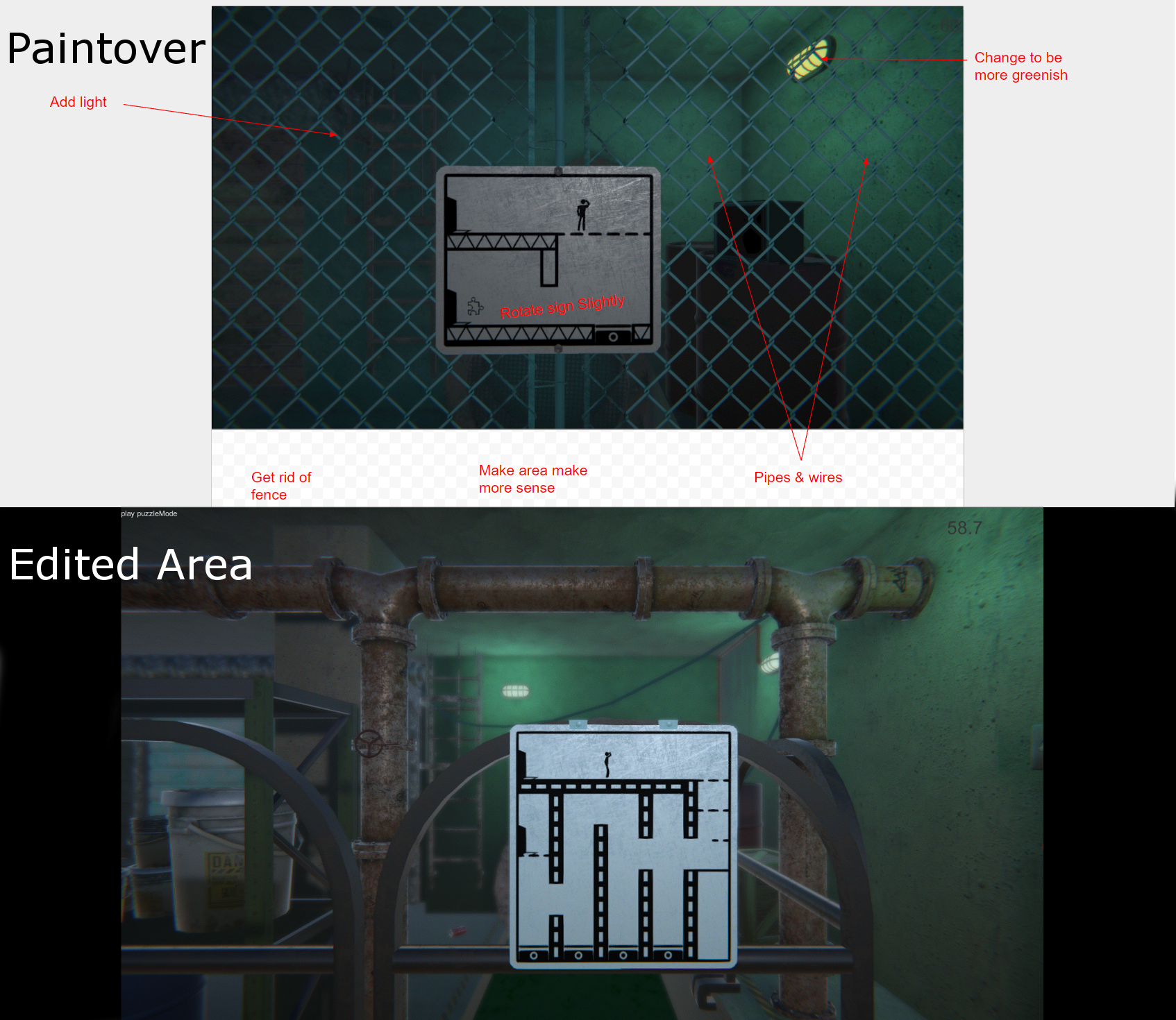 A ton of work in one of our secret area 2 visuals. It went from being just blocked out to nearing completion in just a few short weeks. We'll give you a little sneak peek.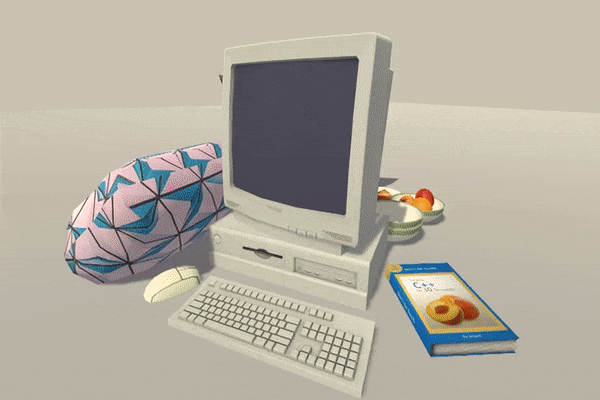 Updated and improved our save system. It had fallen into disarray as time has gone on.
Continued to replace our sprite signs with new and improved mesh ones. Now with more bendy signs!
Improved feedback on the puzzle mode mechanics. Signs now lift off the wall and stack on each other. No more losing signs merged together in Frankensign's Monster!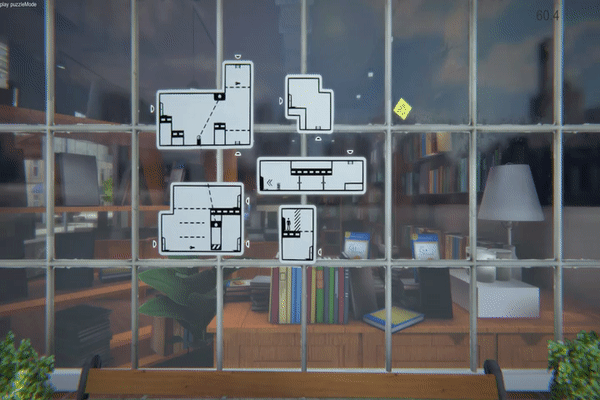 Created a new set of pipe props. We had 3-4 versions of pipes that we created at different times during production and they were becoming a mess.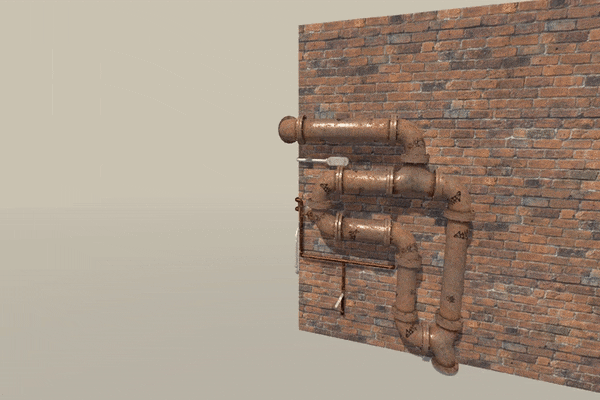 And that's it! We continue to thank for your patience and support. Hopefully with this new progress graph you'll be able to see progress easier, and we'll be able to stay on track! We'll be updating the graph and release date estimate monthly as we advance.
Thanks all!