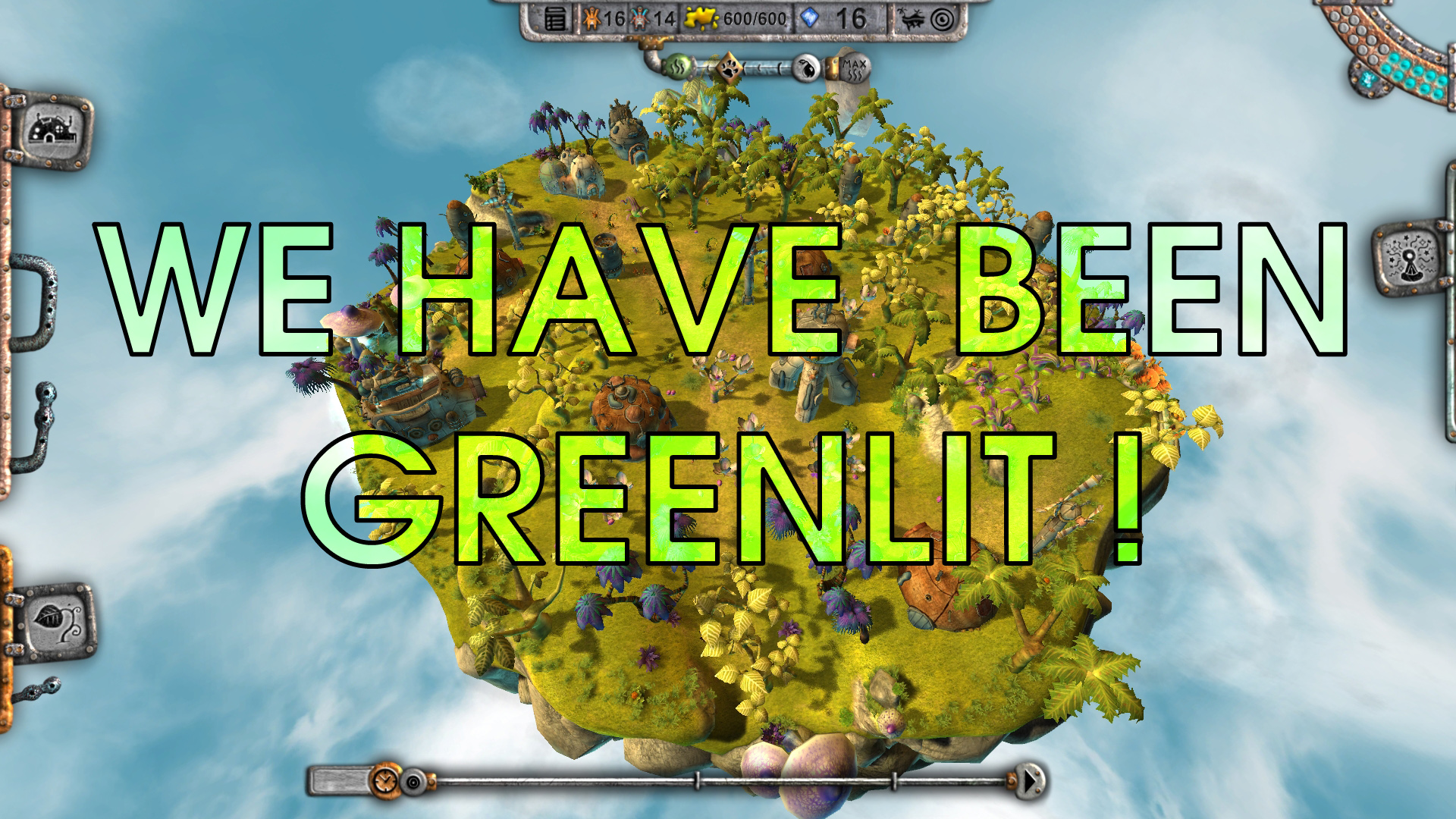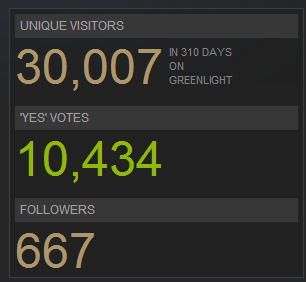 YES ! This is true ! Yesterday Steam chase The Mims Beginning from Greenlight system games. Thank you for your VOTES ! You made this !
THERE IS OUR GREENLIGHT PROJECTlist of all greenlit yesterday games HERE
The Mims Beginning on Facebook and Twitter:Our FacebookOur Twitter
BETA DEMO The Mims Beginning TO DOWNLOAD HERE right now !
Share Demo to your friends and youtubers/journalist you know ! We hope it spread the world !