The Maestros Closed Beta Weekend 2 is live right now! Join us in discord (Discord.gg) or in game for some multiplayer madness!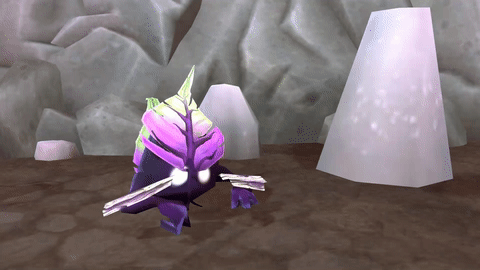 If you haven't gotten a key yet, look around the web for one of your friendly neighborhood gaming news sites giving them away or sign up on our website at Maestrosgame.com<!
We'll also be posting nightly leaderboards on our website for those who want to compare their skills!
In addition we've released The Maestros Quick Guide, a video speedrun of our mechanics and gameplay to get you up to snuff quickly. Check it out below!
See you all out there in the arena!