Thanks to the new game editor, I can create more complex levels with a lot of ease. In the next update you'll have 20 levels.. The tenth which are already existing will be available in the "Legacy levels" section in the level menu.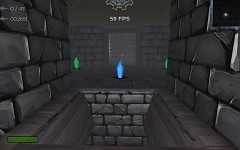 I have planned to add more levels after the next update and maybe new gameplay mechanics. In fact I would like to add monsters :) So what's really new in the next update ?
Doors and keys system (You need to find keys to open doors, it's pretty simple but it's needed)
Three types of traps : Holes, Closable or automatic hole with spikes in it
Life management (yes now you can die !)
More complex and polished levels !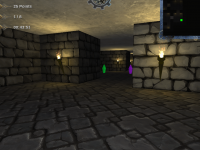 And finally, I created an ingame tutorial to learn how to play. It's important to know the basics because new levels are greater and full of traps !