Meet the Team: Concept Art - Part 1
Hello fans, its been a little while. Since our last update, we have brought a fair few new artists on board and they have created some really great work. Today and in the next few updates we would like to introduce you to some of them, the concept artists behind Althas.
MrJovi
"Hi guys, I'm Joan Maldonado, Graphic Designer/Concept Artist for Epoch Games. I'm responsible for the [Althas] logo design, alerion concept and some other character designs. It's been an awesome experience working for such a group and I'm really thankful for this opportunity. I hope you enjoy this sneak peek and stay tuned for more."

-Alerion Concept
Greg "The Kuu" Kunnanz
"Heya, Greg here. I am a Concept Artist/Illustrator for Epoch Games. As Plato once said, 'The beginning is the most important part of the work.' I believe a good game stems from the same philosophy. Here is an early concept experimenting with armor style."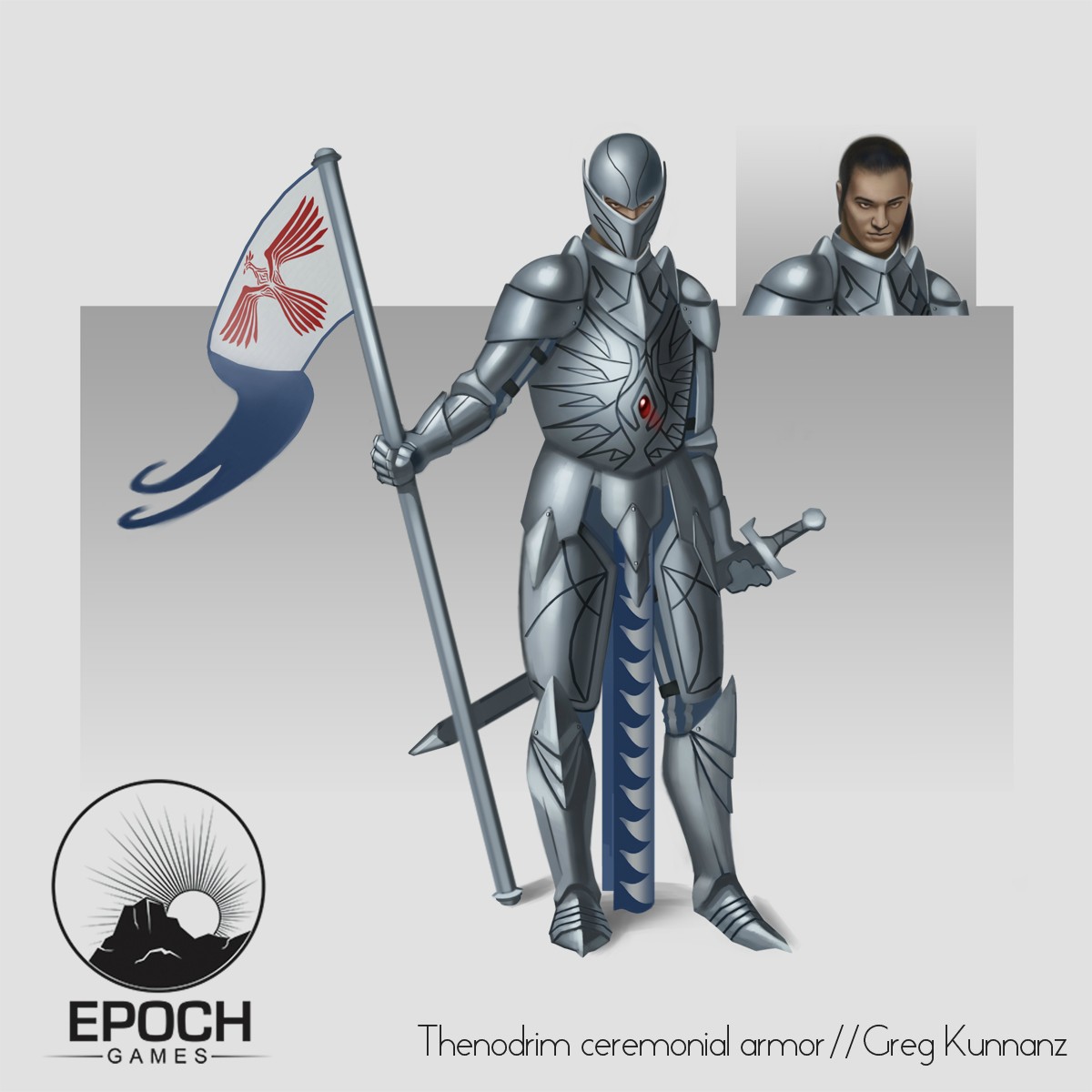 -Thenodrim Ceremonial Armor (early concept)
Luiz Adams
"Hello Althas fans, I'm one of the new concept artists. It's always been a pleasure working with talented people, and here on the Epoch Games team I've learned a lot about the process required for making a good game. The image below is a manor design of mine. Our team is spending a lot of time to define the different architecture and even culture in the different areas of Althas. If you want to know more about the game, please join our forum and feel free to talk to the development team."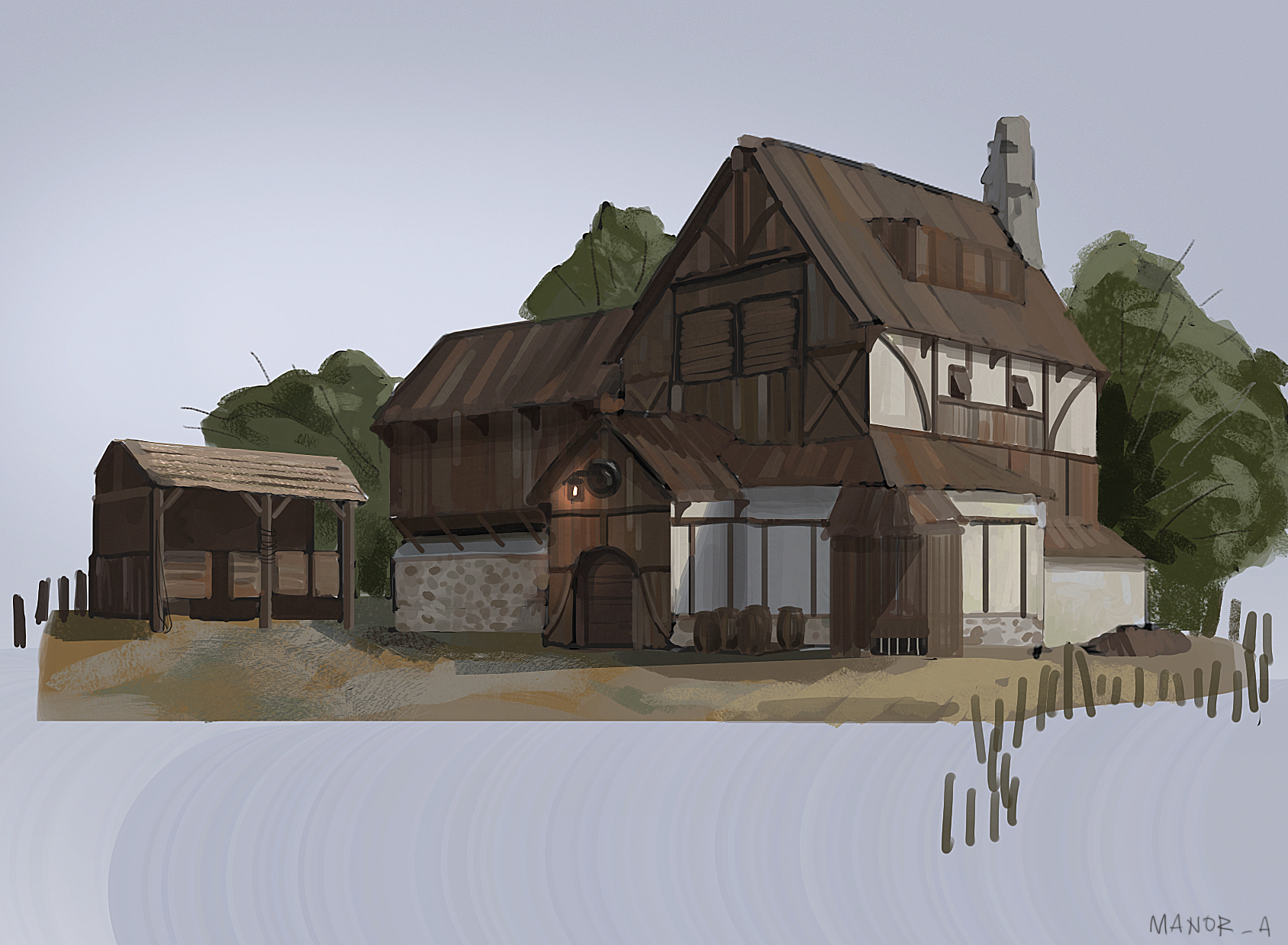 -Bordrima Manor Concept
Chester Carr (Chestman)
You may remember meeting Chestman in our last "Meet the Team" update. As one of our longest-running concept artists, his artwork makes up the majority of what you've seen on our IndieDb page so far.
And that's not even half of our Concept Art team. Stay tuned as we introduce the rest of them soon, as well as for more pics of current development work.
You may have also noticed that we unveiled our new logo for The Lays of Althas last month, along with our YouTube channel.