Time of peace is over. The Roman Empire doesn't exist anymore. Everything is in the hands of General Marcus Aurelius to preserve and protect the last piece of roman history. Enemies are attacking on both sides, and it is important to keep good defense and balance on both flanks. With a little luck and wise choices you will be able to take the best decisions to show the enemy hordes that the Last Roman Village will remain.
Times are hard choose wisely every coin you spend...
GAME KEY FEATURES:
* Build and Upgrade more than 10 buildings
* Train and upgrade roman soldiers
* Defeat big variety of enemies like skeletons, orcs, trolls, minotaurs goblins and more
* Defeat 10 unique bosses
* Wheels of Soldier give you options to win many surprises like dog pet, 10% more attack and defence for all soldiers, stronger walls and towers, 3 magics (summon soldier, arrow rain and wrath of gods), coins and more
* Beautiful music and weather change atmosphere
* The game will not have any paid features or DLCs
The main resource in the game is the gold coins. The players have to choose wisely where and how to spend them.
Build and Upgrade your army – Villagers can become soldiers. Upgrading them can allow you to train the deadliest Roman warriors who will sacrifice their lives for the good of the empire.
Construct and Upgrade – As a General you have to choose wisely which buildings to create and upgrade. From defensive Towers and Walls, to Farms, Houses, Blacksmith, Barracks and much more .
Wheel of Soldier – After every defeated boss, players will have a chance to boost their defence, offence and income by spinning the Wheel of Soldier. Also, the luckiest Generals can unlock 3 magics that can inflict damage to multiple enemies by winning the Scroll.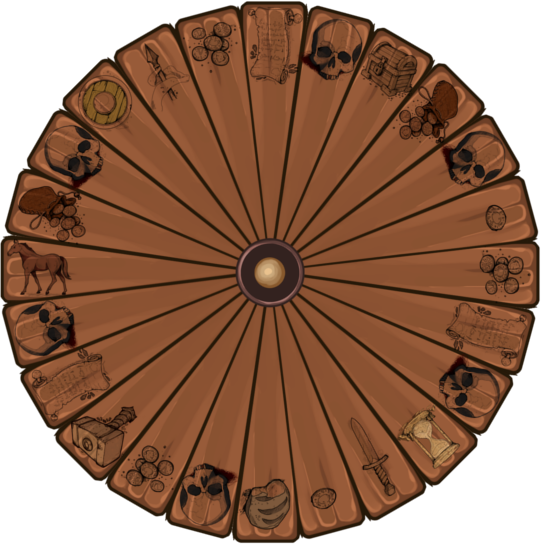 Enemies – Hordes of enemies and bosses attack on both flanks in the village of Ariminium. Their main goal is to kill the Emperor.
Variety – There are multiple ways that the game can develop, and it will be different for everyone. It allows players to have freedom by choosing how to build and defend their last land of home left.