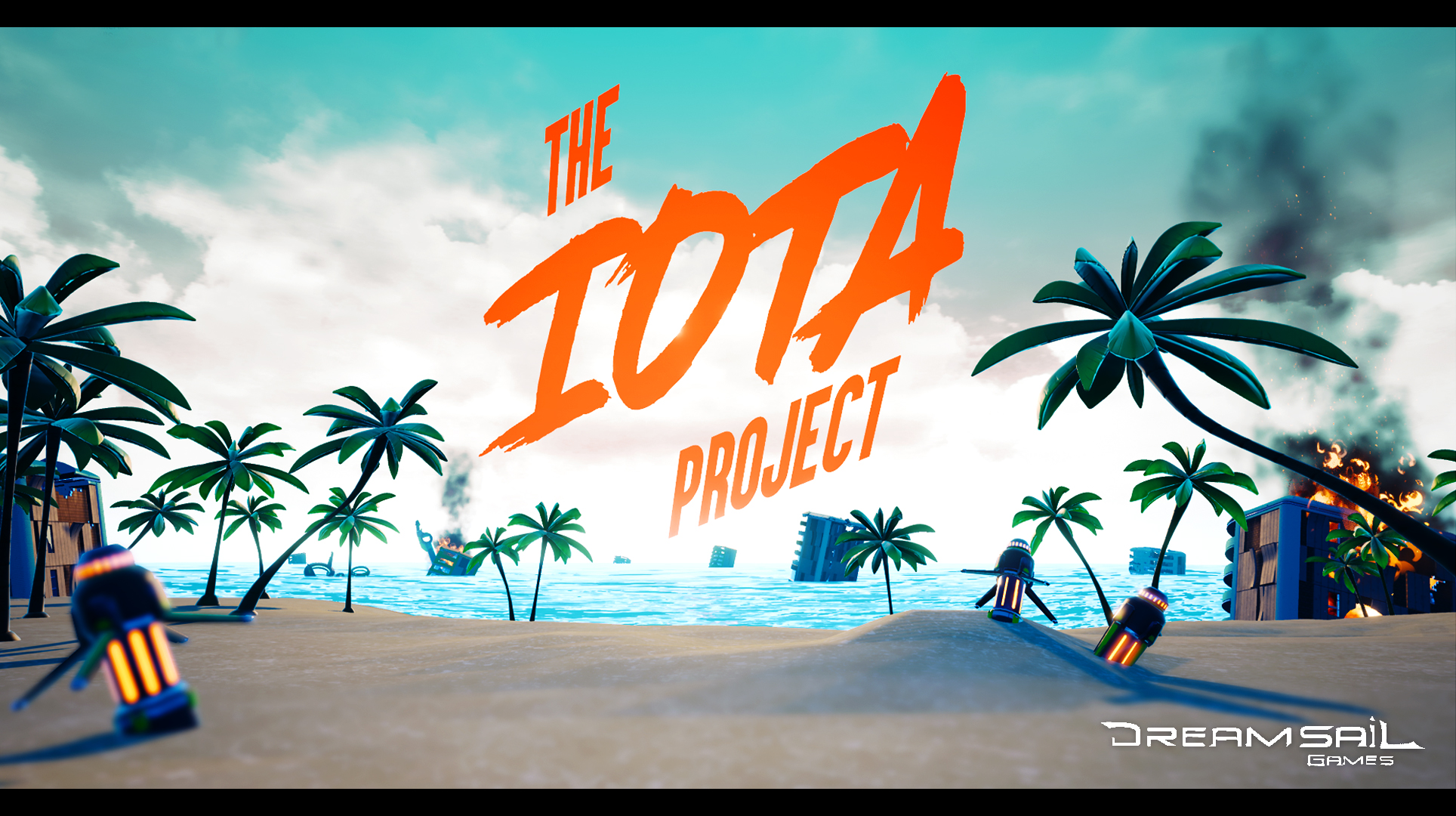 ---
Videos
The Iota Project Sizzle Reel 2 YouTube
The Iota Project Sizzle Reel YouTube
Enemy Robot: R4N-D YouTube
---
Images
Download all screenshots & photos as .zip
---
Logo & Icon
Download logo/icon assets as .zip
---
Selected Articles
""The Iota Project gets VR mech combat right""
- Jamie Feltham, Upload
---
Monetization Permission
DreamSail Games allows for the contents of The IOTA Project to be published through video broadcasting services for any commercial or non-commercial purposes. Monetization of videos created containing assets from The IOTA Project is legally & explicitly allowed by DreamSail Games. This permission can be found in writing at https://www.indiedb.com/games/the-iota-project/presskit.
---
About DreamSail Games
Boilerplate
We have set out on a voyage to create games that allow players to discover who they are in extraordinary circumstances. We believe that throwing players into otherworldly situations, alongside others, leads to unforgettable moments. We want our players to learn about themselves through their interactions with others, free from the constraints of reality.
More information
More information on DreamSail Games, our logo & relevant media are available here.
---
---
presskit() by Rami Ismail (Vlambeer) - also thanks to these fine folks