The First Public Build!
This is a very exciting blog post to write, since this is the first time I'm sharing my prototype with the world. So far I've gotten colleagues and friends to play test the game and give me feedback, but now I would like to invite anyone to test it and let me know what they think!
I would still like to mention what I've worked on since my last blog post. But, if you just want to download the build right away, here is the link to the playable prototype:
Snapshot of the Playable Build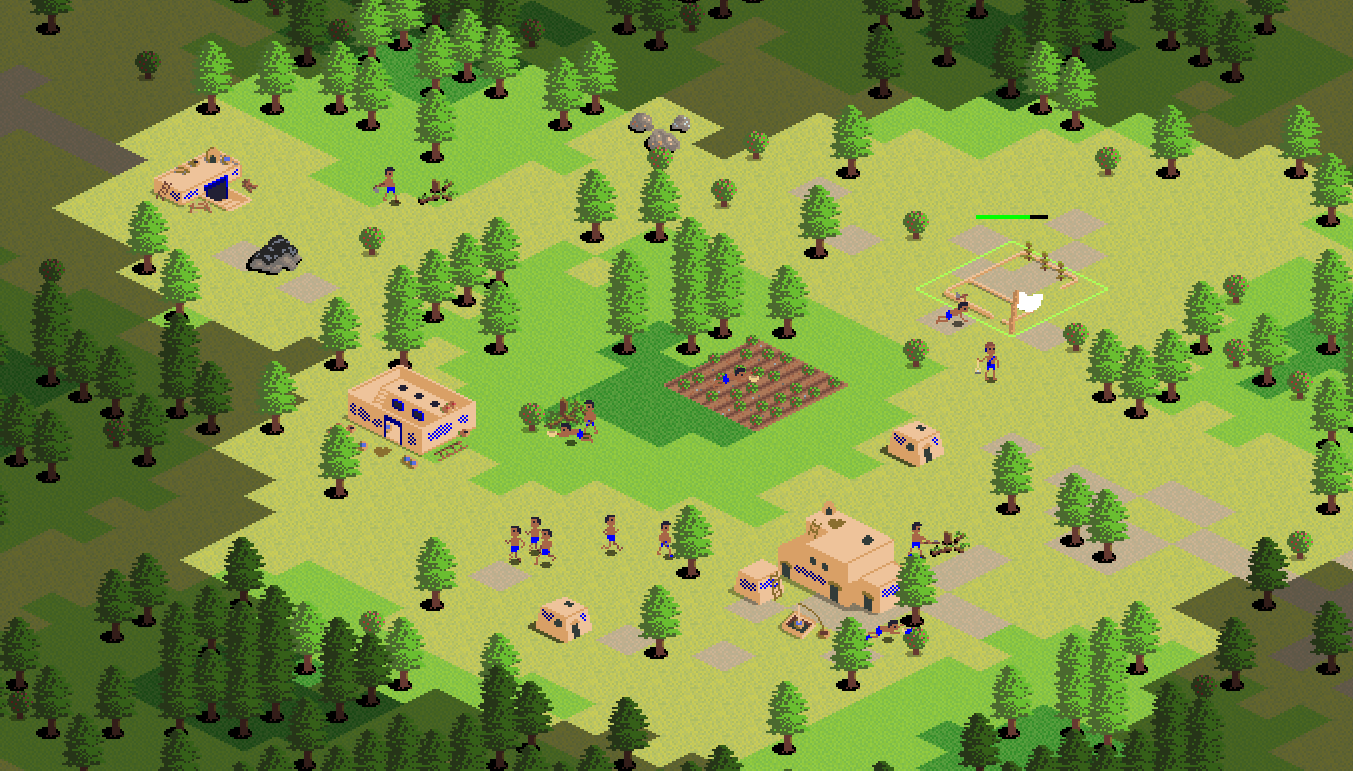 New Unit: Javelin Thrower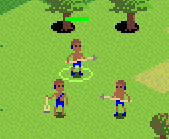 Javelin Throwers have a slow and powerful ranged attack. They have more hit points than other ranged units, however their attacks have less range. When they attack buildings they run to the building to deal melee damage, so they are better siege units than archers and slingers.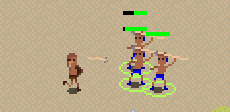 Updated Unit: Axeman

The Clubman slash neolithic Axeman has had its art replaced with a more modern Bronze Age style Axeman.
New Technologies

Writing: increase knowledge generation.
Organised Warfare: increase military unit production speed.
Composite Bow: increase range and damage dealt by Bowman.
Other Features Worked On
- Balancing all units and their roles
- Added Game Settings page that shows before you play so you can choose difficulty
- Made it easier to select single units
- Polished ranged units' behaviour
- Defined weapon types so weapons can be upgraded separately (most of the planned unit upgrades are currently part of the road map)
- Added support for units to have both melee and ranged attacks (for Javelin Thrower)
- Added an arena map to test crowds of units against each other for balance testing (not included in demo)
- Misc bug fixes and changes (eg. replaced title of Polished Stone Axe technology to Advanced Woodworking)

I Want to Play Now
Okay, let's do this!
Here is another link to The Fertile Crescent prototype:


Please let me know what you think!