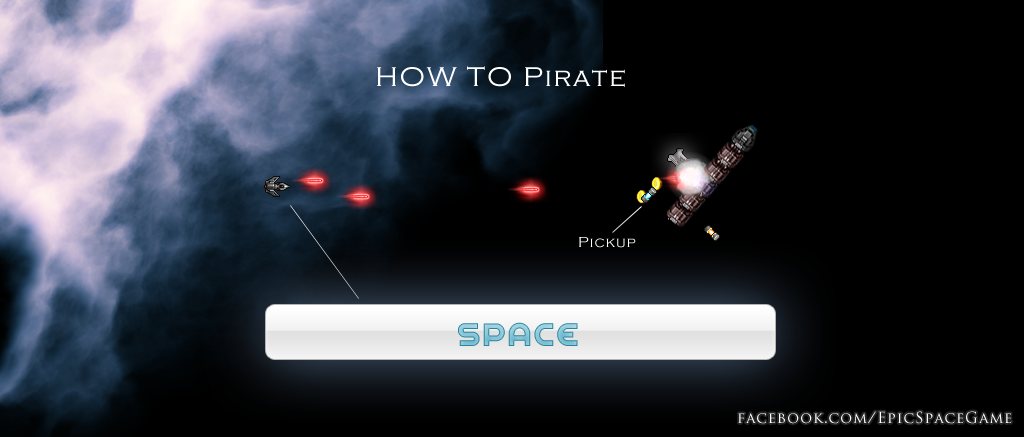 Out of the seven major aspects of E.S.G. (such as exploration, salvaging, mining etc...) there's Bounty Hunting.
I won't get into what other games do, there really isn't a wrong way to go about this, however, I've chosen to be as realistic as possible.
Important Notes:
Anyone at any time can place a bounty on a player.
The reason never matters, but pilots have several options to remove bounties placed on them.
How do I place a Bounty?
Visit a Bounty Office - This is a player owned station. The owner would get a percentage of the bounty if it's complete.
Place a bounty for any amount. If the pilot already has a bounty on his head, you must pledge more. You can also include any intel on the pilot.
Once the player has been killed, the Bounty Hunter can pickup his reward at the same bounty office later.
Q: How do I become a Bounty Hunter?
There is no way to "set" yourself as a Bounty Hunter but you can visit a Bounty Office to see the current bounties and any relevant info on the target left by the bidder.
Q: What if there are numerous bounties on me by numerous offices?
If you get killed, the Bounty Hunter can pickup his rewards at each station one at a time.
Q: What if I've been outbid on a bounty?
If you've been outbid on your bounty, simply visit the Bounty Office to either pickup your bid or re-bid.
Q: There's a bounty on my head - What do I do?
The only sure fire way to remove the bounty entry is to destroy the station that hosts it. Once the station is gone, like all stations, the bank is destroyed. Whomever placed the bounty on you must find another Bounty Office to place the bid.
A second option is to contact the owner of the Bounty Office.
What do you think?
Post your thoughts in the comments below.
Visit us: TheAlphaCompany.net