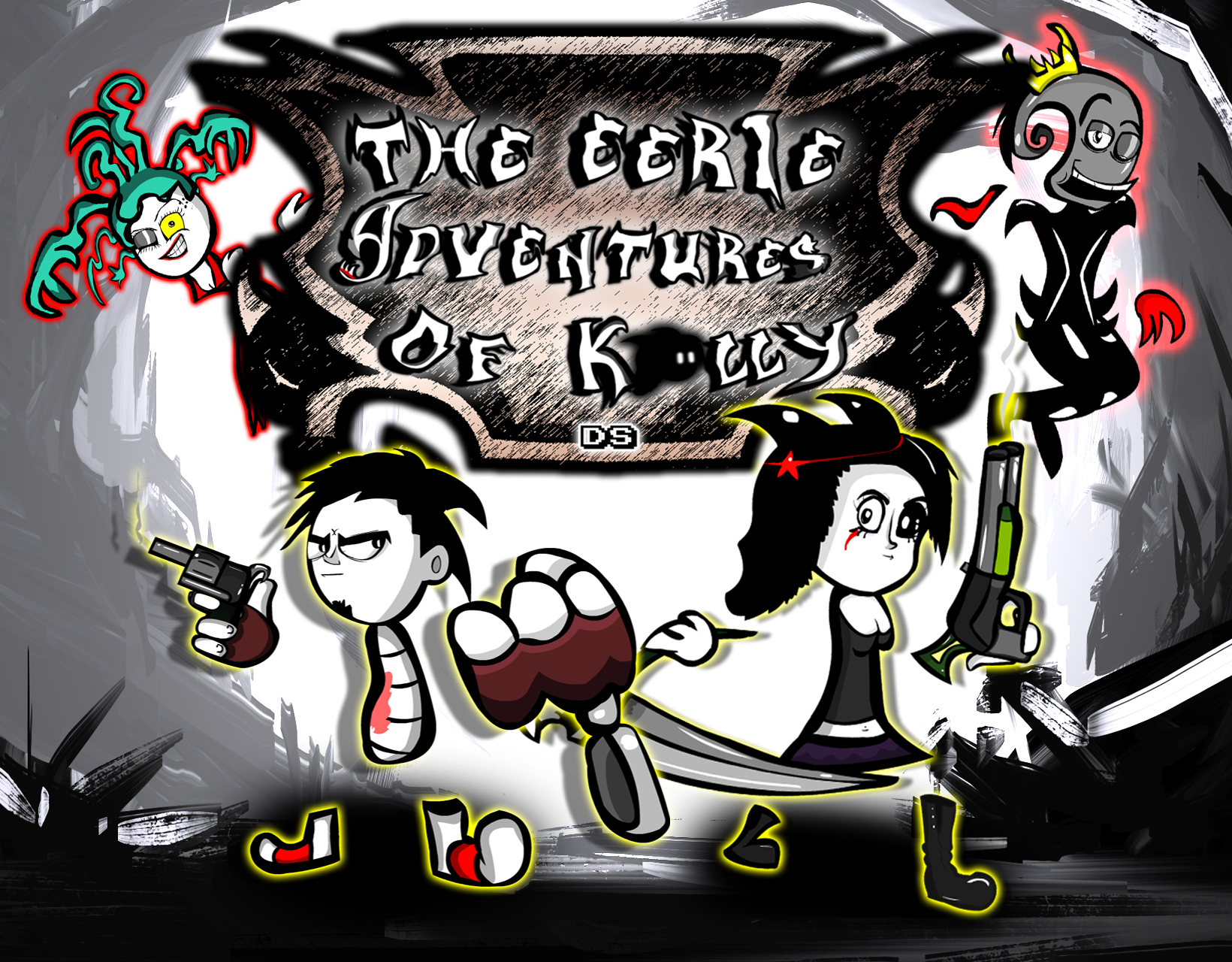 With the game almost done, i have the last month of development full of stuff and things to share.
This is a game that i made with all the love and pacience, i would love to make you have fun with it!
New character design! New Monsters! New Attacks! and.. PETS!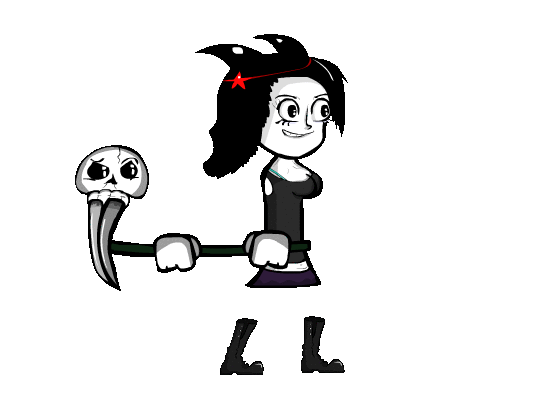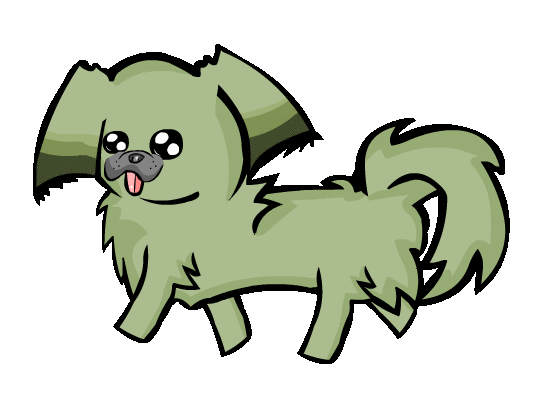 ¿¿Spoopy game??
Dont let the cuteness graphics and the amazing soundtrack troll you! The Eerie Adventures of Kally is a brawler with horror elements inside the game "Jumpscares.. Horror moments.. "
Also there's horror films easter egg's as well like "Chucky, Dead Silence.. The Exorcist "
¿You have the guts?