This week's adventure dives int the depths of our ant tunnels!
Here you'll find a random assortment of treasures and creatures hell-bent to ruin your day!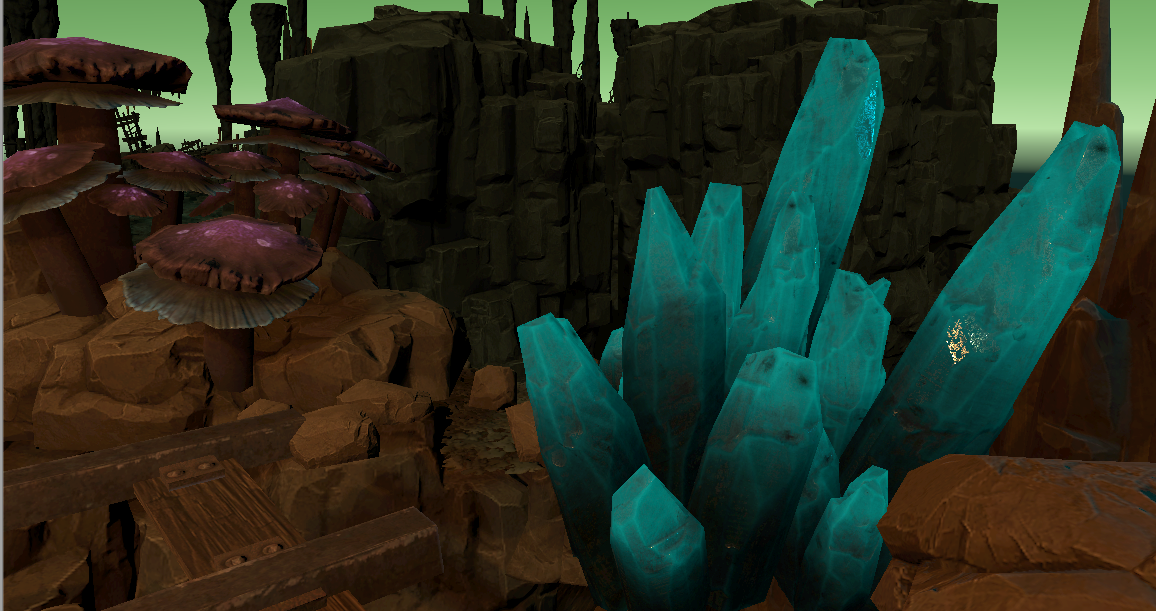 You might discover a hoard of crafting supplies!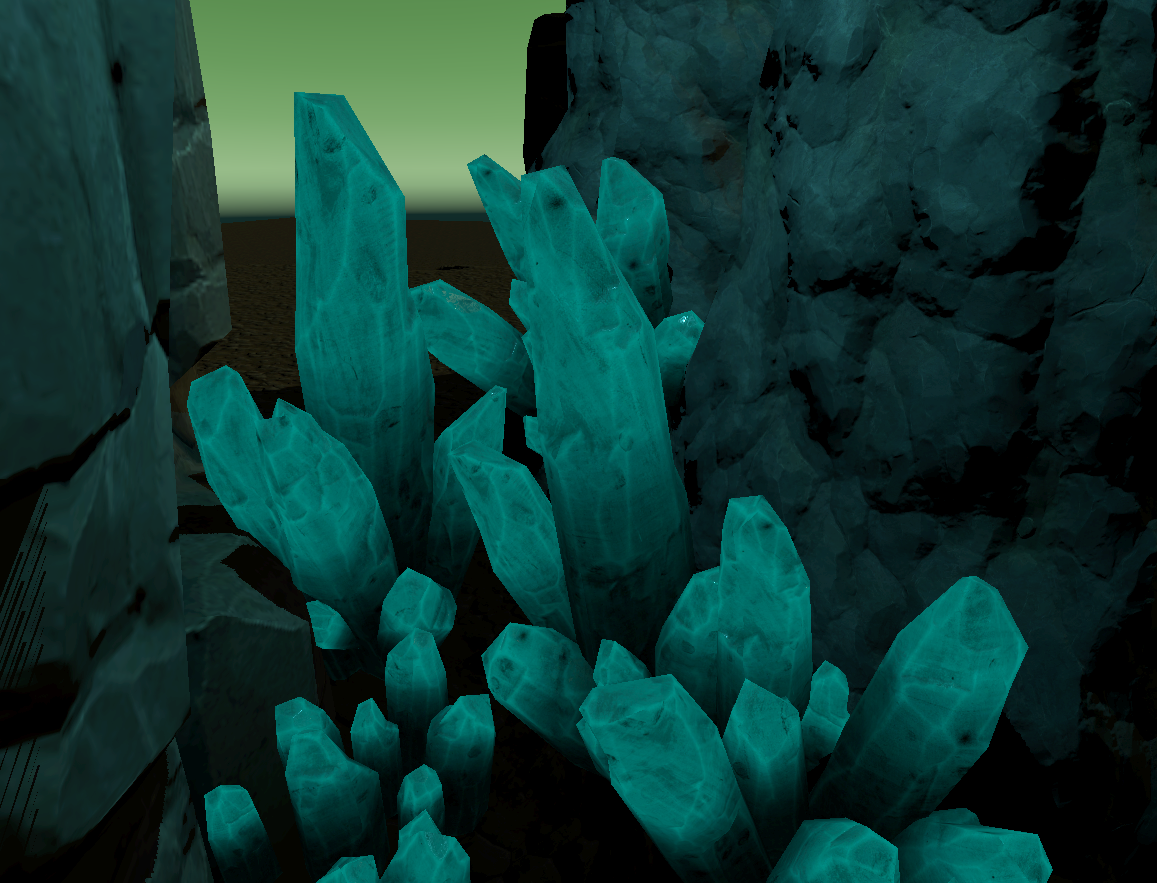 Or worse, spider eggs.
What mysteries are in-store for you and your fellow ants as you explore these dangerous chasms?
Everything is randomly generated each time you play with your friends and can produce over hundreds of different combinations!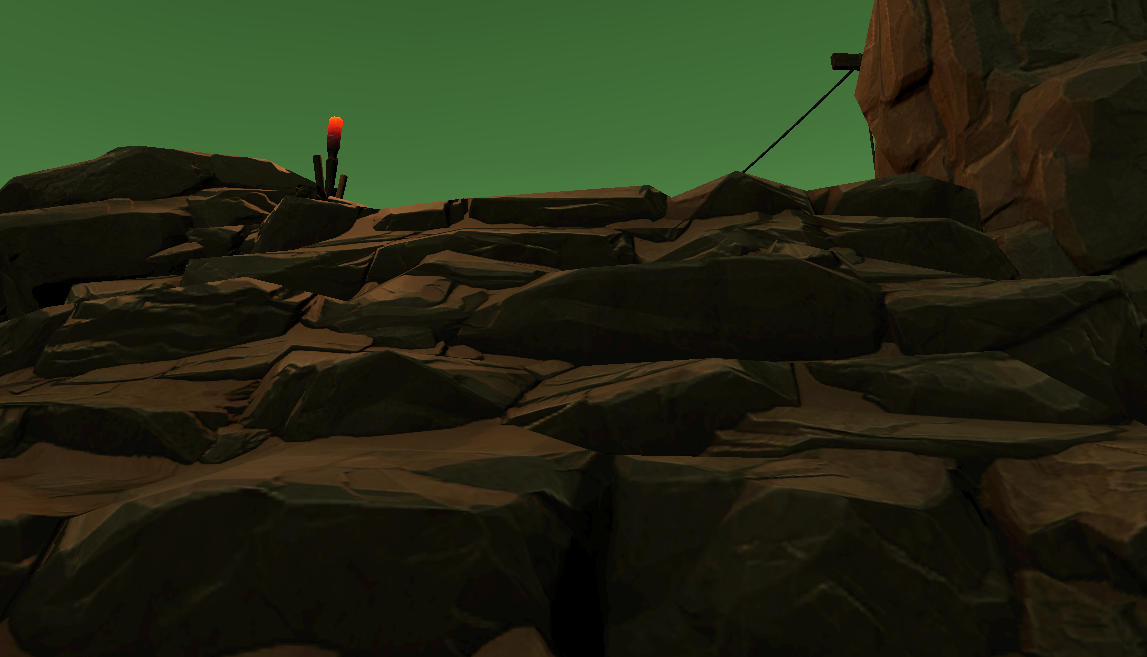 If you're interested is seeing more features like this or participating in a future beta test, be sure to subscribe to our blog and youtube channel !