Developer nDreams has revealed a new behind-the-scenes video for its upcoming VR game, The Assembly, which goes into detail about the creation of the game's realistic world. The developer diary explores both the visual and audio work that has gone into creating the game's setting of a secret and mysterious underground laboratory, set in the middle of a desert. It's all very Half-Life and Black Mesa, recalling the opening trade ride and Gordon Freeman's introduction to the facility proper.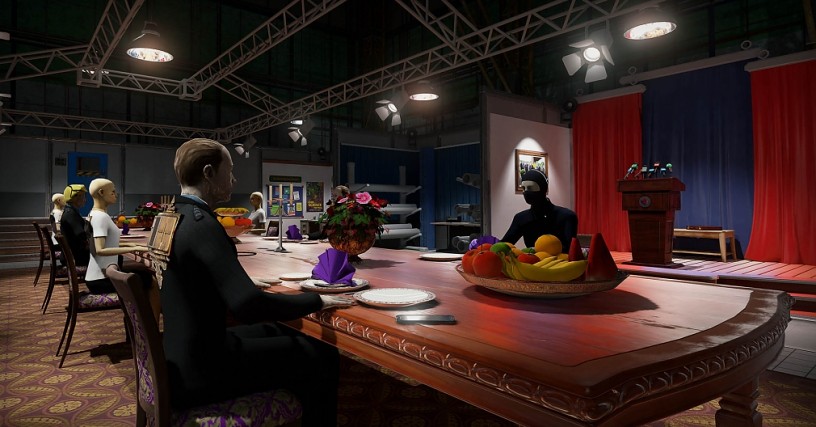 The amount of detail is not to be underestimated, though. Audio director Matt Simmonds describes an example of a fridge that can be interacted with in-game. Not only can you open the door, but because you're in VR, you can also peer your entire head into the fridge itself. This means you need to be able to hear the fans and the low hum of the fridge motor, depending upon where your head is.
The Assembly is launching on HTC Vive, Oculus Rift, and PlayStation VR later this year. You can read more about how the developers addressed the issues of player height and room layouts in their previous development diary.