Development Update
Hopefully 2018 is providing a good year for you so far! The goal is to make this the year of Episode 3's release - work is barrelling ahead, with many key elements (the intro, outro and extended outro) being completed. The main work left is finishing off the last few maps, then adding a few extra things for you to check out. Hopefully we can start beta testing and get this out by fall; obviously I can't promise this 100% since life has a way of getting in the way, but things are looking good.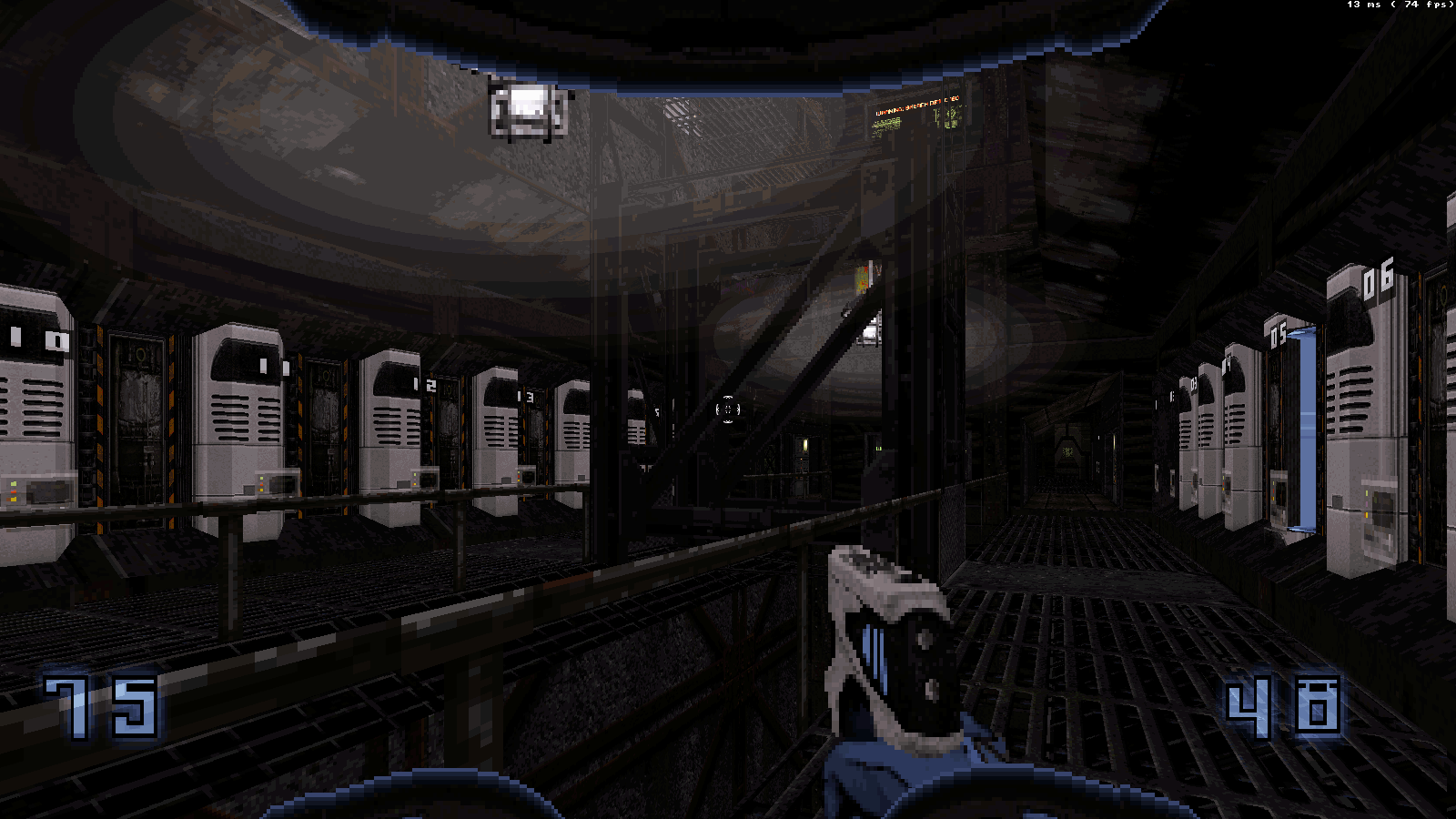 Improvements and tweaks
As always, I've been going through and bringing EP1 and EP2 up to speed alongside EP3. Alongside that however, is a huge ton of back end work to result in the TC playing and performing much better than before. A lot of the stuff is underneath the hood things that can't be seen, but other things are a concrete benefit to the TC, and also an improvement of the atmosphere as well as making things easier to play. Things like research projects are now no longer just generic messages; you'll get a display showing you a picture of what the project is as well as colour coding to show what department it belongs to. Keycards will show up more prominently when picked up, as well as new loadout weapons which will tell you who a weapon is for. Interfaces have been improved, made more dynamic but also more readable in general so you know exactly where you're at when seeing if you can afford an upgrade or not. There's finally subtitles for gameplay speech; and even a randomised name for allies!
A lot of this work will set the groundwork for future episodes as well as 3, making our development life a bit easier in the process.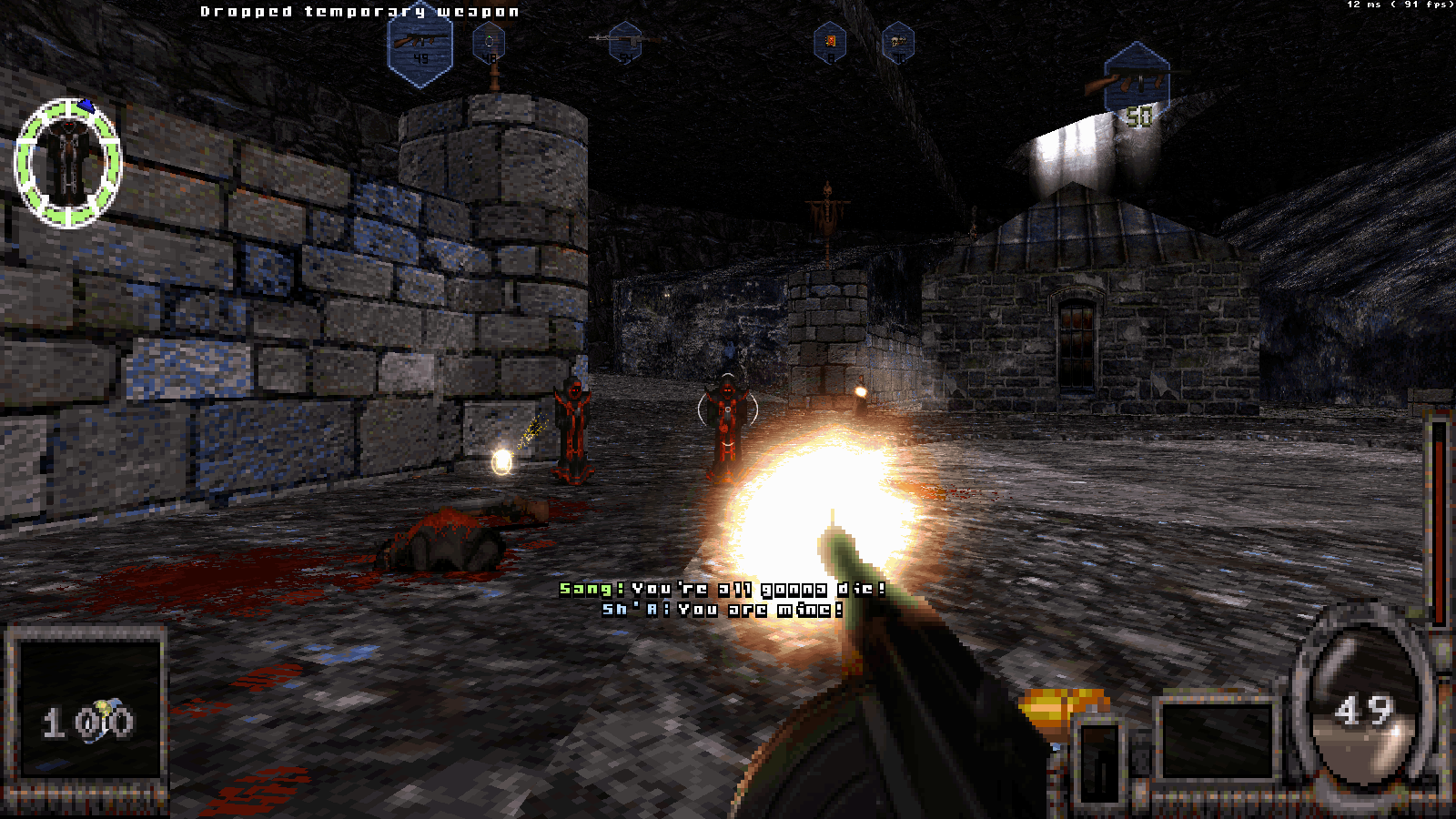 Voice acting requests
As always, the mod could use voice actors for a number of roles. If you're interested just send me a PM - a primary role I'd like to cast is Jane, the fellow British EDF agent who will hopefully get a more prominent role in the TC. There's also need for an Australian voice actor for a scientist, as well as a more general British/American scientist accent for the ones back at AMC base. We also need voice actors for the MJ12 and EAF allied soldiers, so if you've got a tough grizzly voice we could definitely use your assistance. If you know of anybody who wants to do voice acting for these roles, please send them our way as we could greatly use the help!