Hey folks!
Alex from Spacepup here. Anyone fancy a bit of running around a dark haunted apartment in search of cursed dolls in safe confines of your homes?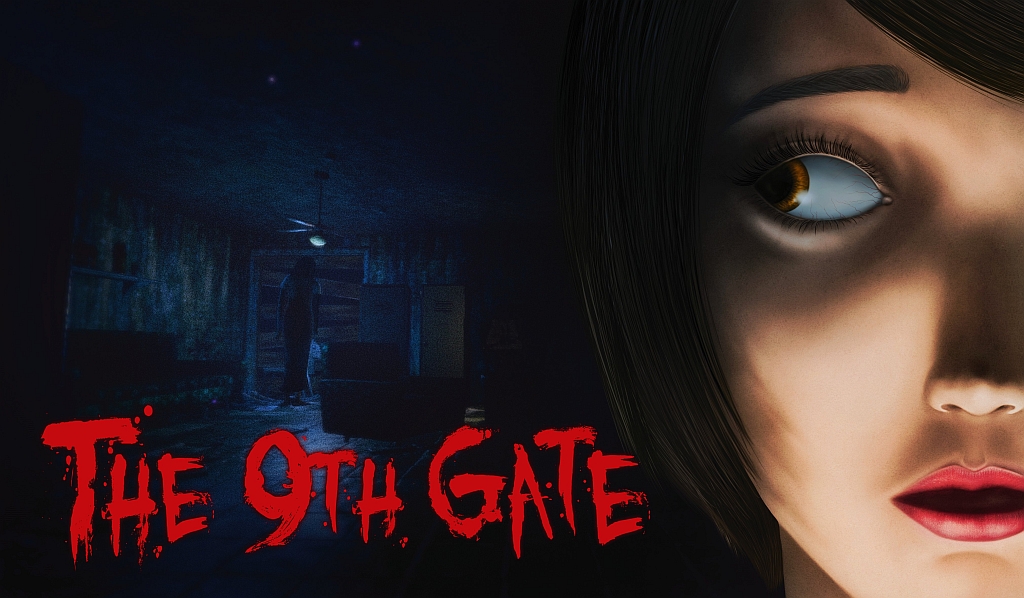 Well allow me to introduce you an extremely challenging survival horror game that we've been making for over the last 3 years called The 9th Gate!
This is a game where you'll be searching for cursed dolls, avoiding all sorts of angry spirits and attempt to save the girl before your time runs. Features creepy atmosphere and a smart horror director AI that generates challenge for players in the game so no one will end up playing the same game twice!
The 9th Gate releases this 17th October (1 day from now) and to top it off, we're having a 15% launch discount that will last all week until the 23rd of the month!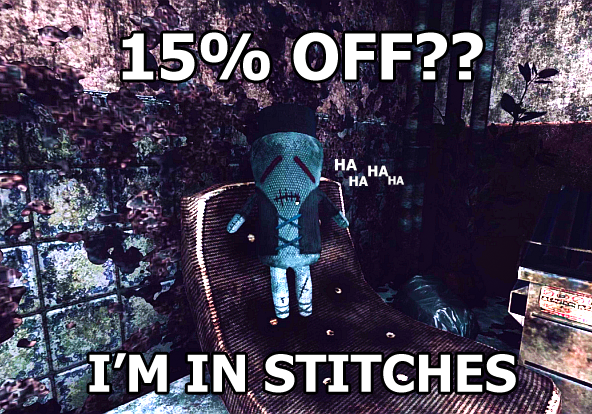 If you'd like to have yourself an intense dread filled evening one of these days, drop by and give this game a chance. Don't forget to Wishlist and be notified of the launch as soon as it happens.