Now that TerraTech is finally in your hands, we have been blown away by your creations in the Pre-Alpha Demo!
We've seen everything, from insane Flight Challenge records, to hilarious gifs. Here's some of our favourite stuff so far.

If you haven't played the demo yet, you can download it now.
First up is our number one fan, Harry Taylor. He's been breaking records left and right in the Demo's Challenge modes. He's gotten so good at the game that even our programmers don't know how he's getting these scores! Here are his Flight Challenge and Checkpoint Challenge records. If you can beat these by 4pm tomorrow, you might win early access to the next demo!
We can't talk about awesome community content, without mentioning Ethan Gamer TV. He'd certainly be a contender for most enthusiastic fan! Ethan is only 7 but he's already beginning to establish himself as one of the coolest YouTubers out there. Just check out this amazing TerraTech video he's made. It is, as Ethan himself would say, 'Awesome, dude!'
The legendary folks at Alpha Beta Gamer on Tumblr have put together a cool collection of gifs from the Pre-Alpha Demo, showing off their first experiments with our vehicle building tools.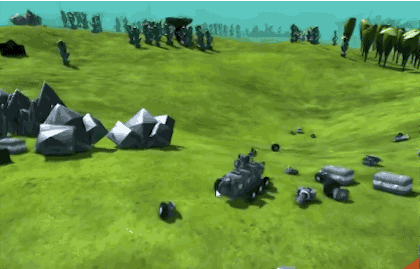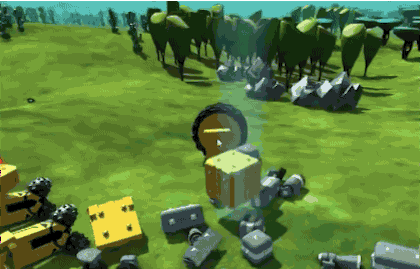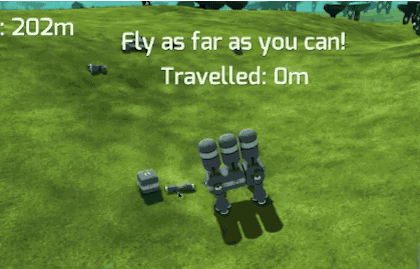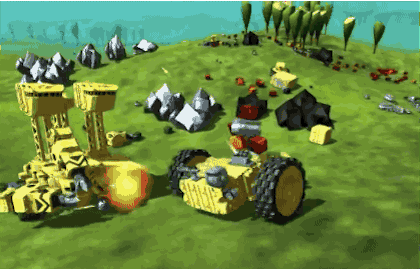 BetaDaysUK has made one of our favourite vehicle designs so far, with its 'Scorpion.' We're suckers for any tanks that look like insects or monsters!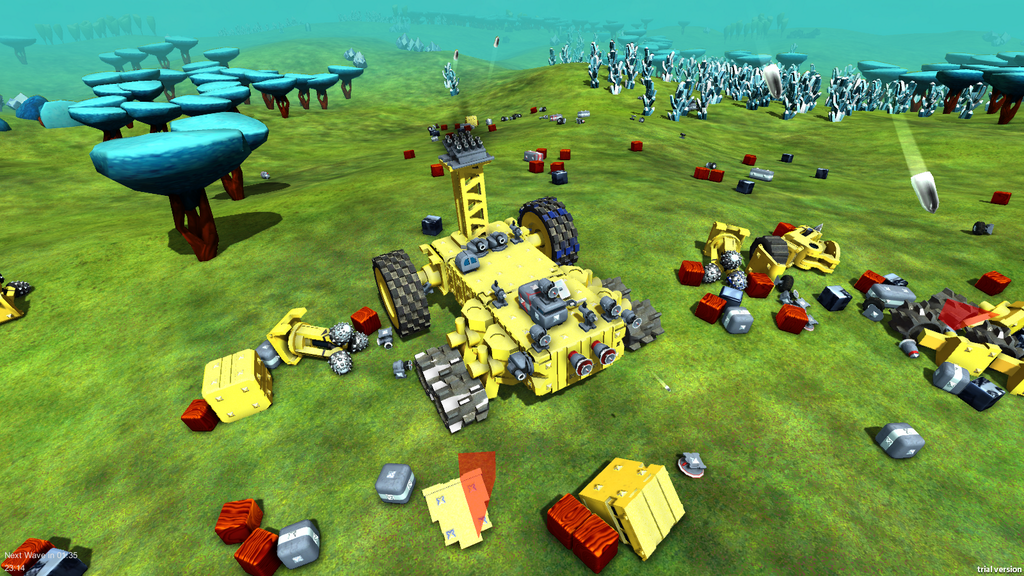 Nathan, better known as Chipmunkwifi on Twitter has been up to his old tricks again as well. Trying to break our physics engine by cramming every single building block in the Demo onto one vehicle! 'Stairway to Hell' is back again.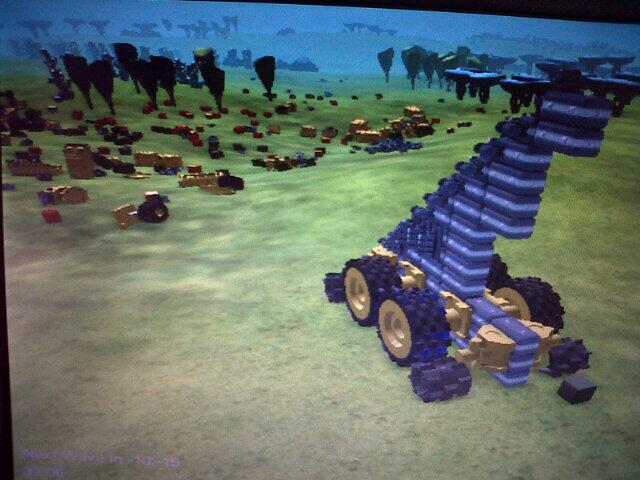 Here's a video from our friends at Blast Process. These guys have been playing the game since they visited us at EGX Rezzed earlier this year. Here they are checking out the Pre-Alpha Demo for the first time.
Scottish Geeks have put together a Quick Look of the Demo too.
And so has DangerGerbil.
Scot of England has done a Let's Play too.
And finally, our own Russ, Kris and Jolyon have been creating and experimenting with new vehicle pieces for you to play with at MCM Expo: London Comic Con and in our next demo. Here's a taste of what you can look forward to.