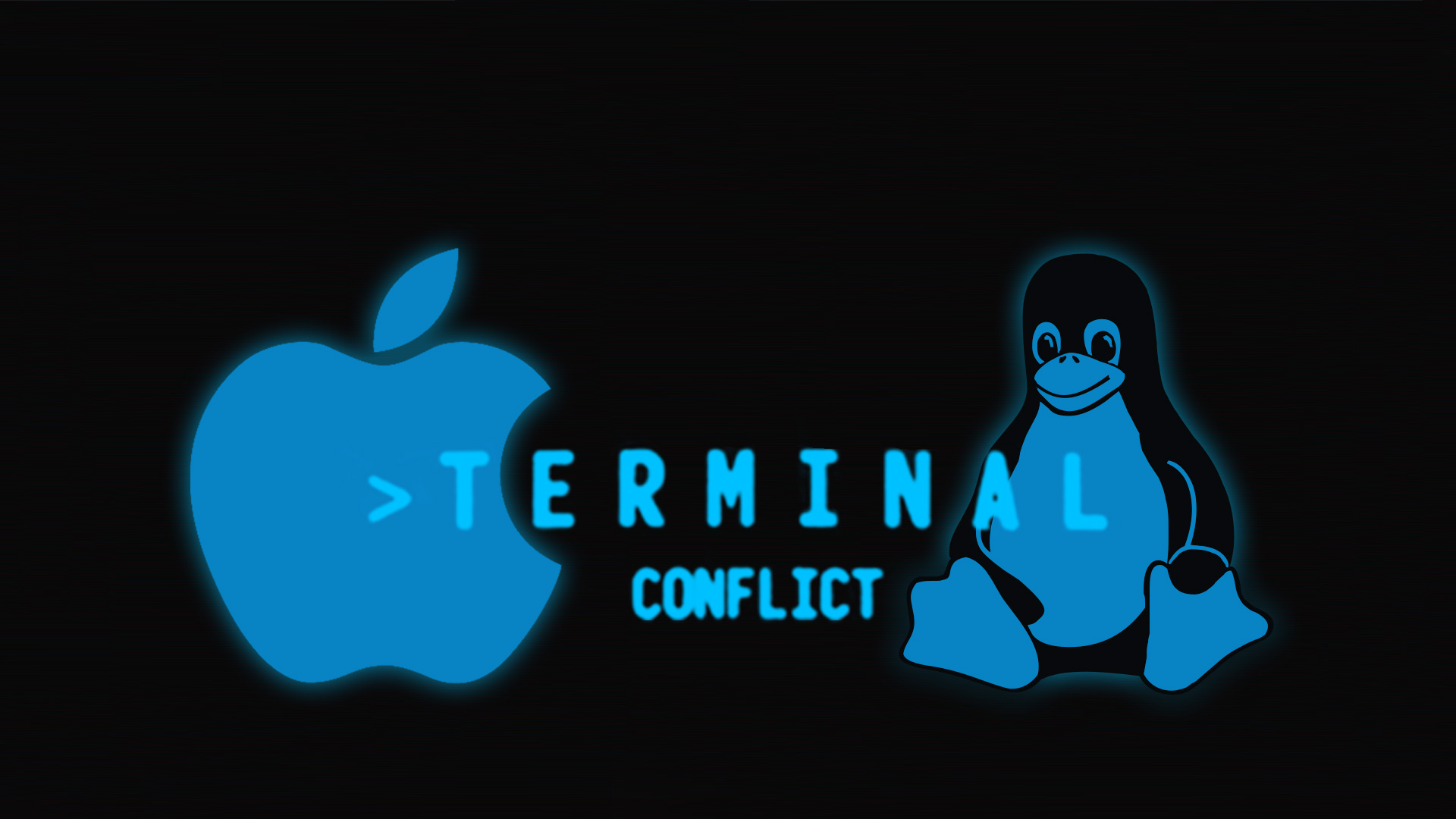 Loving strategy games and a Mac or Linux fan? Come join our BETA team as we are expanding with 4 new BETA positions and enlarging our international team to meet up with demand. In preparation for our December the 4th Early Access and beyond towards full release in 2019, we're looking for committed platform specific testers. We strongly believe that player focused game development results in great games and this is where you come in.
QA Analyst (Tester)
Are you very analytic when it comes to computer games, with a sharp eye for details? Do you have a talent and willingness for problem solving and a passion for identifying and evaluating both functionality and form? Instead of just playing a game, do you readily dive in to find innovative ways to exploit or break its features? And are you enthusiastic and eager to listen and learn about the game industry? Then we want to hear from you!
As a QA Analyst you will work with a small but growing international team where everybody is equally nerdy but also as dedicated to games as you are.
You are:
Team minded: eager to listen and learn in order to process new information and constantly improve and evolve
Relentless and persistent: you take on challenges with enthusiasm and never give up mastering your environment, why and how are your second nature
Communicative: you are the first line of defense for the team always open to feedback and collaboration
A gamer: the vast majority of your time you spend playing games
A macOS or SteamOS +Linux user
You will:
Test and evaluate potential game issues
Identify, report and track bugs in our project management system
Give constructive feedback on bugs, design, fun-factor and other game related perspectives
Learn about the gaming industry and what it takes to develop video games
Play a lot of games
Sign up for updates at terminalconflict.com and send your BETA application to info@strategy-mill.com We'll always notice a fun, well written application anytime.
Mighty Cheers