I'm pleased to announce that the free Talon Demo is complete, and available here! If you're a fan of sci-fi arcade shooters, especially 6DoF sci-fi shooters, I encourage you to check it out. Intense, close-quarters dogfighting action and cat-and-mouse tunnel combat, all with colorful weapons and plentiful explosions! What's not to love? Try it today!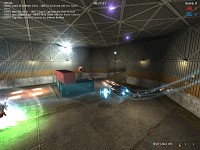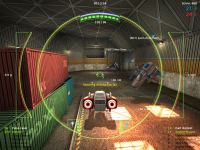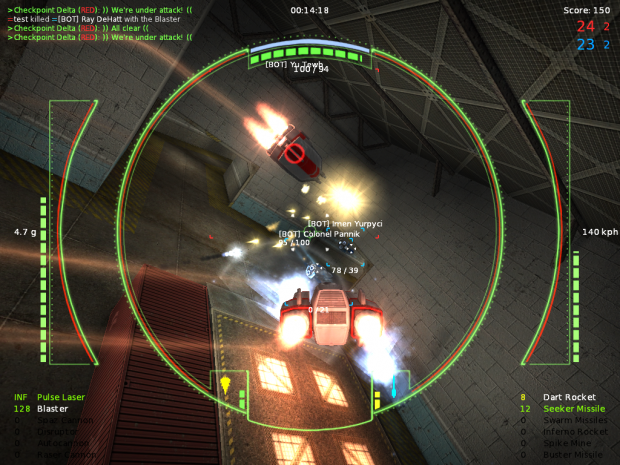 Demo contains one map, one playable ship, and a full arsenal of weapons.
You can find more information about Talon at the official site: talongame.com, including a database of ships and weapons, new pilot tutorials and gameplay instructions, tips, tricks, and community forums.