Update April 18th, 2014
After months of development, Swipe Tap Smash has finally been ported to Android! It's free to download, so go check out it now!

Big thanks goes out to the team at MonoGame and Xamarin, whose work on bring XNA and C# to Android made this port possible!
But this isn't just a port! I have also fully integrated Google Play into the game. That means you can now challenge yourself to getting in-game achievements, and challenge your friends (and the world) on the online Leaderboards!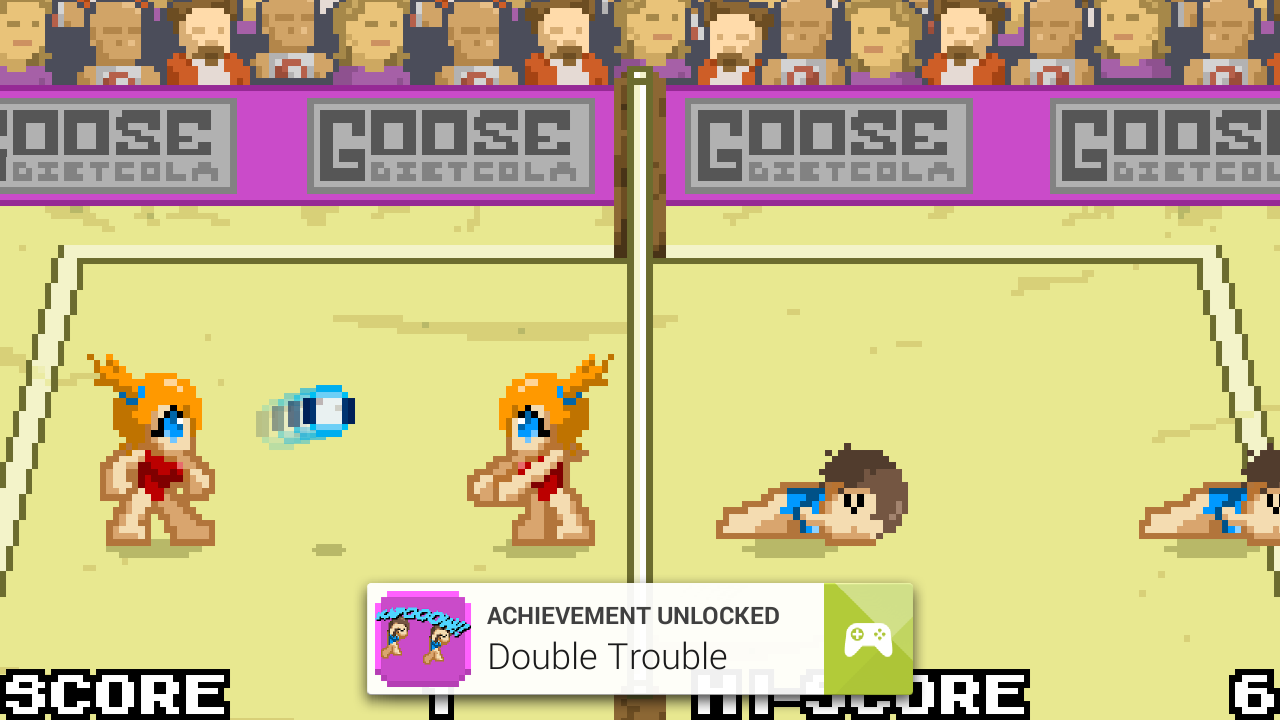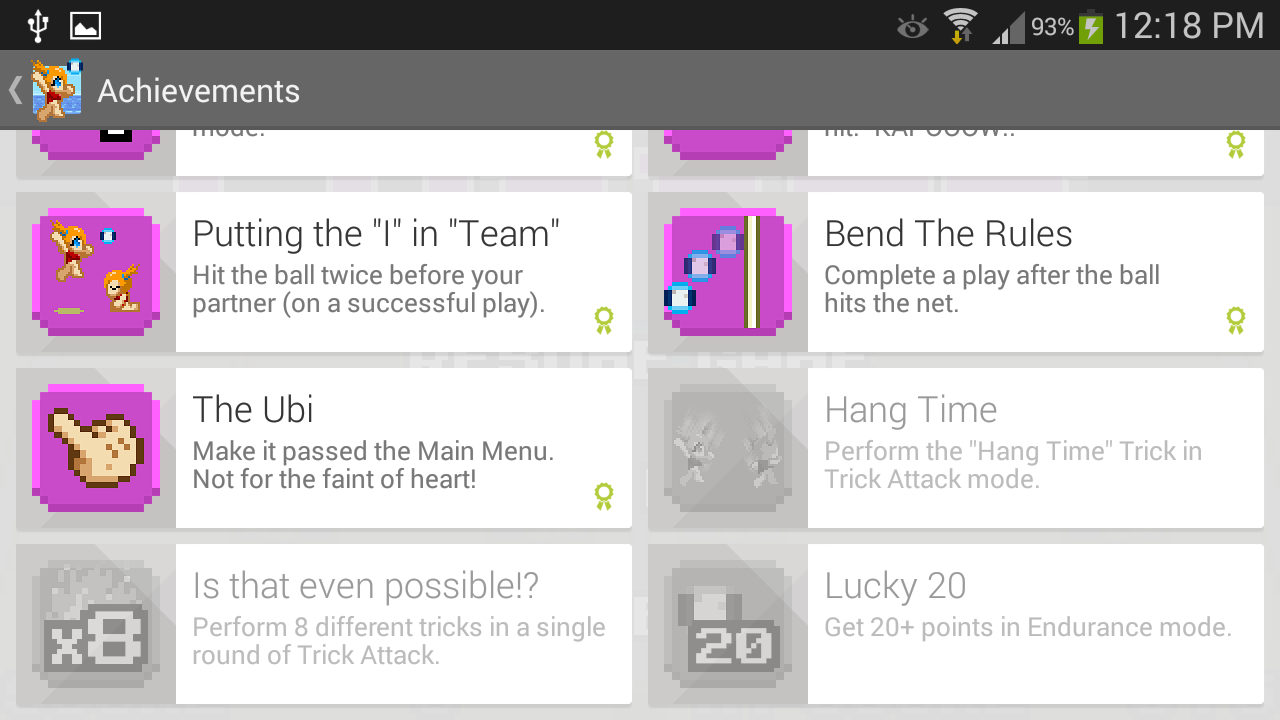 So give the game a try, and please let me know what you think! I'm always looking at ways to improve the game. And if you have a moment, please leave a rating on the Google Play store; it helps a lot!!