So, it's been almost 4 months since we launched Swaps and Traps on Steam.
Since then, we've been trying different things to learn more about visibility dynamics and how it affects the statistics of our game. Due to NDA restrictions, we cannot share direct numbers but here are some recent things that we tried.
Weeklong Deal
This was a good decision. We entered a weeklong deal, which resulted in a boost for our Steam visibility, introduced our game to new gamers on Steam and resulted in increase in out wishlist. Nothing to make us a homepage hit, but definitely a good step towards the steady rise that we aim.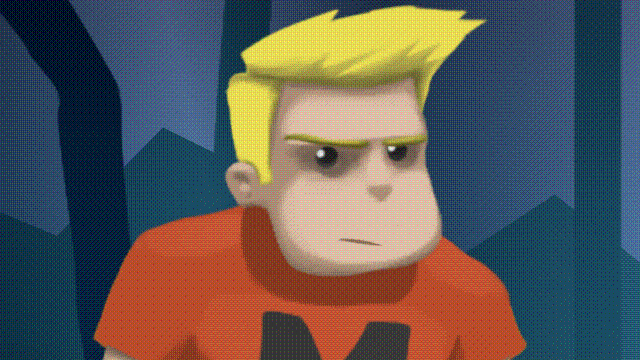 Facebook Ads
We wanted to see if there is any change in Facebook ad returns, but unfortunately it still has almost too little effect. The percentage is not so different than we expected, but in order to have a recognizable impact we should have a recognizable budget to burn.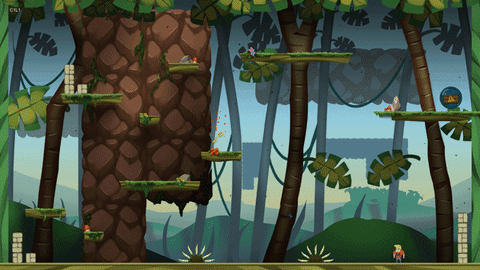 First DLC
Our first DLC is the soundtrack, as many people told us they liked the groovy music of our twisty adventure. We'll see in a couple of weeks if this has any impact on wishlists.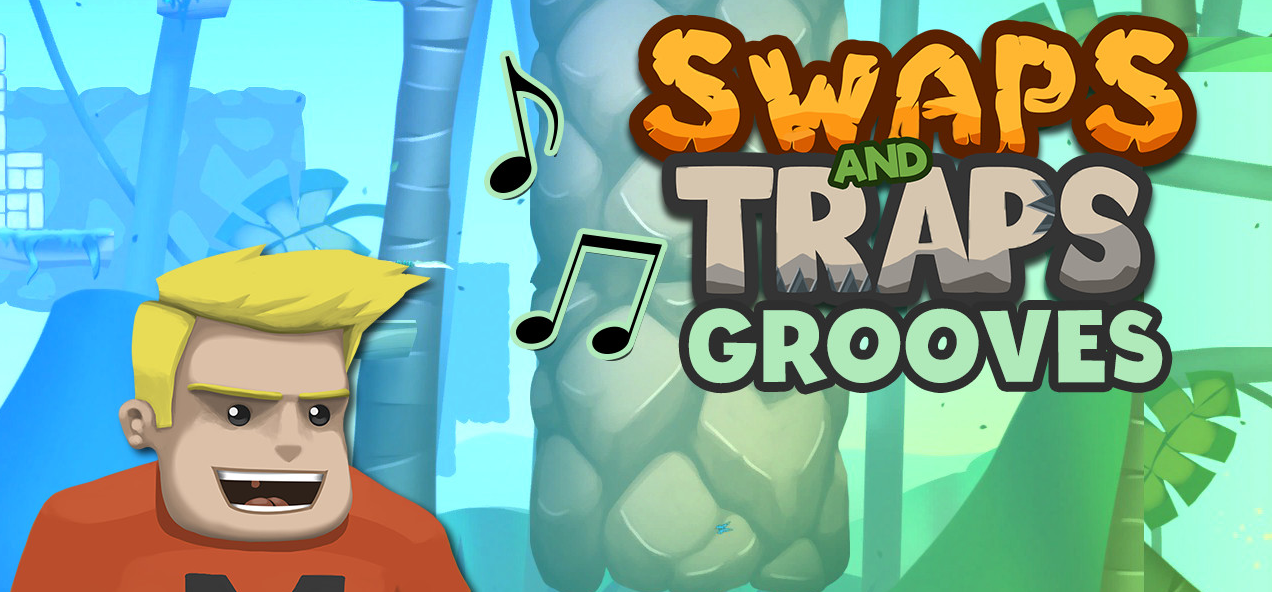 Here is the DLC:
New Graphics
We are trying new visuals on the Steam page. This is important. Change the order, add new screenshots, make new gifs... Try and try till you get that percentage a bit high. ;)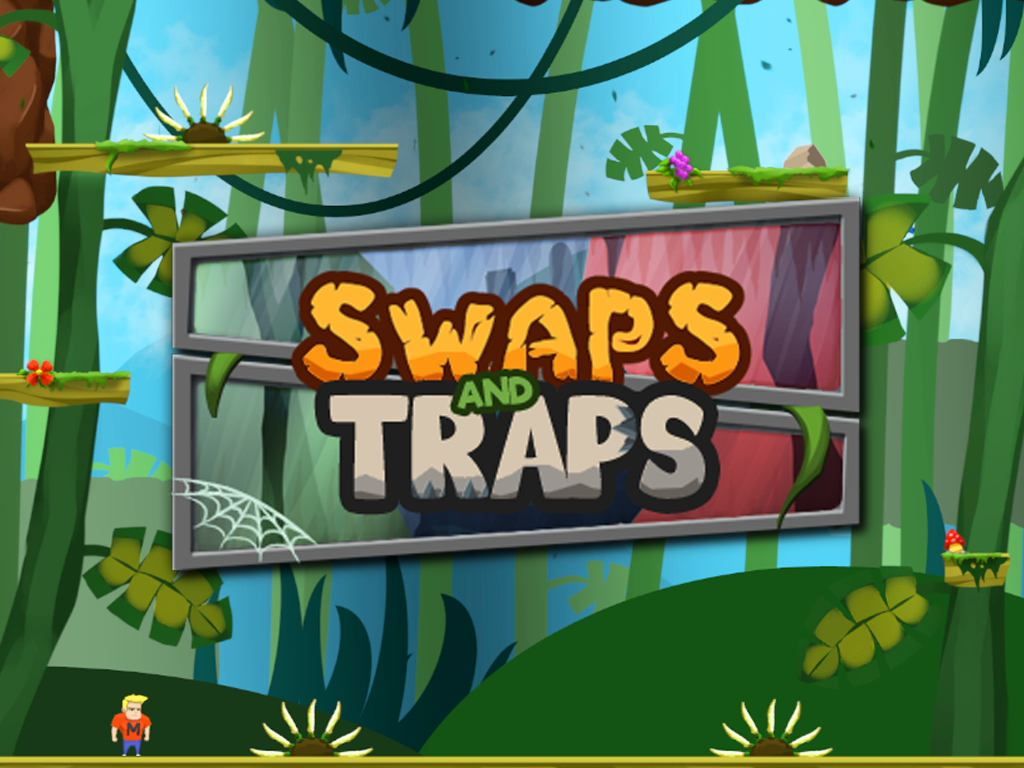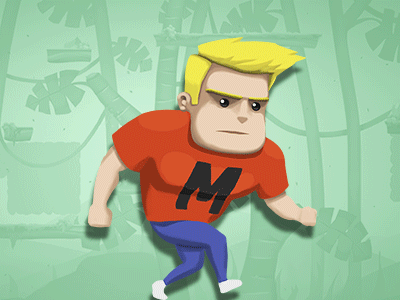 Here is the trailer of Swaps and Traps if you wonder what this is all about: