We are proud to present the new visual identity for our upcoming 3D space shooter video game called "SUPERVERSE": Superverse-game.com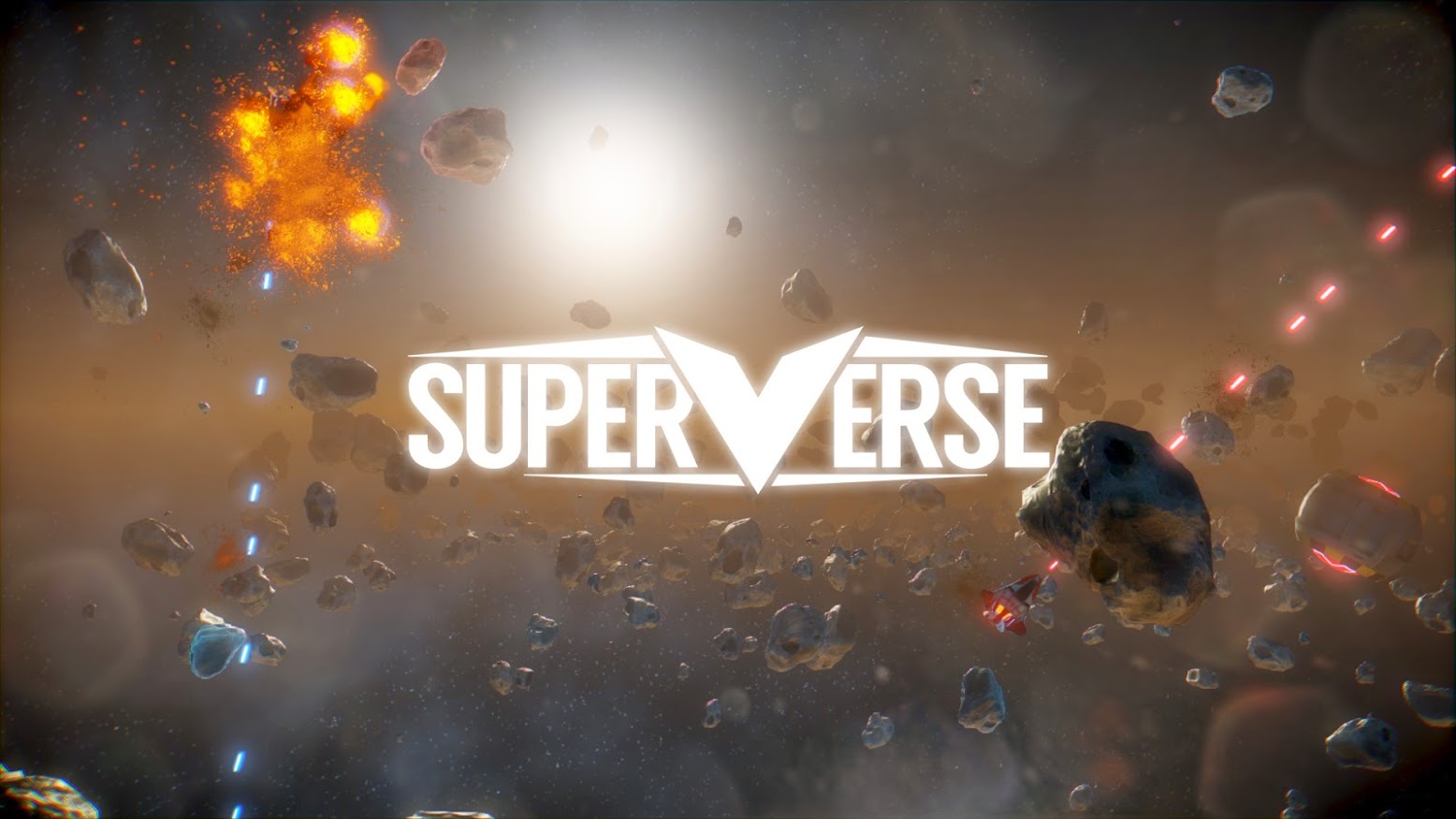 "SUPERVERSE" is the new name of our upcoming game. We have decided to throw out the old one (Astroids) and have a new beautiful name that matches the qualities of our game. SUPERVERSE is a 3D space shoot'em up video game, currently in development, expected to be released by the end of the year.
We have also used this opportunity to make some organizational changes, thus this blog has been moved to our HQ web site and its new location is: Indus3.org

This change means that the blog will not cover only SUPERVERSE related topics, but all Industry Entertainment games topics and general game development topics as well.