We have been pretty quiet lately. The reason for doing so is that we have put more attention to the development side. Quite a few things have been achieved in the meantime and more will be coming soon.
Those are the most important achievements from the last two months:
WE HAVE A NEW ICON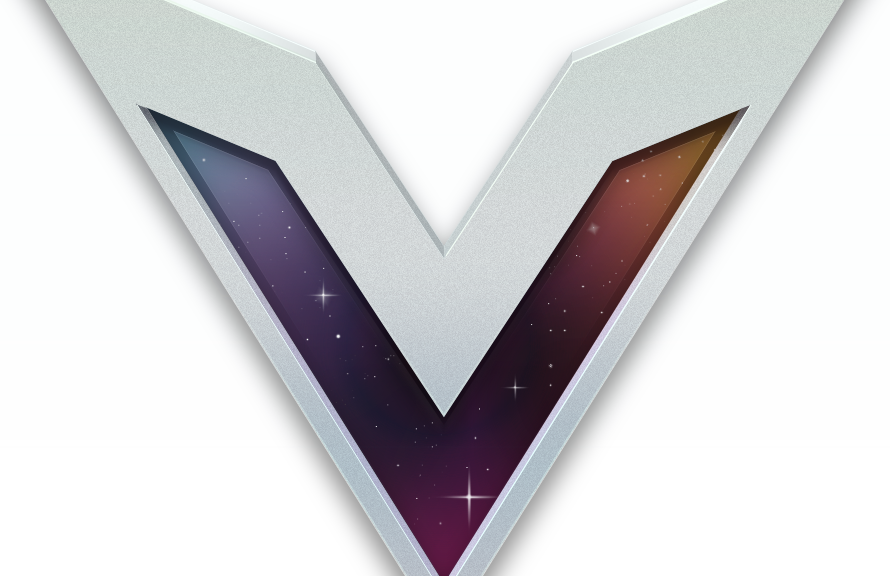 Take a look above. Icon has been designed by Daniel Djarmati. How do you like it?
WE HAVE A MUSICIAN
We have a new-old musician on the board. One who already took part in making of Monsta and Jack BBQ games, he is back: Dejan Subotin.
Dejan will be responsible for the complete audio experience, including music and sound effects in the game.
TOUCH SCREENS
We added support for the devices featuring touch screen, this is especially interesting for the tablet devices. On-screen virtual game pad can be used to control the game.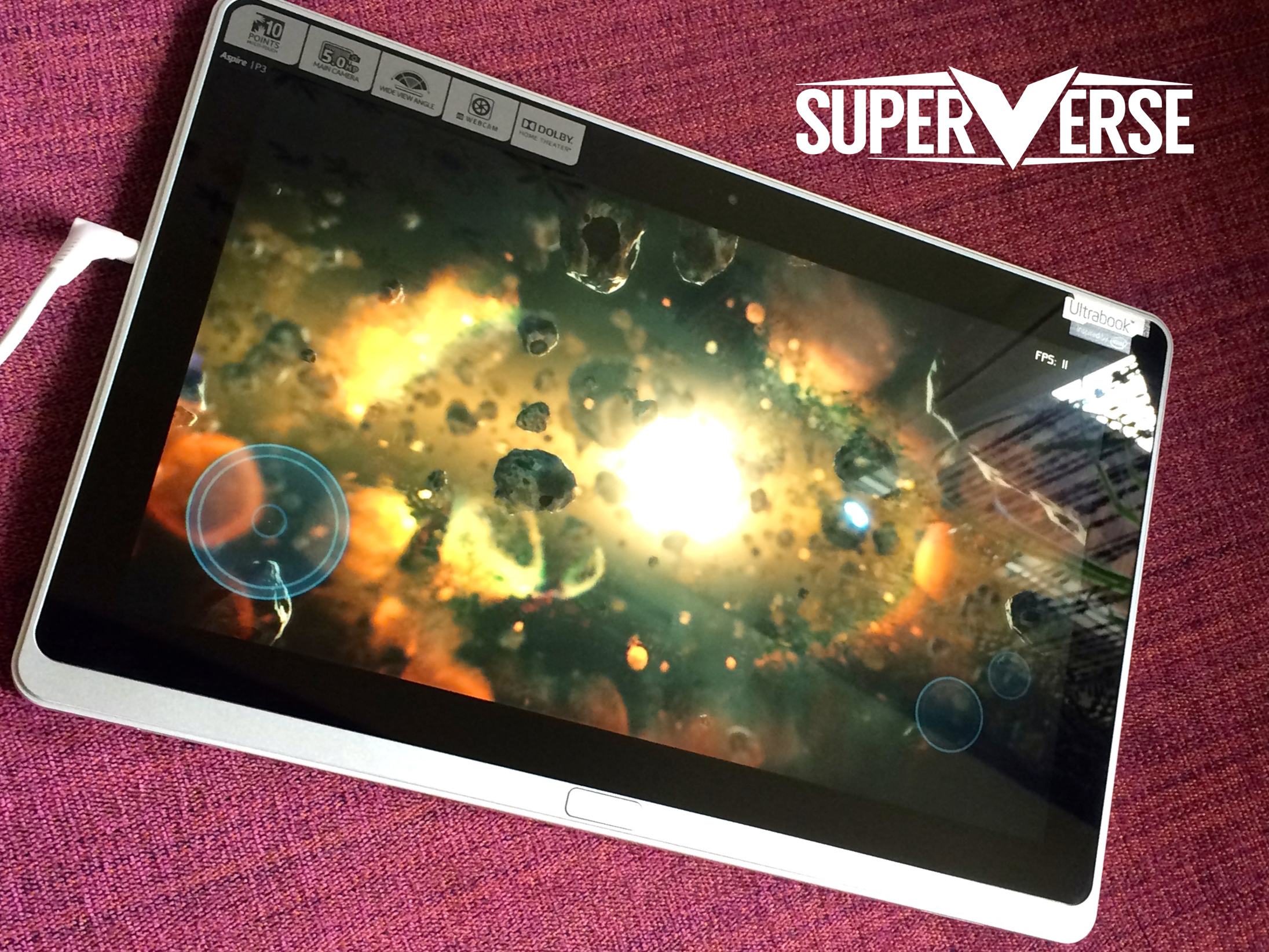 How to activate it? Just tap the screen!
MULTI-PLAYER
The game supports lots of players playing the game locally at the moment. The limiting factor is the number of game controllers you can attach to your PC. Theoretical limit is 21 players at this moment.
Several players can play on keyboard, up to 16 using game controllers and one using touch screen – not that this would be practical, but it is possible. :)
Because of the crowd we would have in the game if all 21 players would play at once we will have to limit the number of players to some reasonable number. It's yet to be decided how many players will be allowed to play simultaneously in the final version of the game.
BETTER COMPATIBILITY
Some effort has been put to make the game run on as much graphics cards as possible. In addition to dedicated Nvidia and AMD/ATI gfx chips the game now supports integrated Intel HD 4000 and newer models.
OVERALL
The game is slowly getting the shape of the real game, we are gradually moving away from the phase where it was "just" a technical demonstration.
We have the energy and energy recovery system in place and ability to respawn another player who just lost life. First enemies (non-player controlled objects) are added. The arsenal has already two weapons with some variations. The bullet time effect is there and the few other items for players to pick up.
More 3D-ish perspective is added to the game by changing the way objects are flying into the scene. We've also added a system that would enable us to track the way players are playing the game – this will give us plenty of useful data that we can use to tweak and adjust the gameplay.
Stay tuned.
- S U P E R V E R S E (Superverse-game.com)