Character redesigns and improvements:
A Preview of whats to come
Currently a few character designs are being worked on and improved to give them a little more life, personality and character.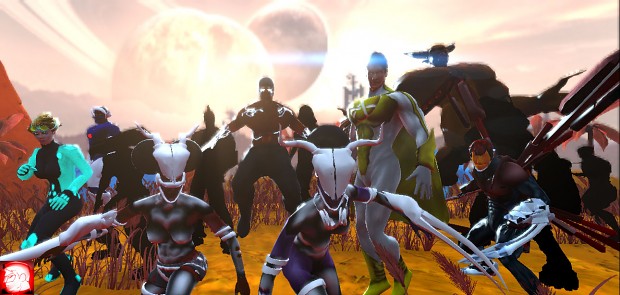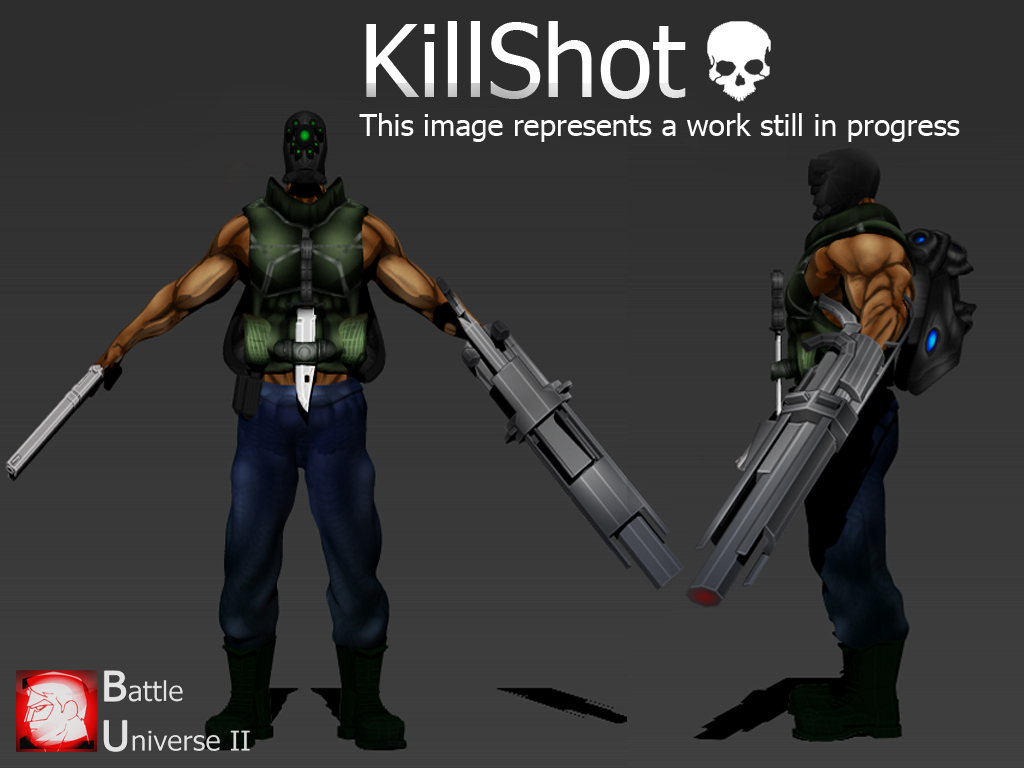 As all the many powers are interchangeable it's very important for each character to feel unique and radically different from another, in both looks, animations, and moves.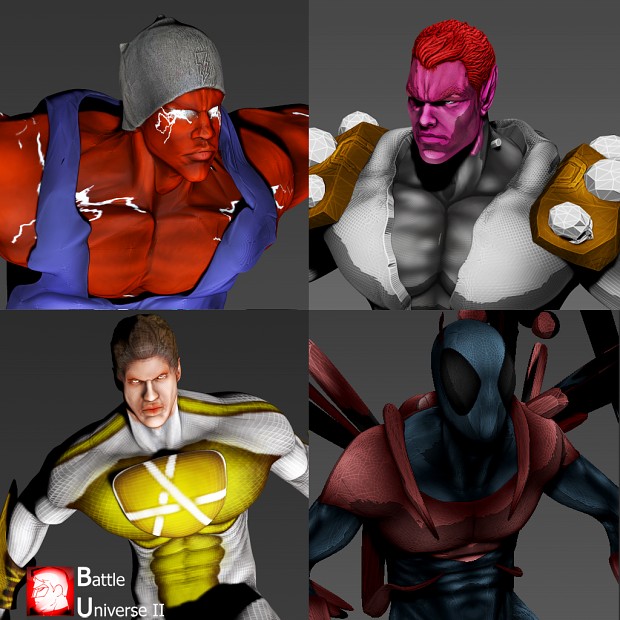 Each character will have unique aspects displayed and used in their moves and animations, As well as a little personality added in their looks.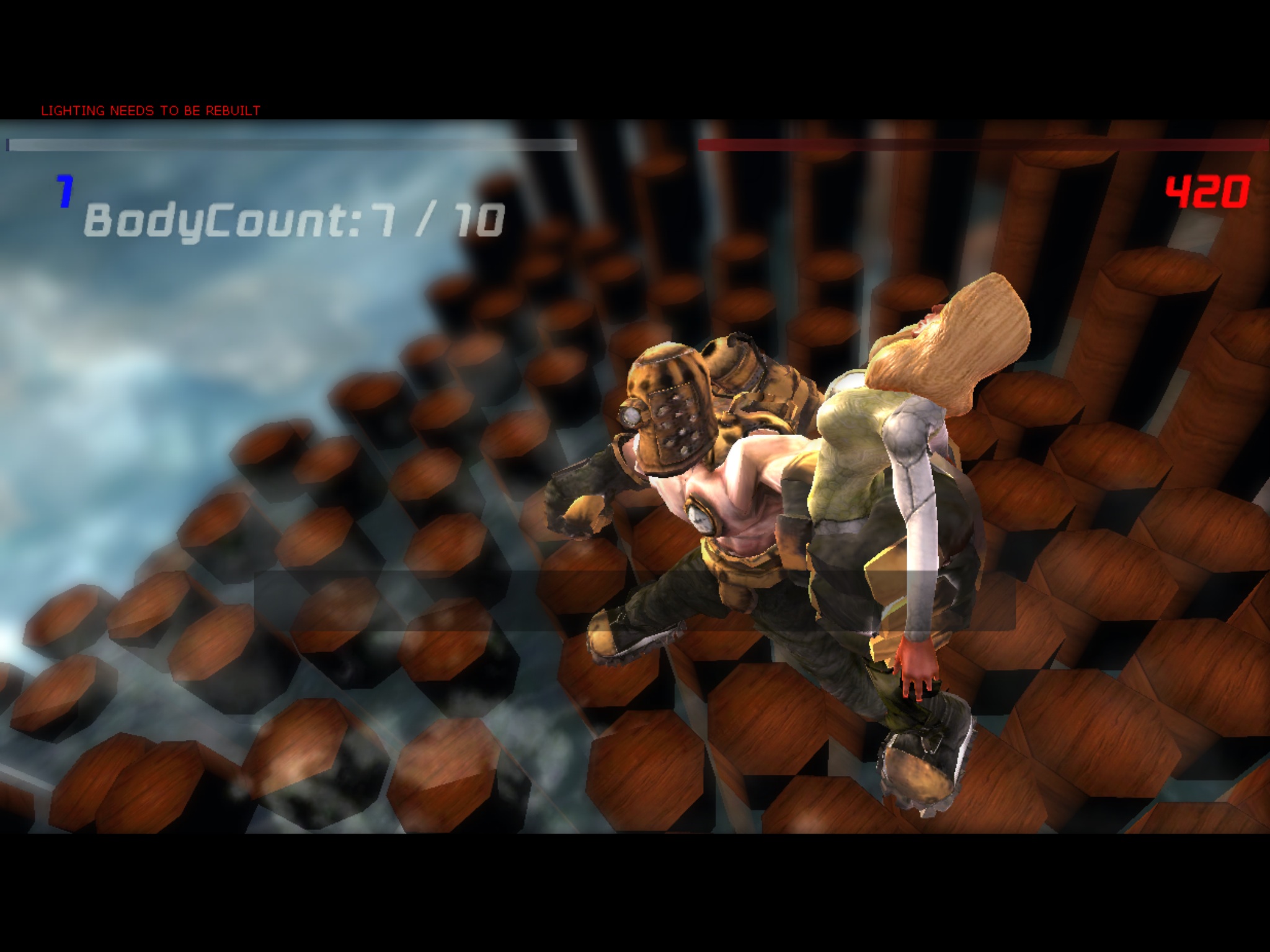 However,The game is more than just unlocking and customizing powers, there are combos, launchers, breakers and the super-moves are different from anything in any previous fighting games. but that's all to be revealed in the coming weeks :)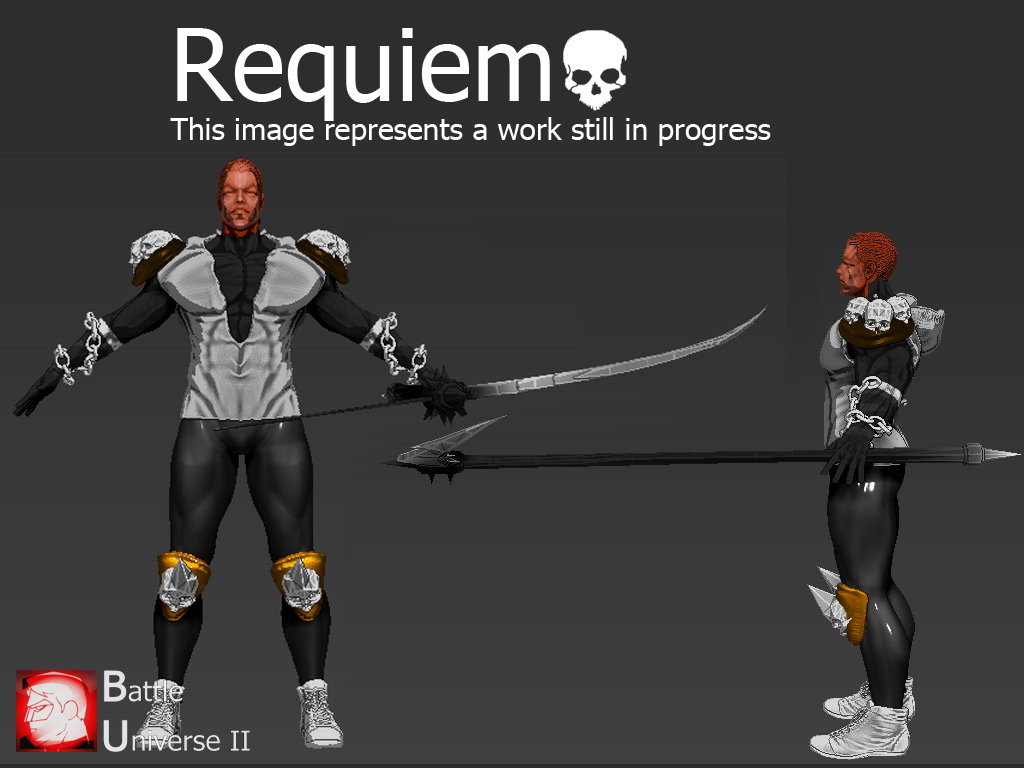 in the meantime here's some WIP pics and also a gameplay trailer, any feedback is welcome and invited.