Hello again,this was a great new start for Submerge! We climbed up several places in the ladder!
Let's give Submerge the final slap together! Also in Steam Greenlight!Here is new footage. This time its an ingame screenshot of the current prototype. As you can see we created the headquarter in 3D and integrated it together with some human tanks into the current version. Now you are able to choose between two nations and their battle machines.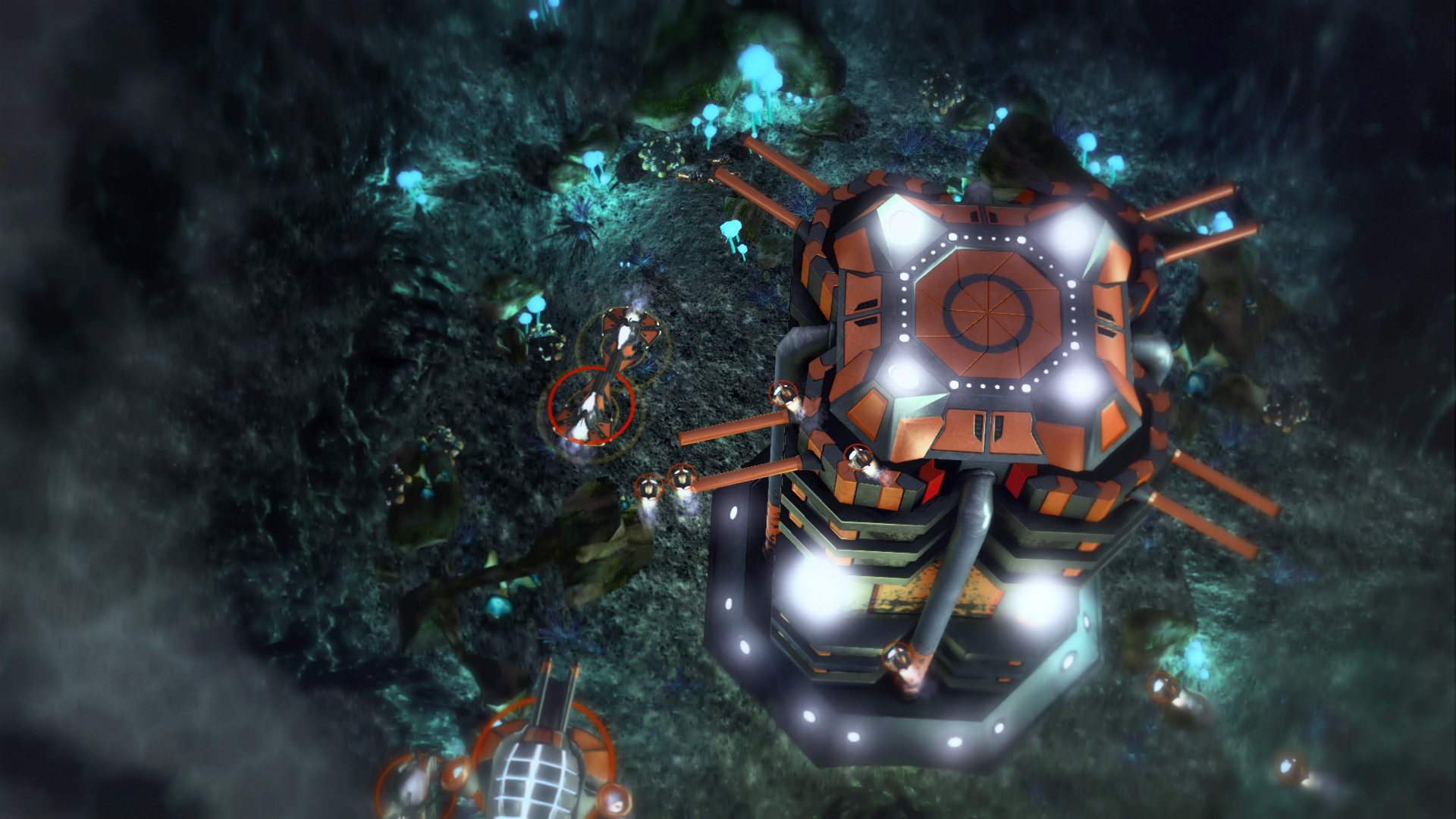 The next steps will be to get more human tanks finished while our programmers fix some performance issues and get the GUI working.
Here are some concepts of these:
Concepts by our Concept Artist Sally Gottschalk.
So, if you want to be part of our journey, please vote for us and join our future events.
Best,Wolfgang