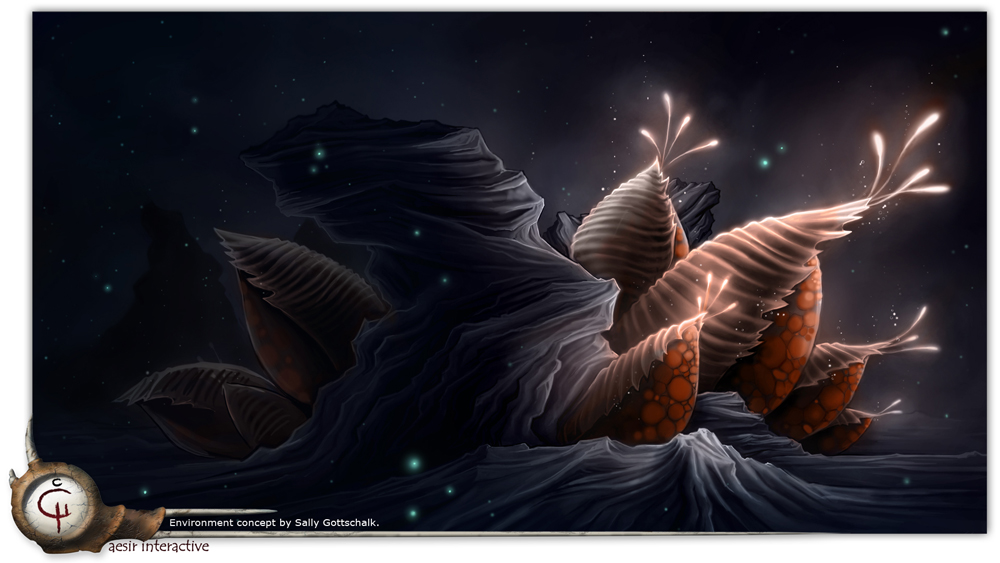 It's one of those screens which should show the beautiful underwater landscape. The great glowing and interesting colors and the suspense about what will be behind this next hill. Will my swarm of creatures survive if i explore this structure?
I am sure Submerge will give you the answer :)
Thank You All for 100 Watcher in only 3 days!