.
In Submerge you will be able to join a server whenever you want. No waiting times. No searching for players
.

As fast as you can join you can leave a server. We give you a gift on your way before finally leaving though. Let's name it Ragemode. Every minute ingame gives you a specific amount of Ragetime for your Swarm, so you have more Ragetime the longer you survive.

Getting into Ragemode increases your units power, your screen turns red and y
our enemies get more XP by killing your units.
Ragemode let's you quit the session getting the feeling of being a hero.
You are in RAGE! Get a last kill! Get those points!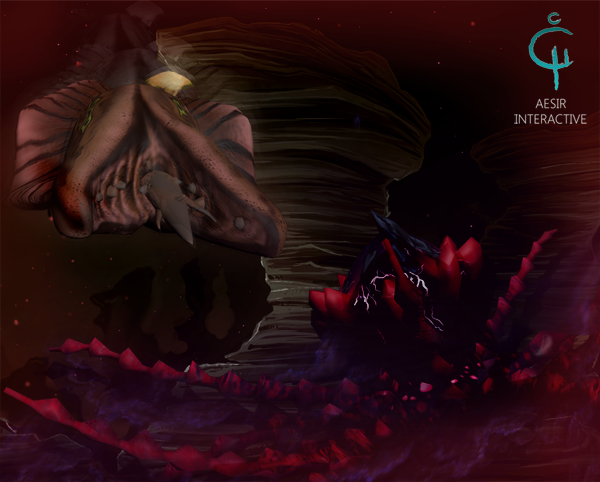 Furthermore I'll show you a new mesh with some ingame footage in the Flash GUI below.