That's right, you can now click the 'download' tab and give [stranded] a go, right in the comfort of your own home! (Or wherever else you are with the internet).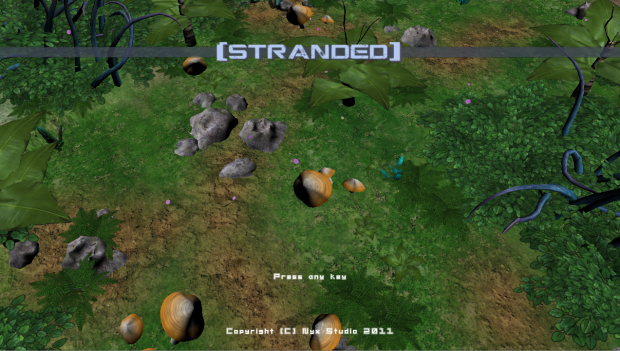 In our open beta we've included the FULL version of the game, all the weapons, enemies and areas of the final release! We're really looking for community responses for this one, so if you encounter any problems, have any questions, comments, or suggestions, feel free to email us at nyxgamestudio@gmail.com or just leave a comment on the [stranded] indieDB page!
Stay tuned Tuesday for the final release of the game, plus the reveal of the launch trailer.
So what are you waiting for?
Go give it a play!