Hi, I just upload some preview screen of the ingame screens. I'm almost done with the game, I made 74 full playable map but I want 100 levels before launch the game. Making levels is definitely what I like the most.
I also work on the sound with Phoenix Rev, the founder of Rainbowmode.com#mce_temp_url#. I'm super excited about that.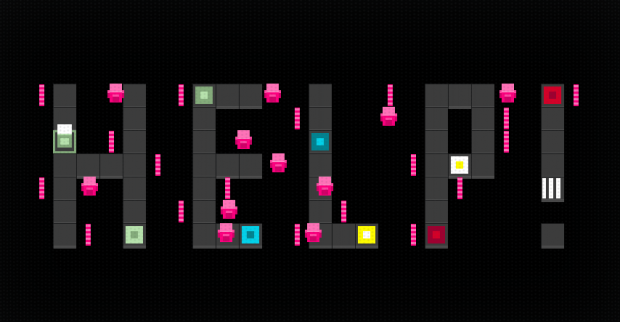 Now I'm working on the user interface and save & load system.
I hope the next post is a playable demo of the game. Cheers.
Take care.
David.