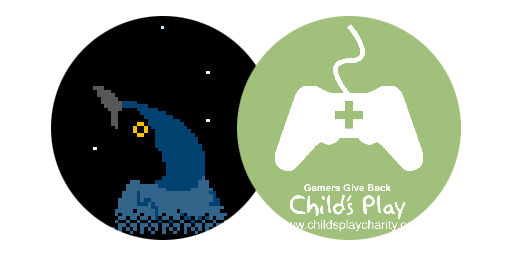 For the month of February, 2014, for every sale of Starling Fall, Lionfish Apps will be donating $0.50 to the excellent Child's Play Charity. For example, if we sell 100 copies of the game this month, we will donate $50.00 to the charity.
This is a great opportunity for you the reader to get a fun Android game, while also helping a good cause!
Update: The month is over and we donated a whopping $2.50 to Child's Play! Well, hopefully we have better luck next time.