Alpha Test Incoming

It is time! We've been deep in the trenches preparing for the 8th and final Starborne alpha test, which is slated for late October. It will feature an overhauled UI, streamlined combat, an early version of the tech tree and much, much more. If you want to get a headstart, check out the pre-alpha test server which will run for 6 weeks to iron out any remaining bugs and balance quirks, and provides an excellent opportunity to familiarize yourself with the game.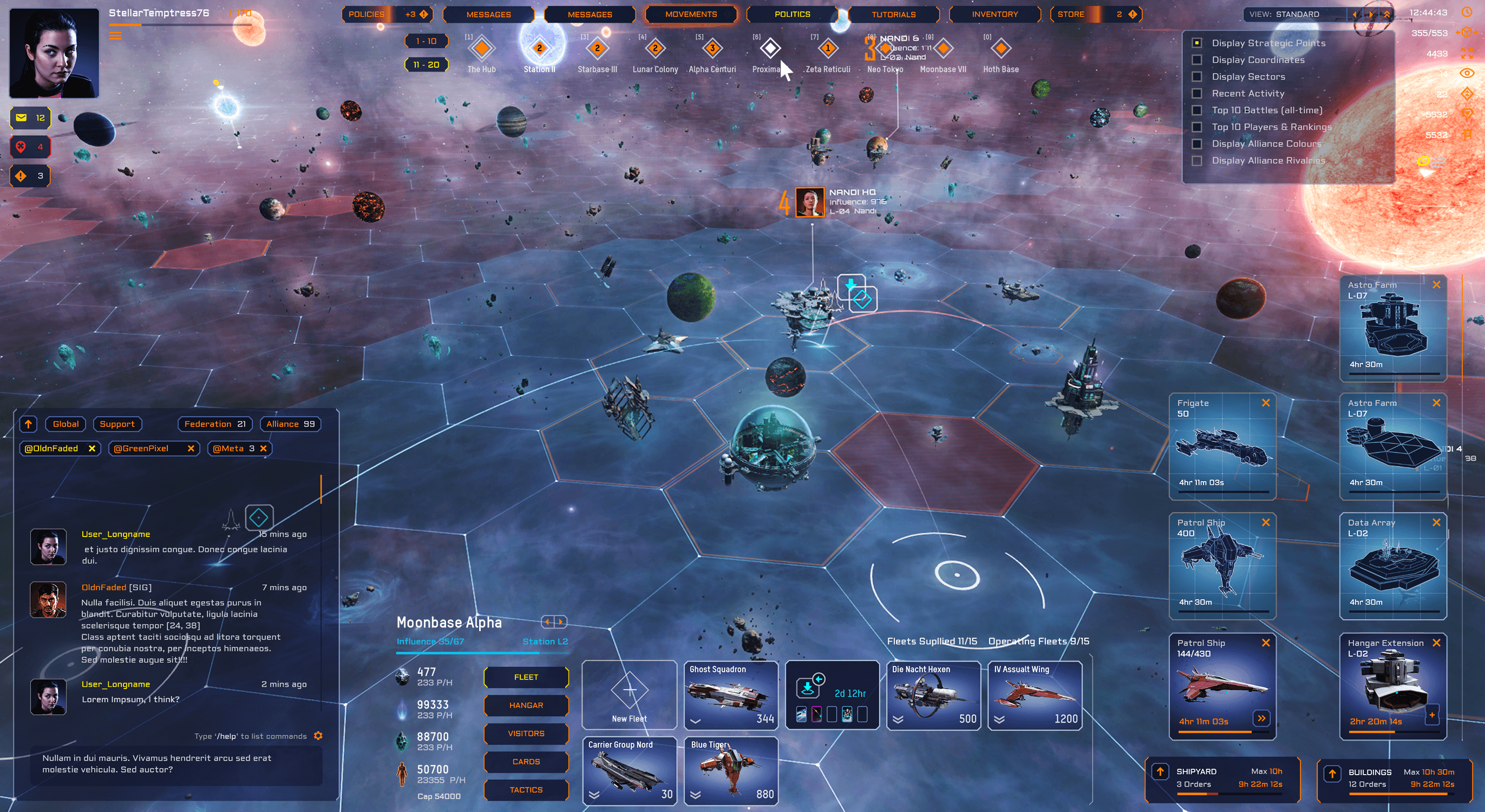 New Map Layer

We felt like we've always had a bit of a disconnect between the UI and map layer, so we worked on both elements simultaneously to create something that just fits. The game looks much more vibrant as a result - check it out!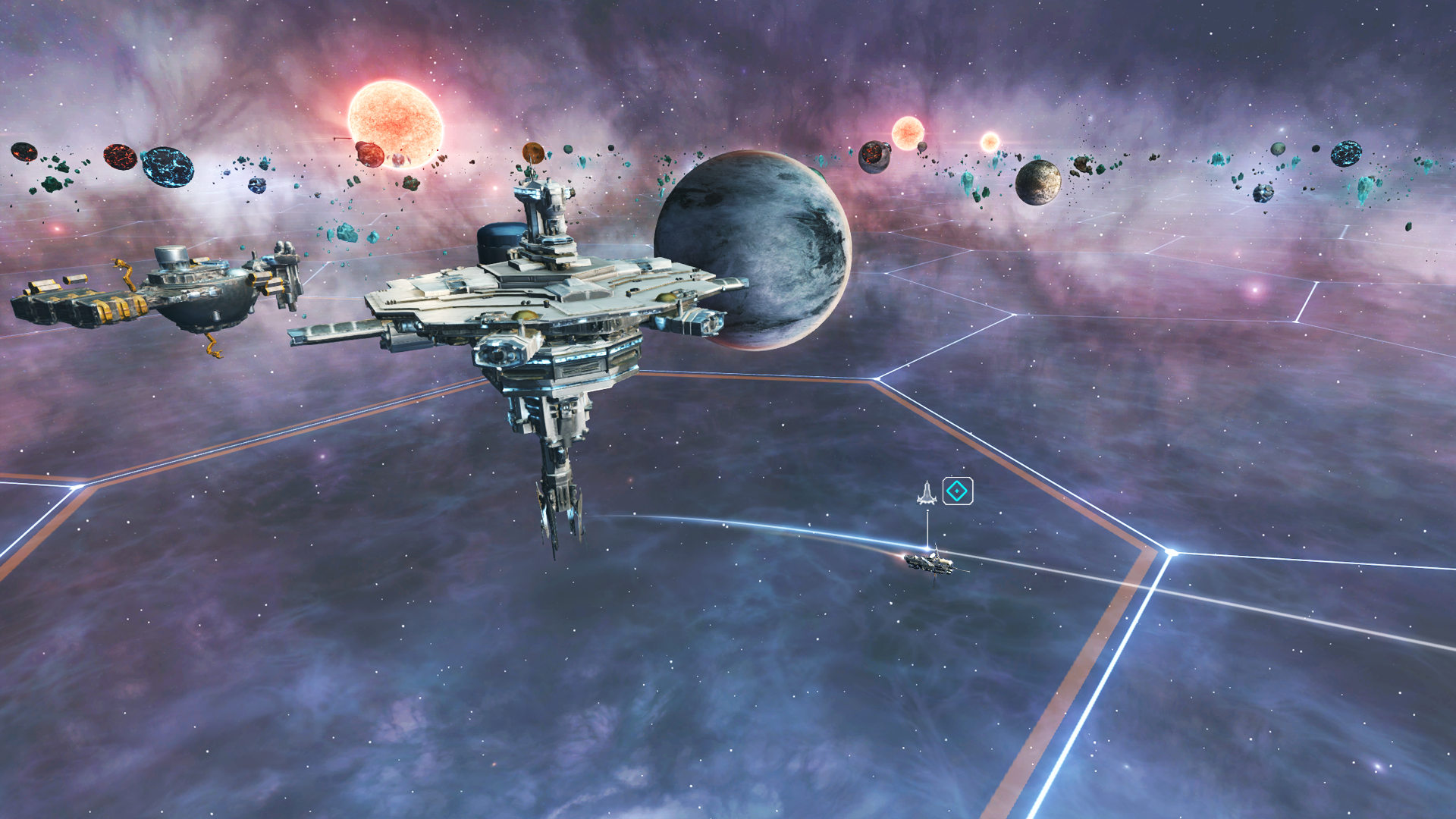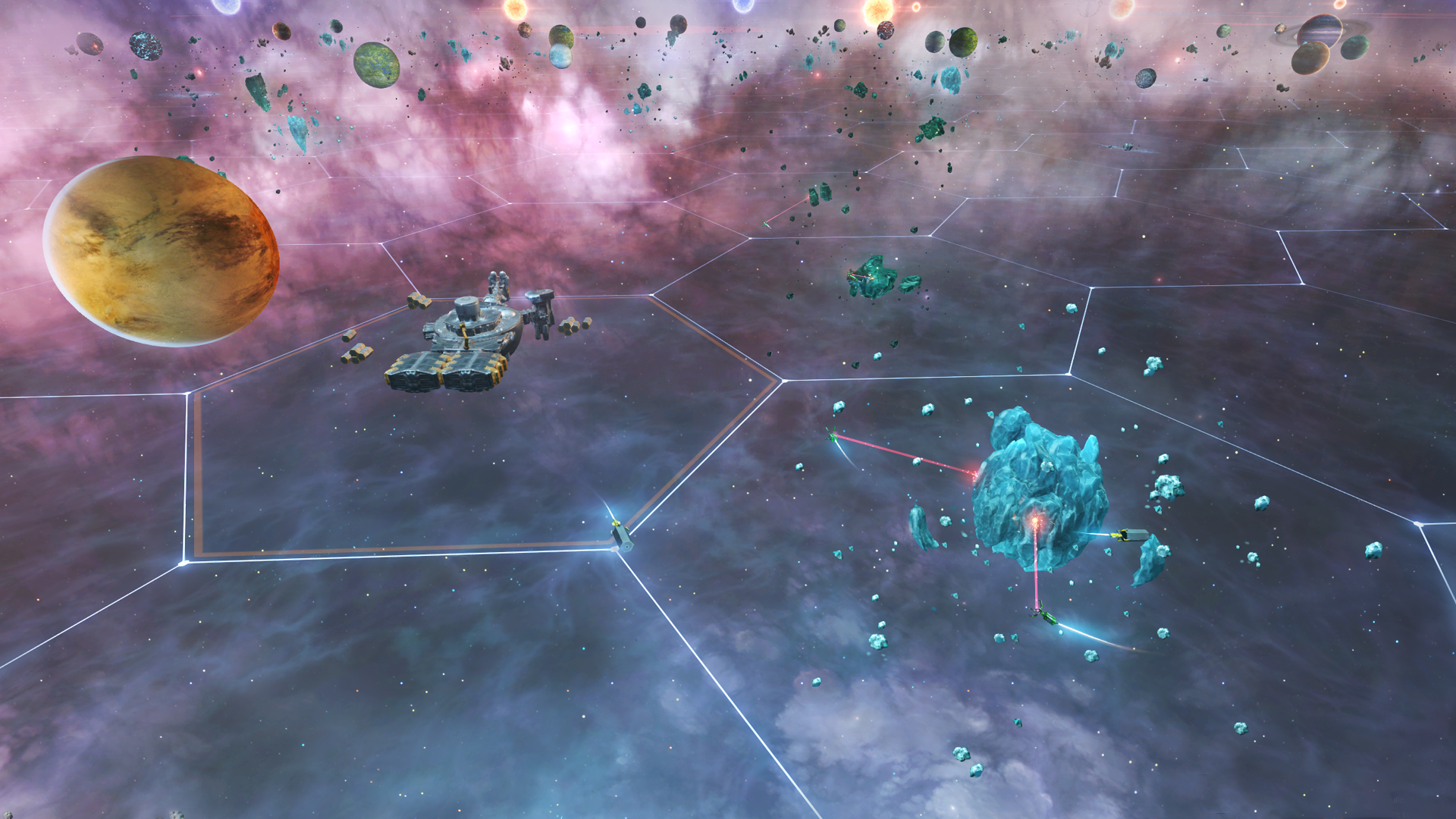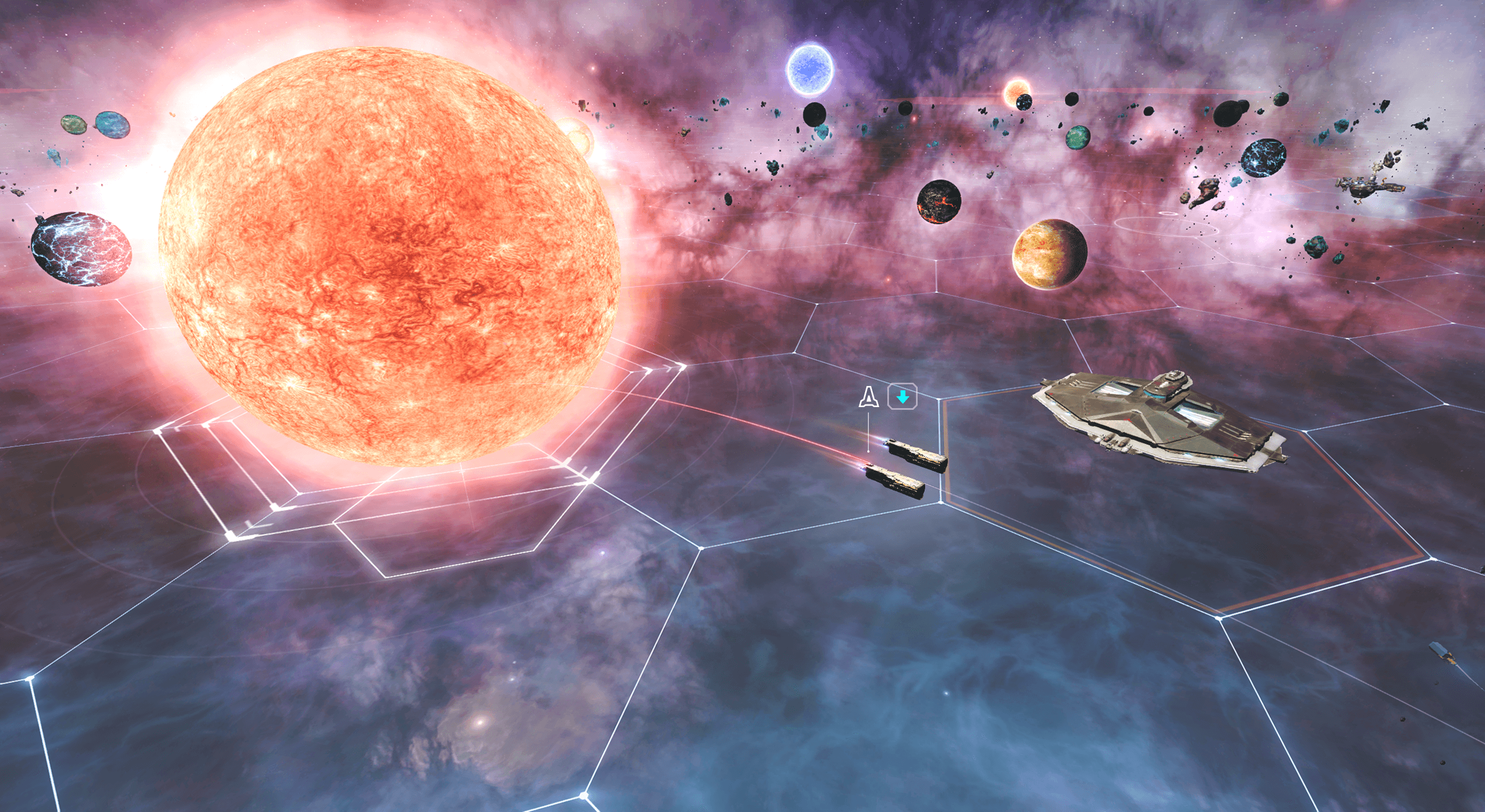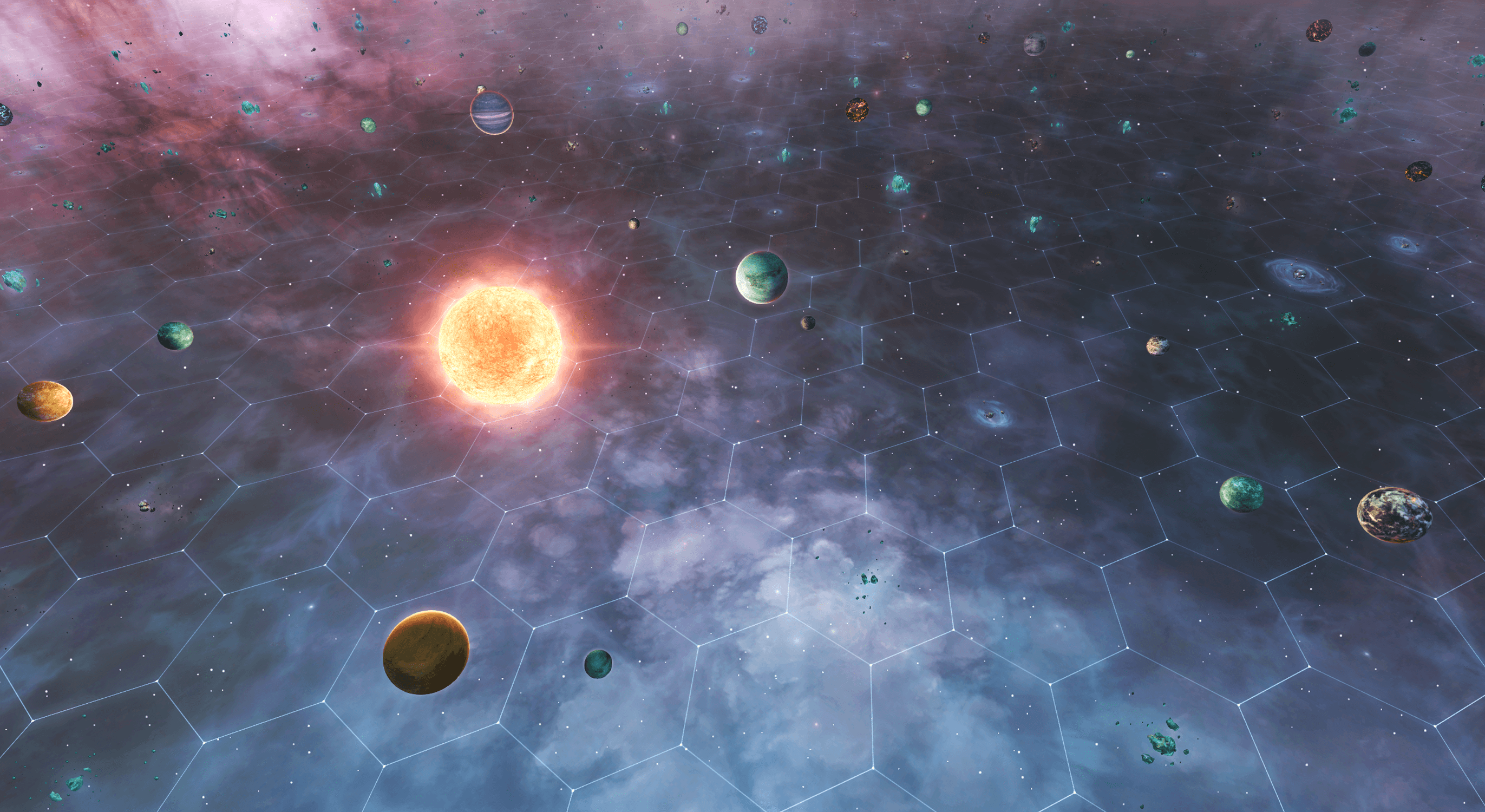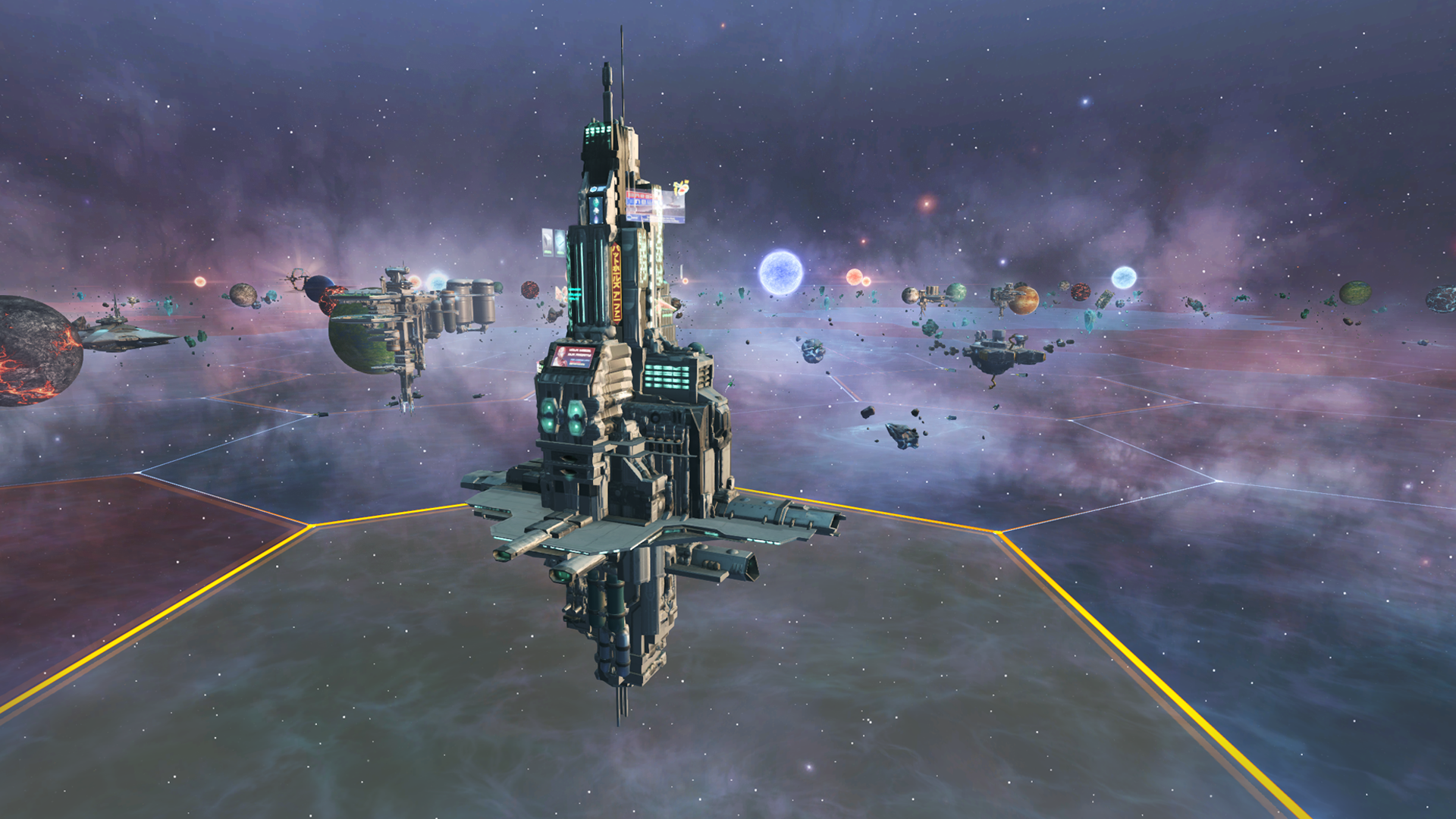 Does grand strategy in space sound like your cup of tea? Then download the installer and join us on Discord!