Since last time some announces and release were made in the Game Industry that are relevent for Indie Game Developers. The first thing is the release of the Unreal Engine 4 for everyone it may be cost 19$ per month but that is affordable price in my opinion. Furthermore the preorder time for the Oculus Rift Development Kit 2 began and I maybe will buy it to integrate it in the game. However yestarday Facebook bought the OculusVr Company for 2 billion dollars and I´m a bit skeptical about that fact.
Now I´m going on with two annoucments that were also interesting news. First the annoucment of Unity 5 with new grapic features and sound editor I still miss a grid system like in the UDK. Second the announcment of CryEngine as a service this means it will be similar to the Unreal Engine and can be licensed by almost everyone.
Just some things that were relevant for me now I´m going back to the project. I started a Inventory System to collect notes but it doesn´t work quite well and needs more work. In addition to that I´have created 1/3 puzzles for the map so its starting to getting a better shape. In the meantime I have created a industrial map for a smaller secret experimental project.
Here are some screenshots: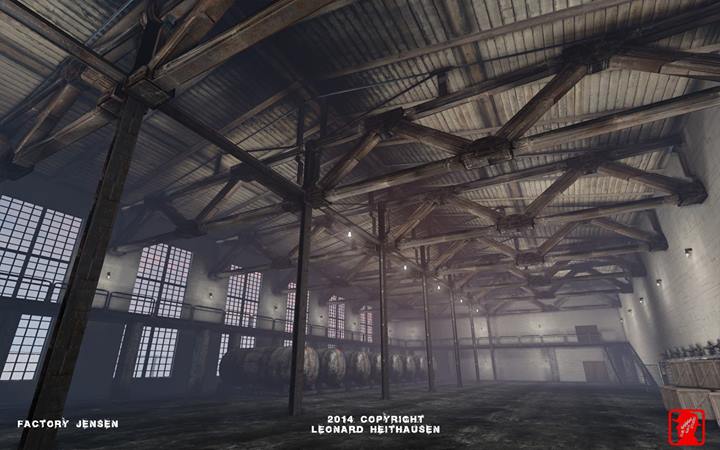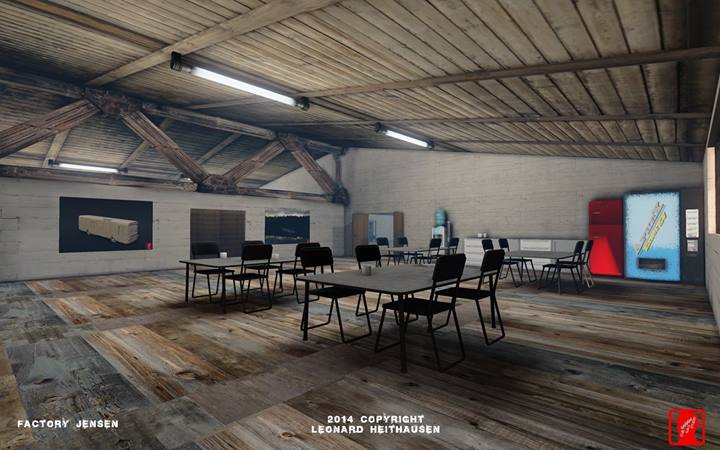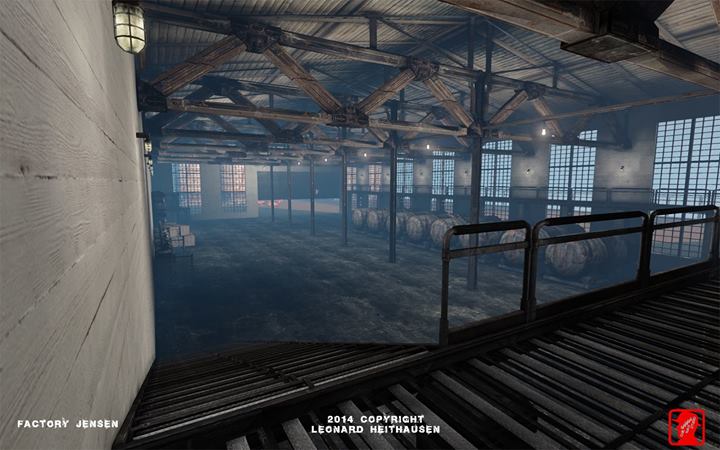 Updates:
Note Inventory started
Created 1/3 puzzles for the first map
Started to create the second map
Progress:
Design of first map finished
Expanded skills in Scaleform and UnrealScript
Started with a secret project 1/2 maps finished only missing enemy
P.S: I hope I can finish the secret project pretty soon so stay tuned!