Hello Space Scavengers!
A new dev diary is live where we discuss the newly added planets, some new ship parts like machine guns and auto turrets, gamepad support, a minimap and more. Check it out! :)
New planets
We have expanded our set of planet types with water and snow planets. Water planets does not have a solid surface like the other ones so you can go right through them, or float on the surface. Snow planets are more harsh and can freeze your ship, temporarily disabling engines and weapons.
Gamepad support
While adding gamepad support we realized that the controls were too complex to be able to fly and fight with a gamepad. So we made the decision to try another method that would simplify it. Turns out it works really well and makes it easier to focus on what's important, the combat!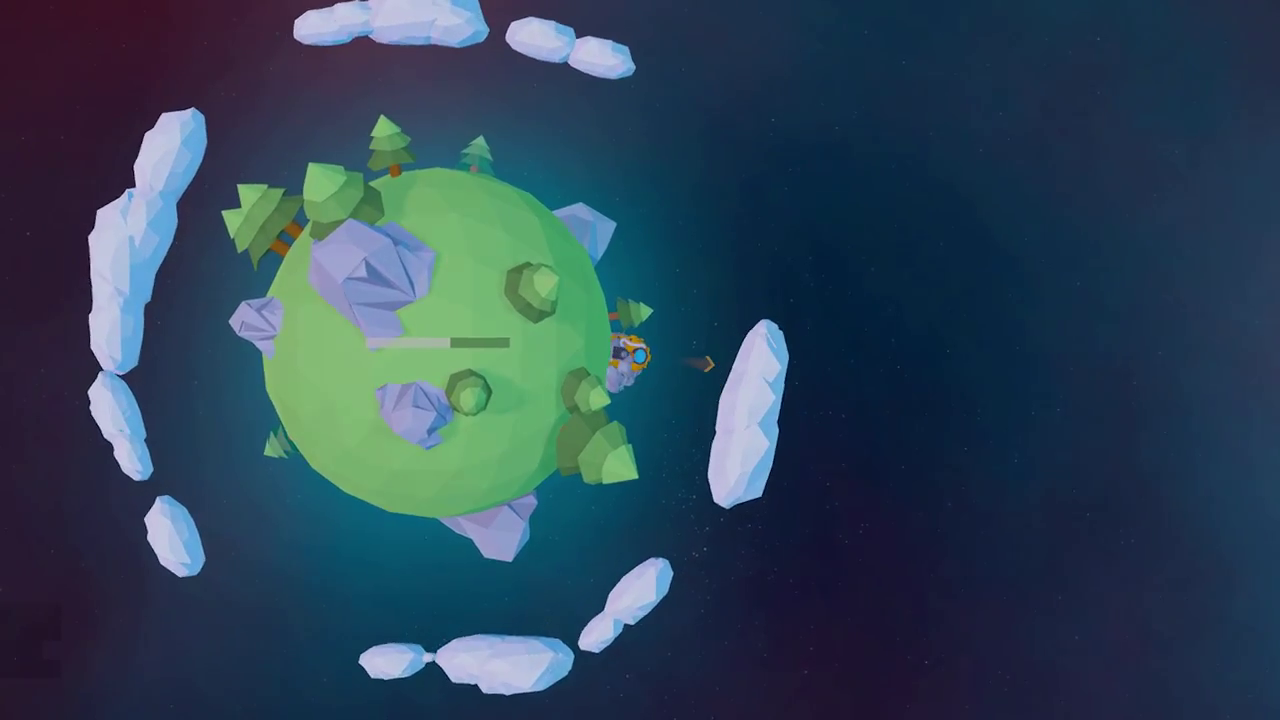 New ship parts
We haven't been working on adding new modules for a long time, if anything we've been removing older experimental things that didn't fit that well anymore. So recently we made a little push to add more modules. Some, like the machine gun and the auto turret have been added while others still only exist in our minds.
...and more
Minimap. During a recent playtest, some players were getting lost, especially in the larger galaxies, so we added a minimap to help with navigation.
Drag and drop ship building. When playing with keyboard and mouse, the ship building is now controlled with a simple drag and drop interface that is very intuitive and fast.
Bug fixes. As always in game development, bugs creep up and we've been smashing a lot of them recently! :)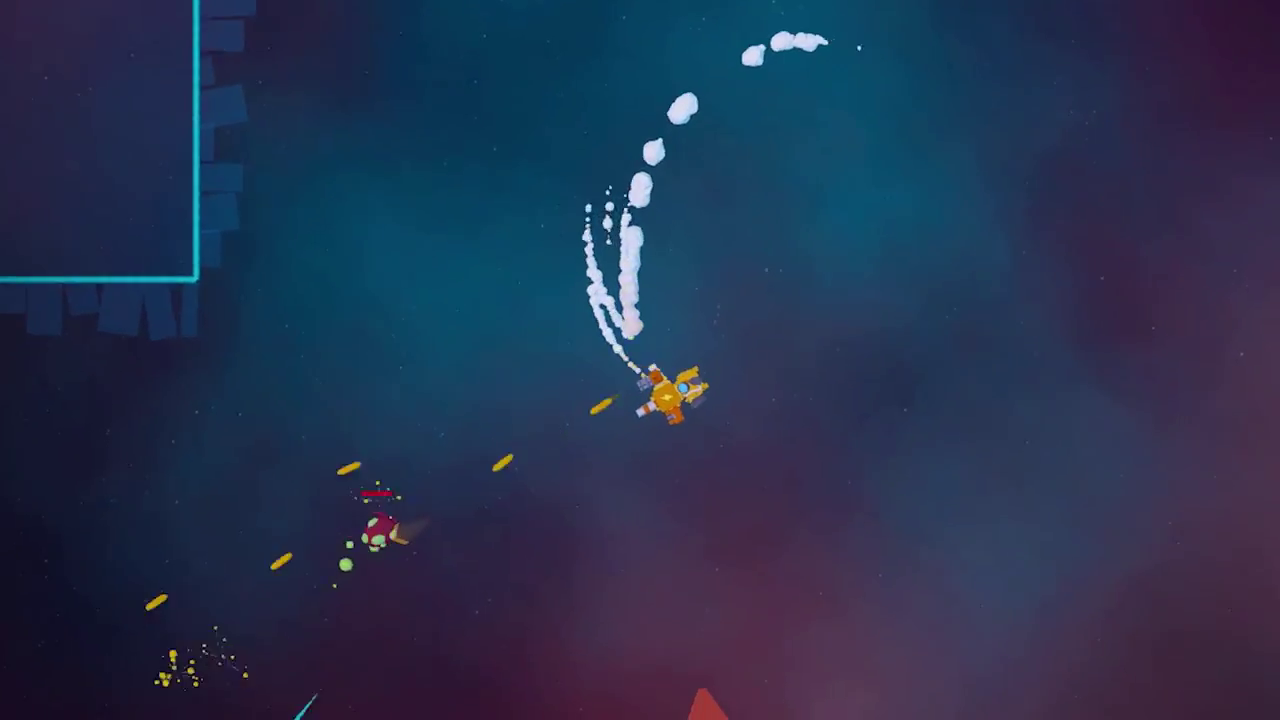 Hope you enjoyed reading, please comment any questions, suggestions or feedback in the comments!
Thanks!
- Jonas and Jacob