It's been 6 months since the last major upgrade, we gathered all the feedback from many people and we've been working hard on fixing bugs, changing mechanics and overall trying to make the game faster and more enjoyable.
First of all, we removed the brush movement with mouse/right joystick since many people were having issues knowing how to use it and being overall non-intuitive and slow. Now, Rini emits a magic aura that changes the color of the objects it touches, this led to some level design issues since the player now has to be in direct contact with the object, so we added the "Paint Slash" mechanic.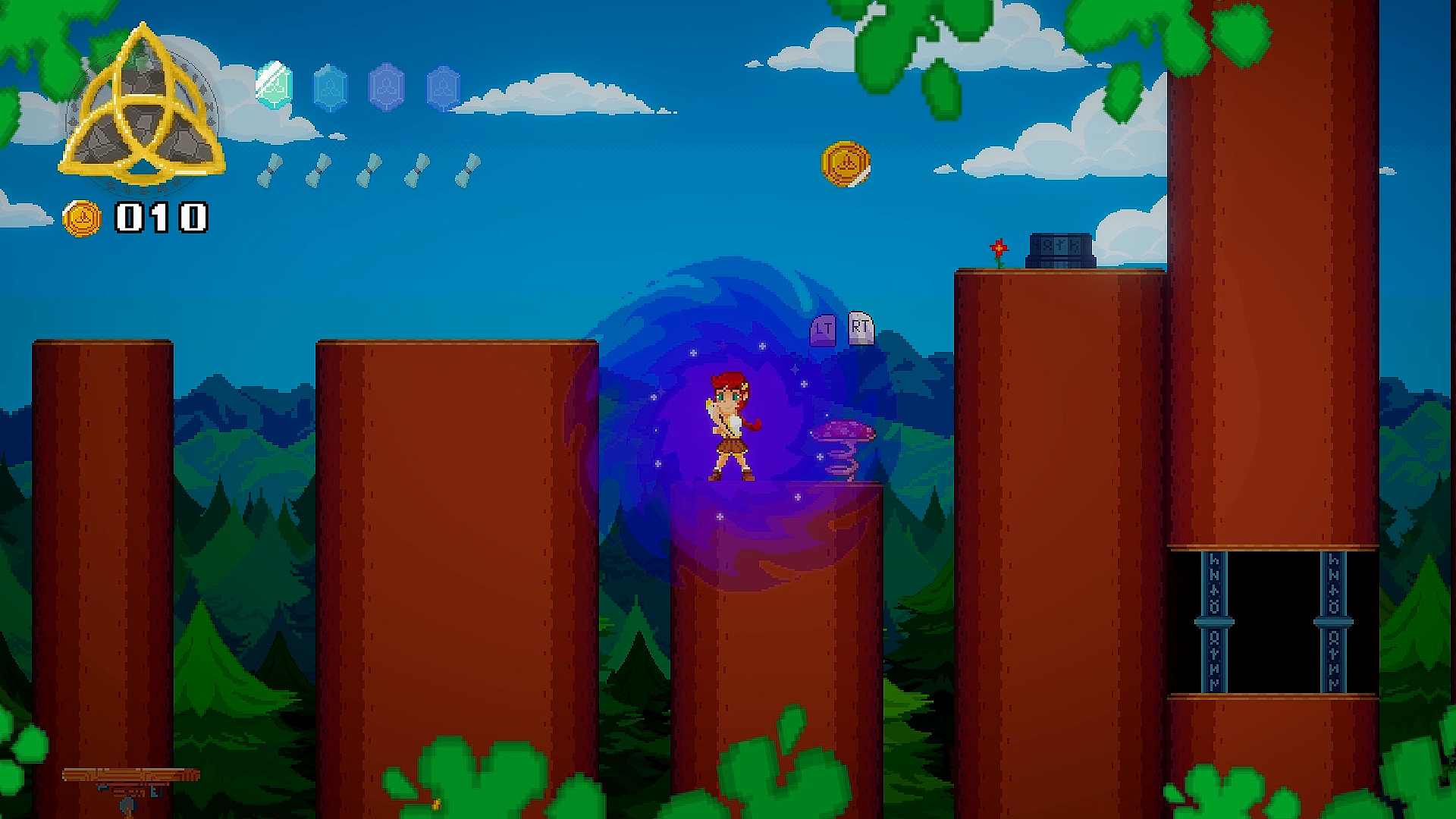 Paint Slash is a magic paint arch that Rini throws horizontally and has the same functionality as the magic aura but it lets you paint objects that might be beyond reach.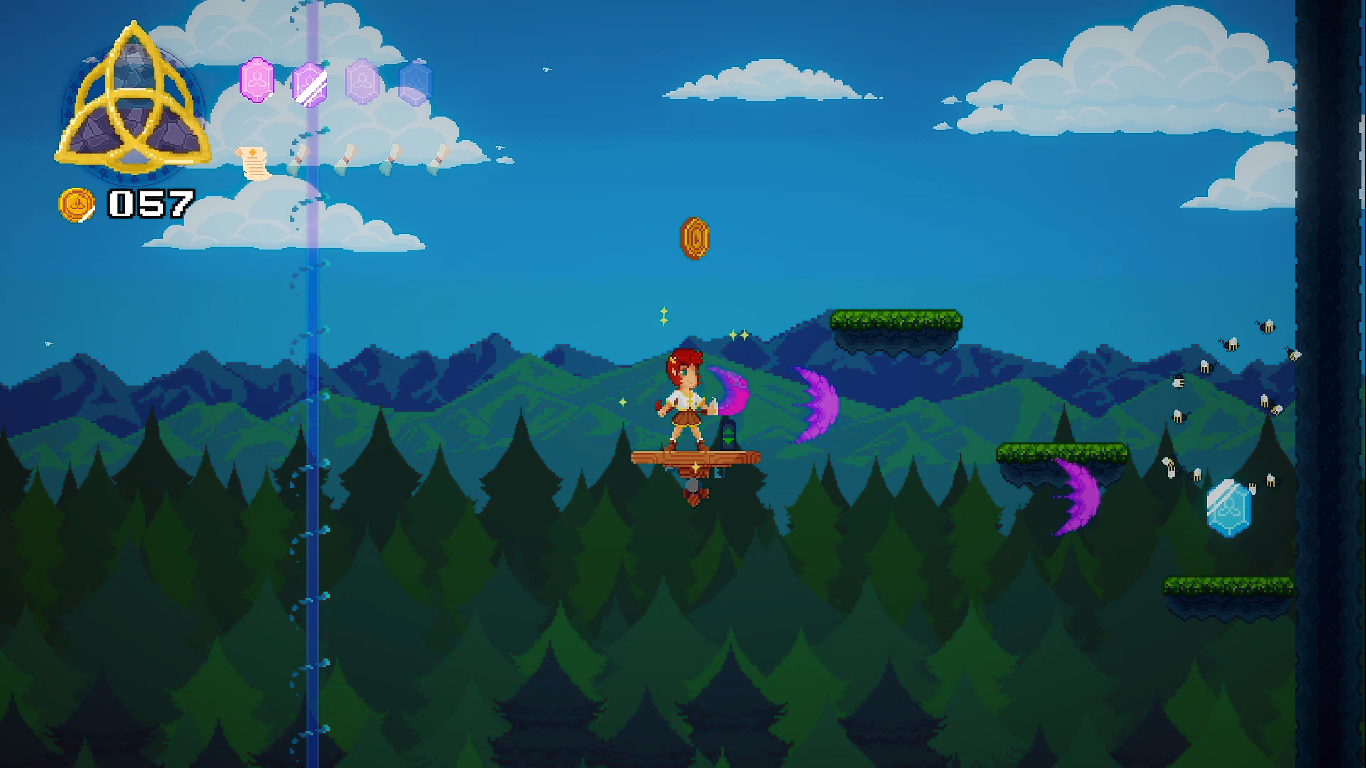 With the addition of these two new mechanics, we thought it was necessary to add a Paint Meter that works as a stamina bar. This meter can be found on the top left corner, you can see the paint inside the Brooch glowing and changing colors.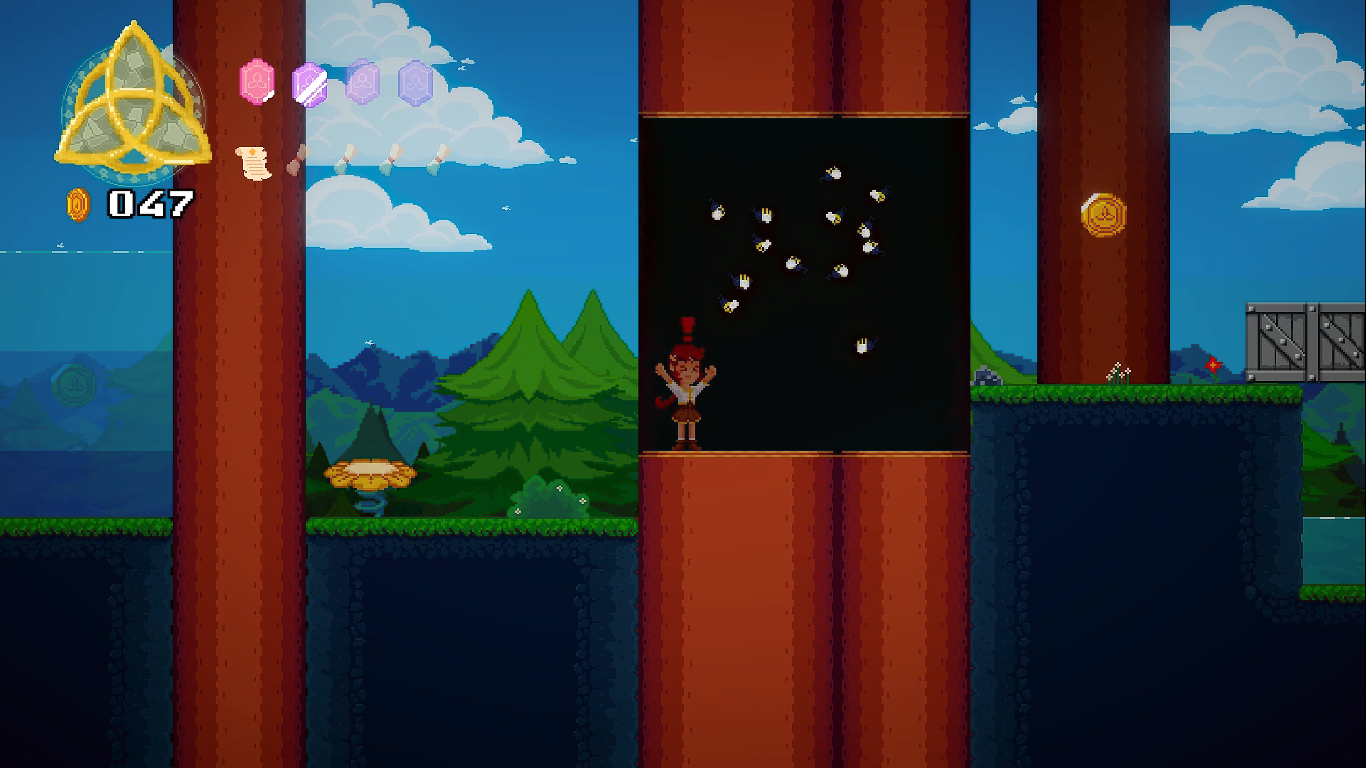 Another major changes that we decided to make in the mechanics were the "Elevator" and the "Twins". The Elevator mechanic was removed since it was too slow and players weren't enjoying it, now, it is a normal Drone that moves automatically. The Twins are now barriers that you have to activate in order to deactivate the ones of opposing color.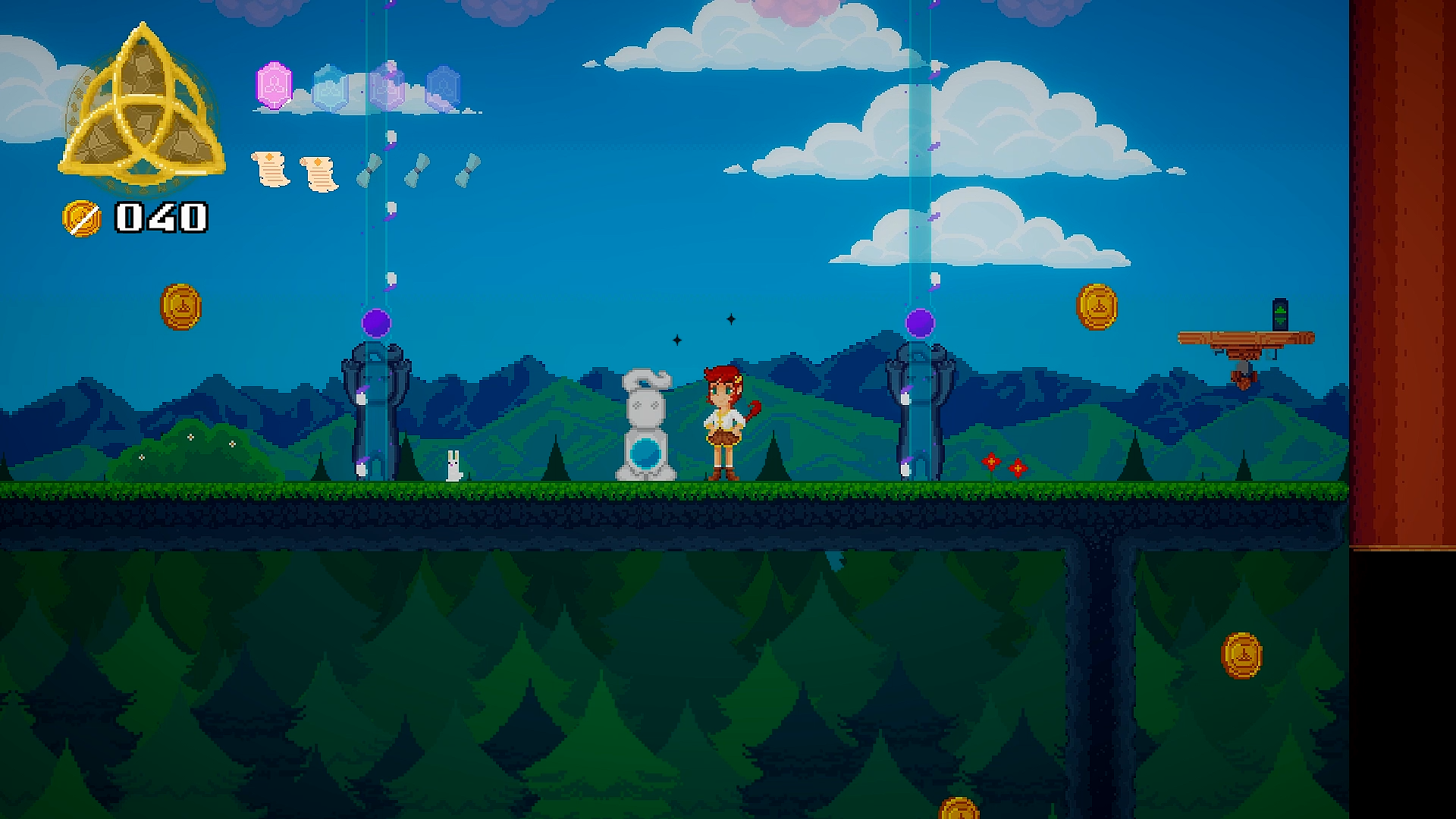 And finally, the last major change is that the player can look up or down by holding the respective button to see what's beyond the normal screen view.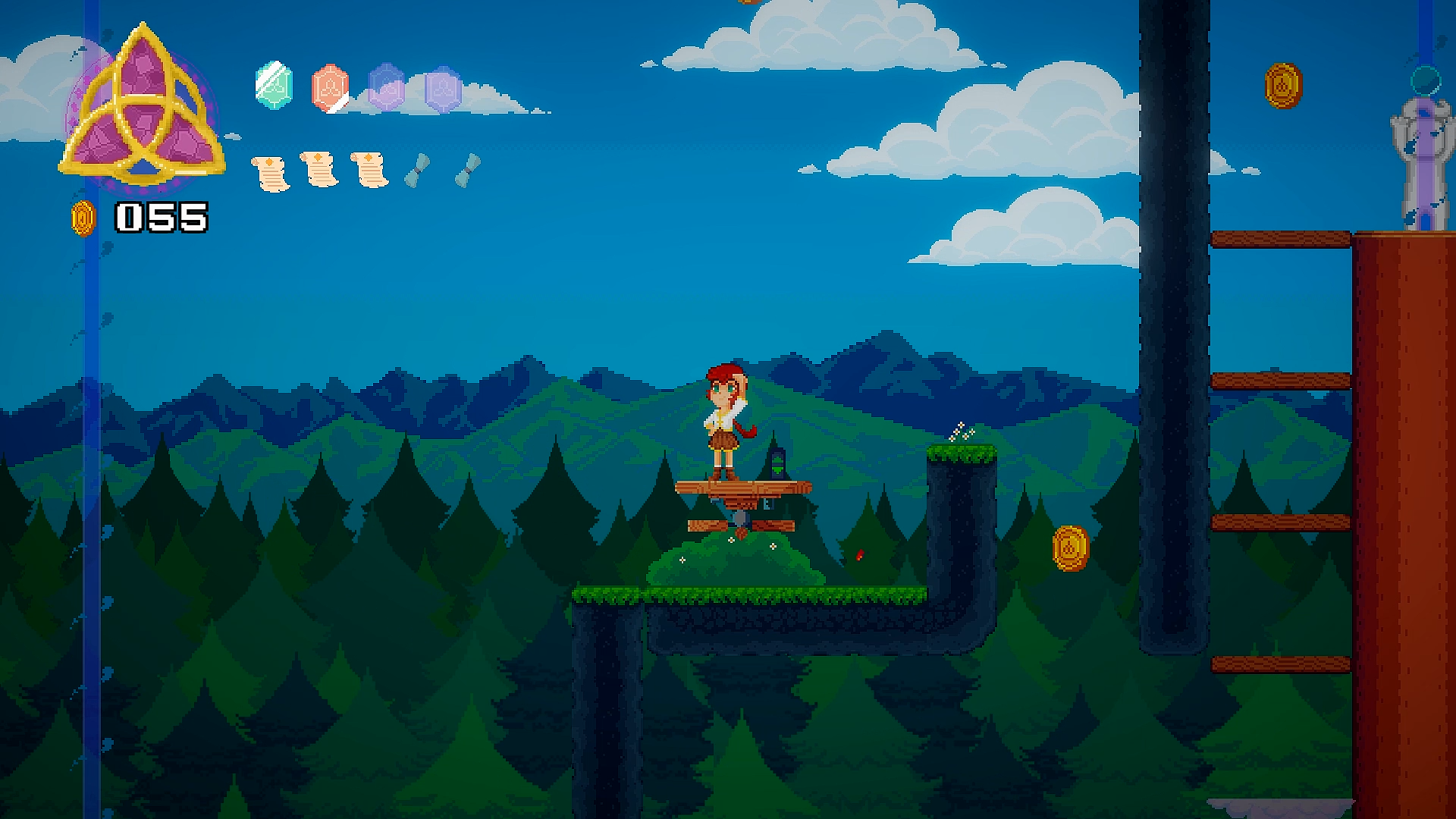 Now here's a list of the minor changes and fixes:
- Many assets were redesigned to merge better with the overall art style.
- Level design changed and less close-spaced.
-Smoother Camera.
- Assets like animals and plants added to the environment to make the world livelier.
- Redesigned tileset.
- Better color palette.
- Physics tweaked for better movement.
- Many bugs and fixes, both graphical and game play-wise.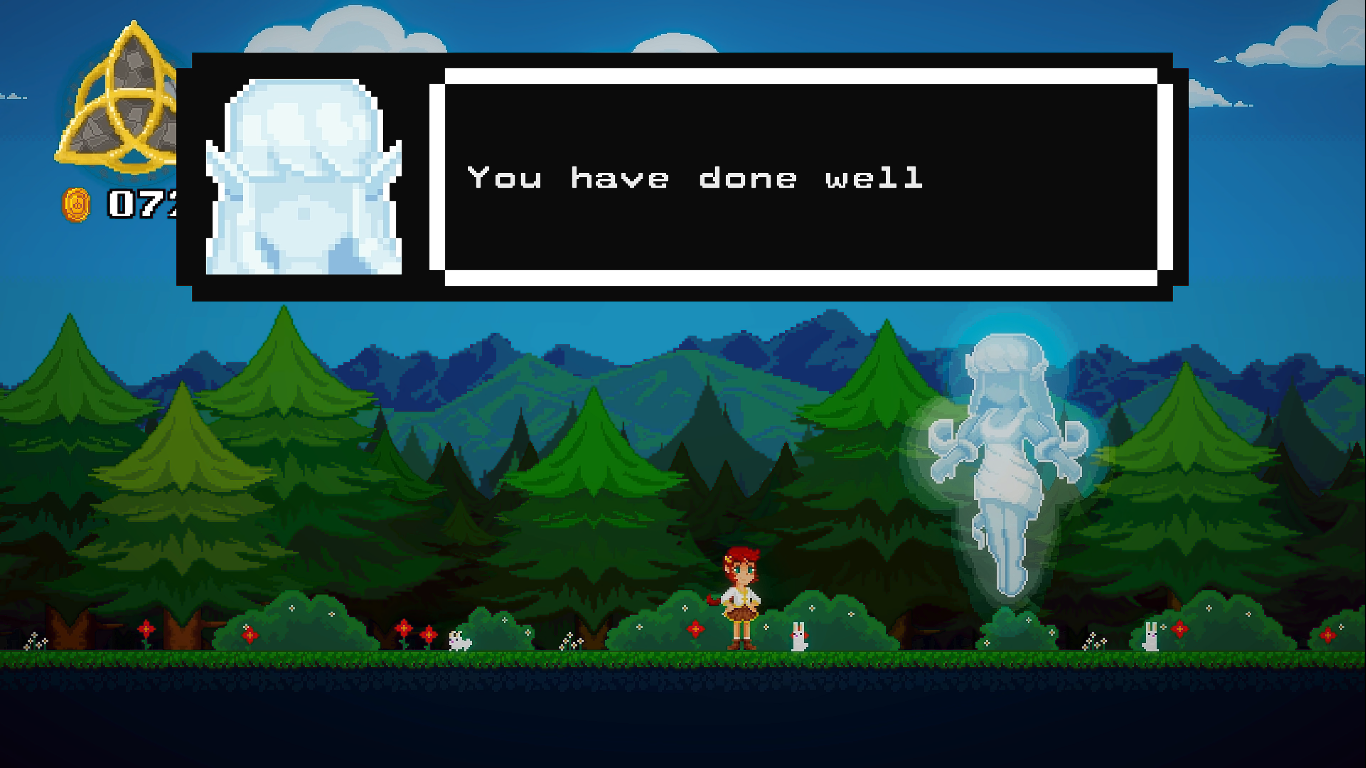 If you like what you played, please follow us on our social media or join our discord.