Solar Warden is now LIVE on Kickstarter!
Feeling your grip tighten on the throttle, you clench your teeth as you feel the rush of the afterburner kick in. Closing the distance at ludicrous speeds that could never be achieved in atmosphere. Your focus narrows on the target in front of you. The sounds of missile the lock screaming in your ear. You are reminded that if you fail, that blue marble just outside of your cockpit we all call home will no longer be there for you to return to. But you will not let that happen. Even if your deeds go unsung and unheard of, you are among the elite of the elite. Protector of Earth and guardian against the alien threats and commander of the Planetary Defense Initiative. You are… Solar Warden.
We are a Space Shooter / Real-Time Strategy hybrid indie title from the developers of MechWarrior: Living Legends.
We have also been featured on Kickstarter!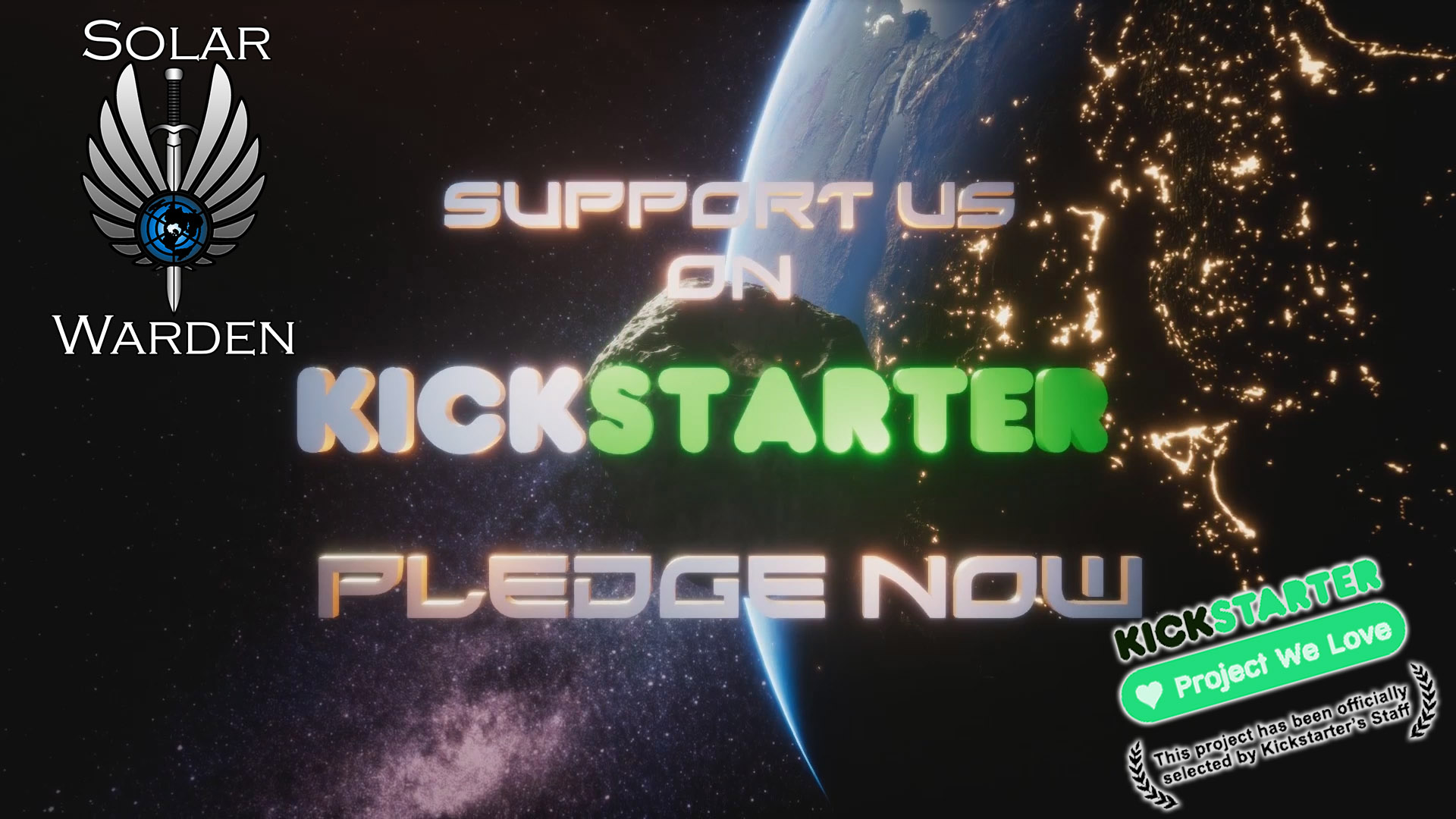 But we still need your support to make Solar Warden a reality! Pledge your support today to help save the planet!