Hi all!
After two months without news I am here with an update about the development of Sogni: L'Inizio.
First of all in the last months I have had some problems about the characters and related animations so the
creation of the game was stopped but, fortunatly, I found the way to solve the problem so now the game is almost ready!
In the last period I worked principally on the creation of the charachters and of the animations (I also used the animation in the CMU Database Mocap.cs.cmu.edu) but I had also completed the last levels of the game so I can say that it will be 50 minutes long, more or less.
With the help of a friend I also created the menù.
This is an image (italian language):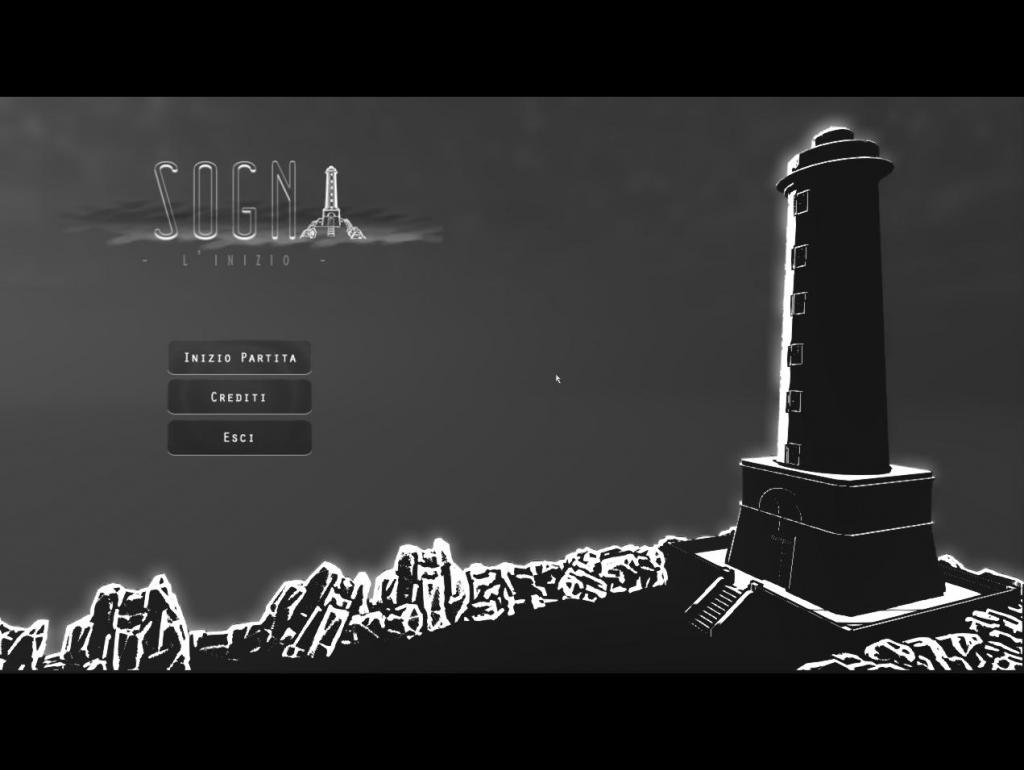 I also add an important feauture to the game that is "The breath":
During the story we will control Steven and we can listen his breath that can be quiet or scared. Pay attention to the breath because it makes us understand Steven's mood and also why he behaves in one way rather than another.
I recommend using headphones.
Actually I must complete the sound aspect in addition to some animations and then I will start the english translation.
I would like to release something playable by the end of March (with a bit of luck also by the end of February) so be prepared!
Stay tuned! See you soon!