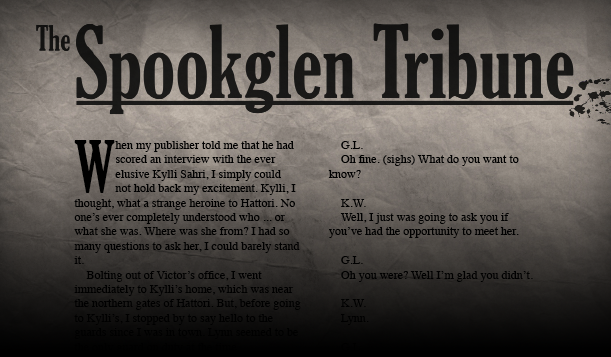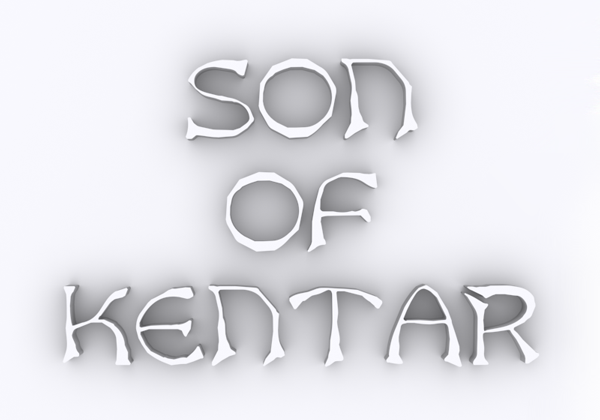 Announcing the Son of Kentar Edition!
Its the SilverQuest you know and love, but this time, there's new unheard musical tracks, special articles, exclusive videos, hand drawn user avatars, explore new dimentions of SilverQuest with game saves for LBP2 and 3D Dot Game Heroes, and much, much more!
See you online this weekend!
Thank you so much for playing.
Wolfgang Wozniak
Creative Director
Wolfgame


Steam!
SilverQuest
Facebook:
SilverQuest
Wolfgame
Follow us on twitter!
@SQGame
@Ouren
@Swadelavie
DOWNLOAD or BUY SILVERQUEST!
[ppbranchg14900|933button]


If you don't want to be arsed with Desura, or don't like to give money to developers, you can download the naked 1.5b client in the link below.
Indiedb.com