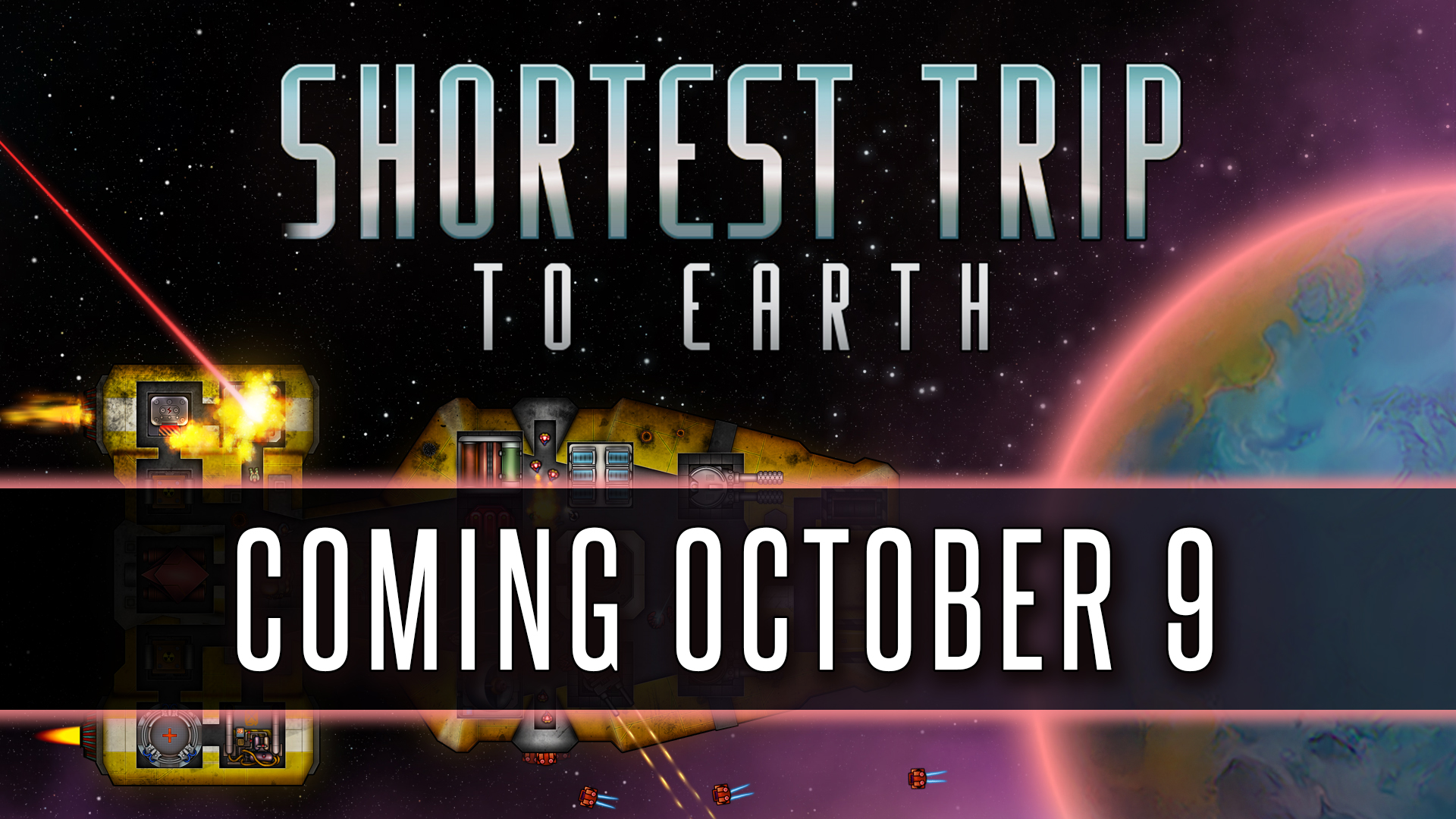 We're pleased to inform you that Estonian developer Interactive Fate's award-winning roguelike spaceship simulator Shortest Trip to Earth will release on October 9 through Steam's Early Access program.
In Shortest Trip to Earth you will embark on a perilous journey through a procedurally generated universe and explore massive space sectors crawling with exotic lifeforms. At launch, you will be able to travel through an initial five sectors, to be expanded upon during Early Access.
Shortest Trip to Earth was previewed at Gamescom 2018 to critical acclaim, earning spots in PCGamer's The 8 best games of Gamescom 2018 and Wccftech's Best of Gamescom Awards – 2018 Edition.
Wishlist Shortest Trip to Earth on Steam now to be notified when the game releases.
Stay up-to-date with the latest Shortest Trip to Earth news and information via the Iceberg Interactive Steam publisher page, or any of the following channels:
Shortest Trip to Earth Official Website
Shortest Trip to Earth Facebook
Shortest Trip to Earth Twitter
Shortest Trip to Earth Reddit