Shallow Wish
---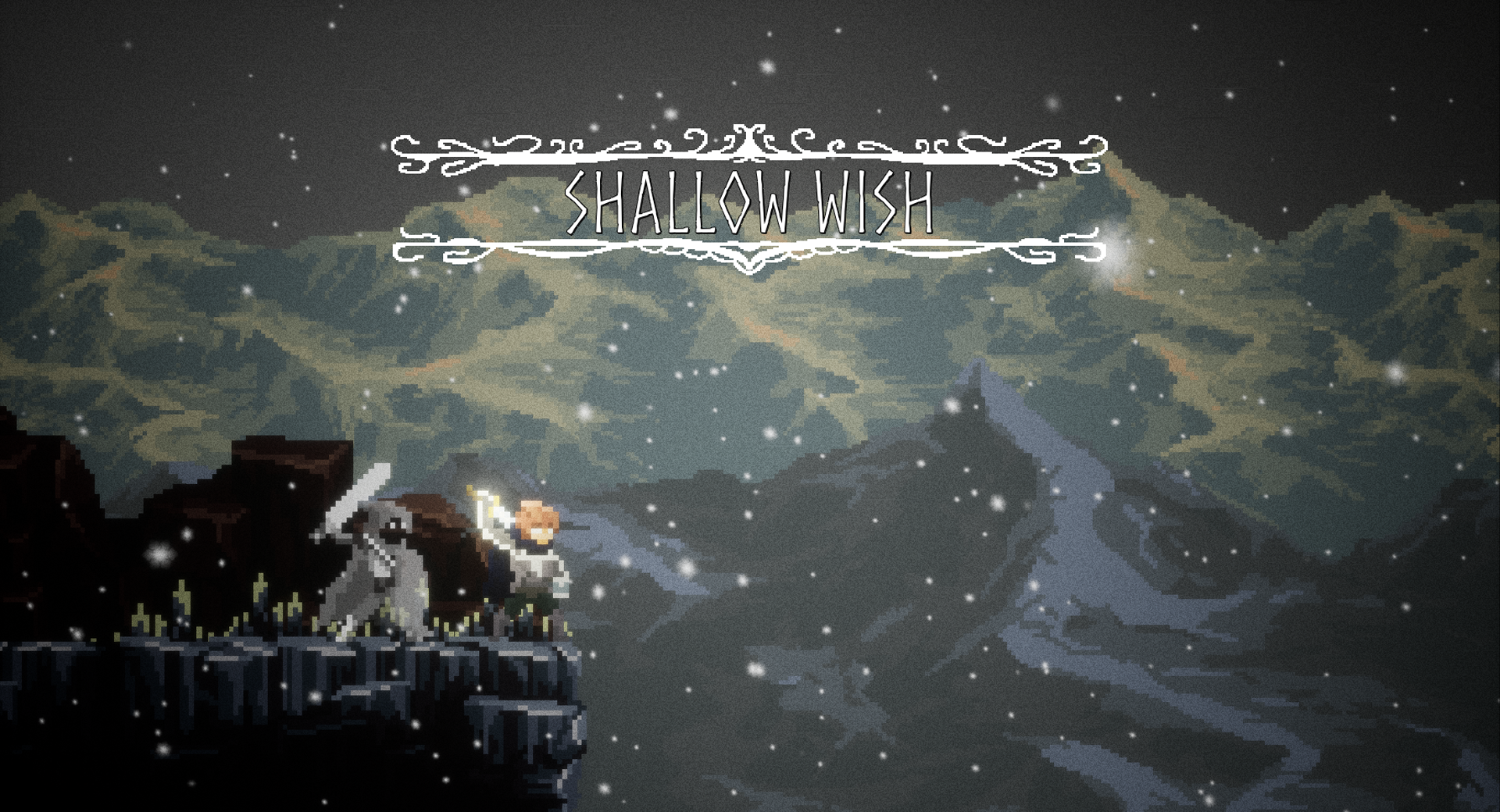 Shallow Wish is an indie game in continuous development since 2019, with a captivating story that depicts the forgotten land of Athrelos. The land is old, built by the Ancient Masters of the elements, but still swarming with magic.
---
---
The game introduces the player in the wolrd of Athrelos and delights his eyes with breathtaking views and mesmerizing realms:
---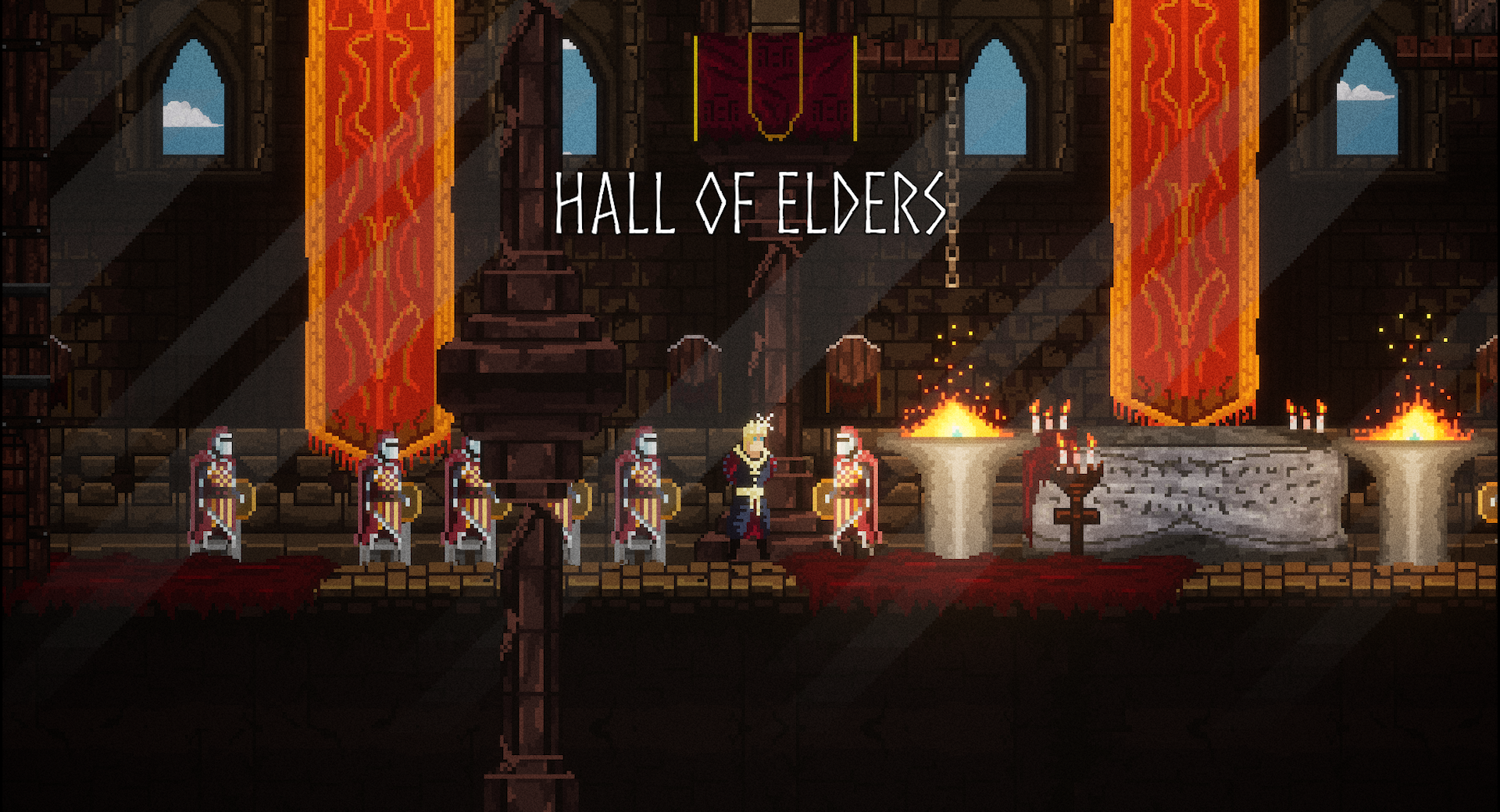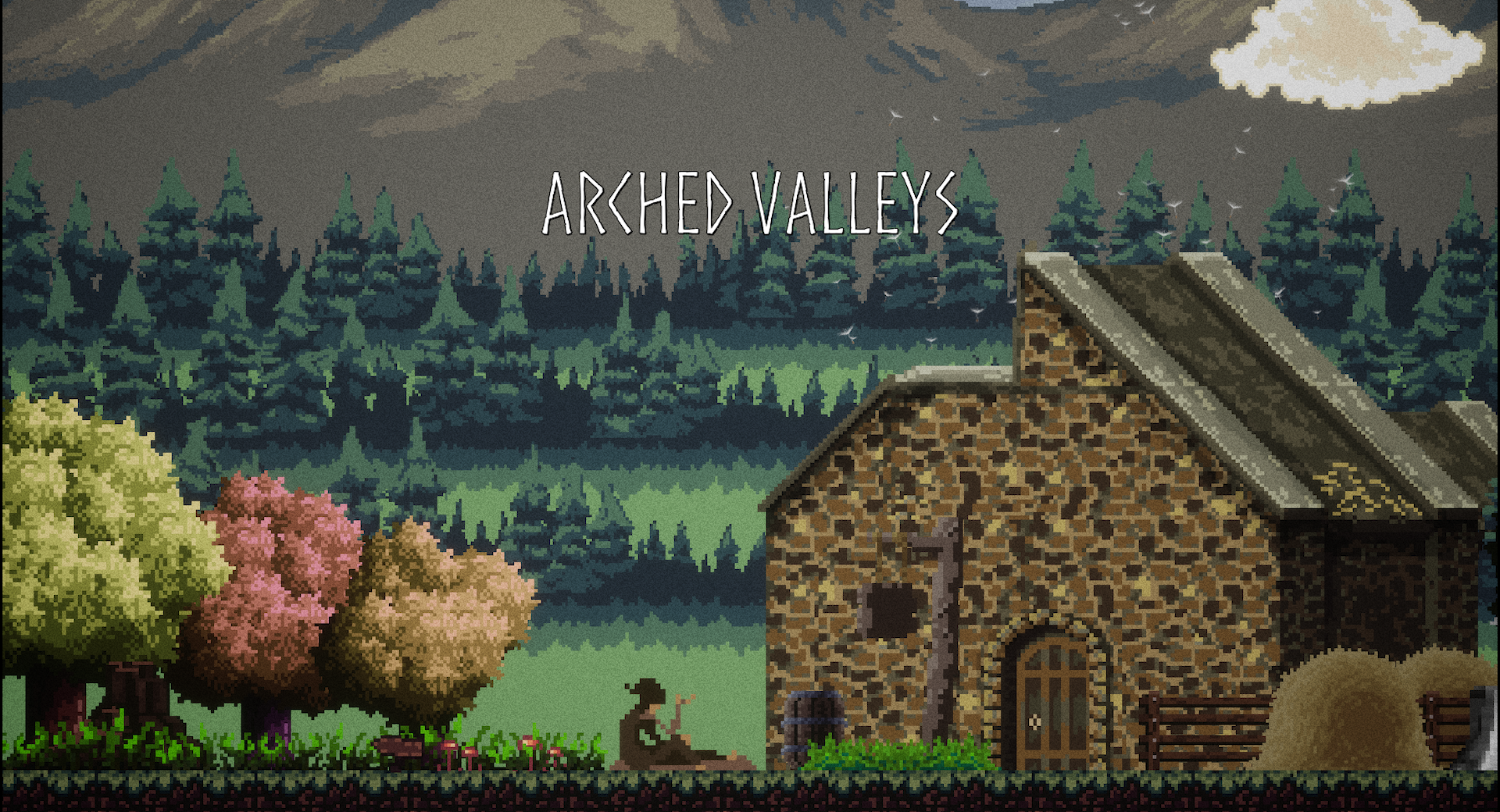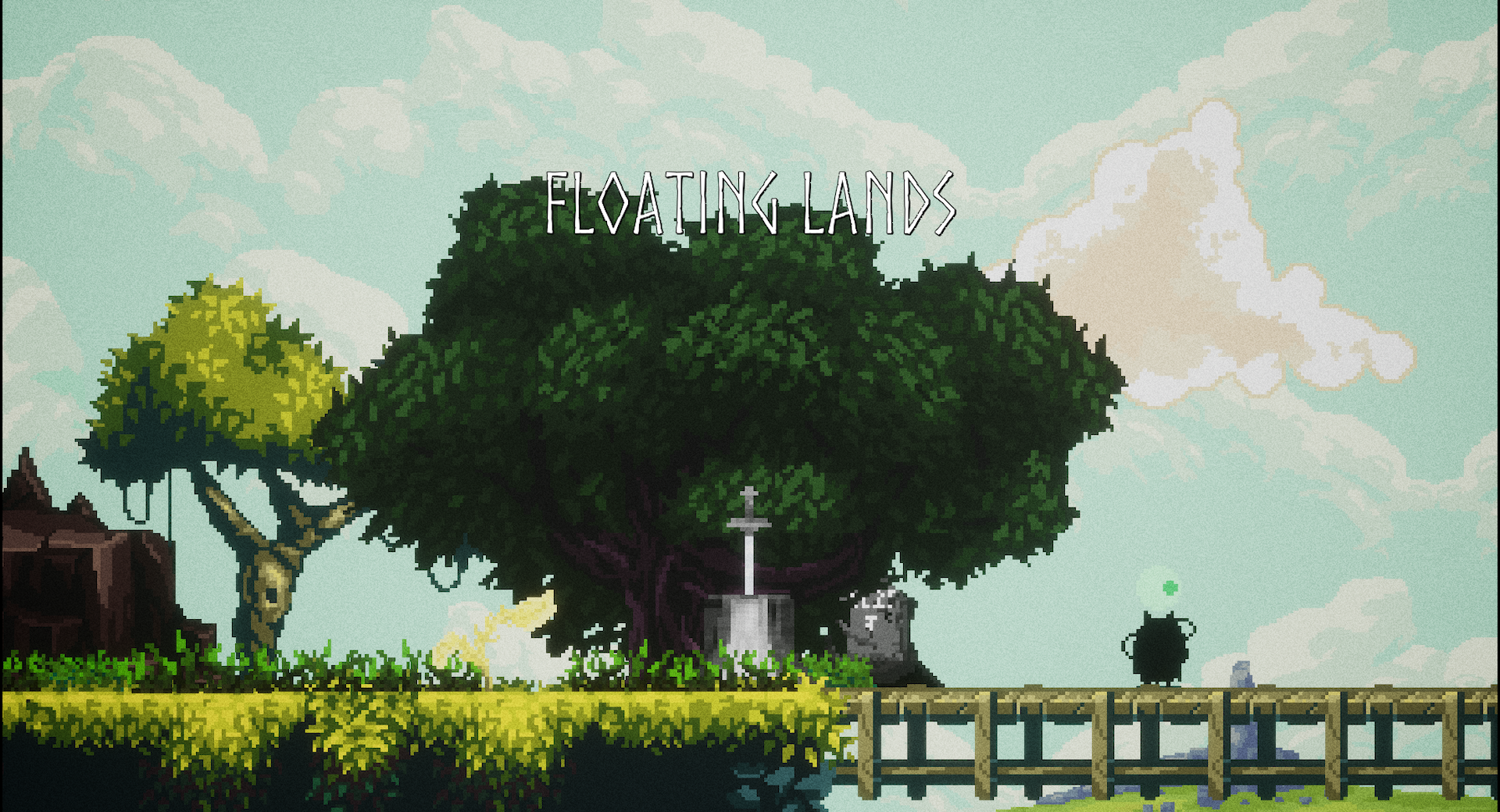 ---
The game turns the player into an adventurous boy that is wandering through unknown realms with a single purpose: to find his lost brother. Along the way he encounters many hindrances, unfriendly creatures, and challenges that go beyond a boy's imagination.
---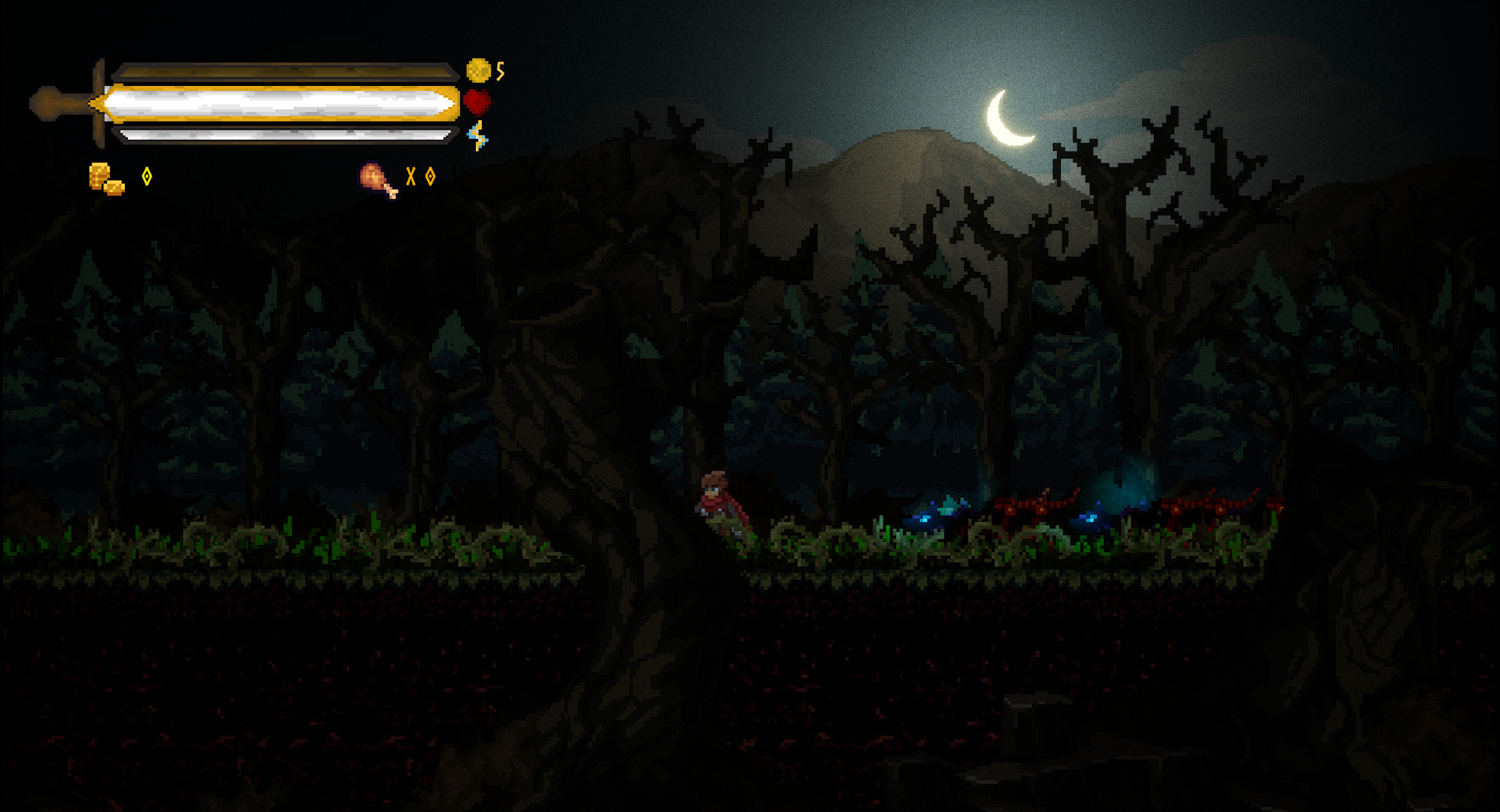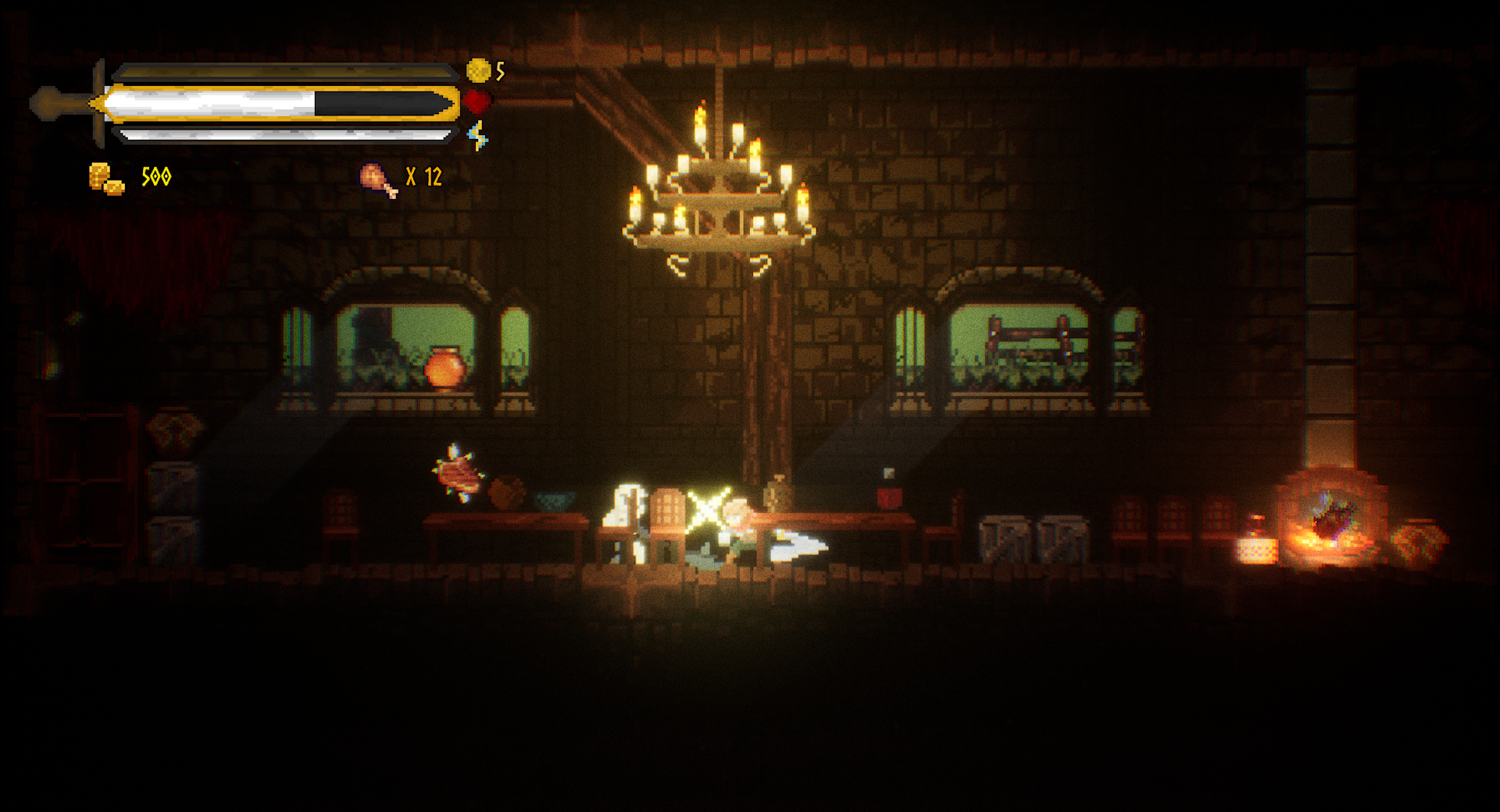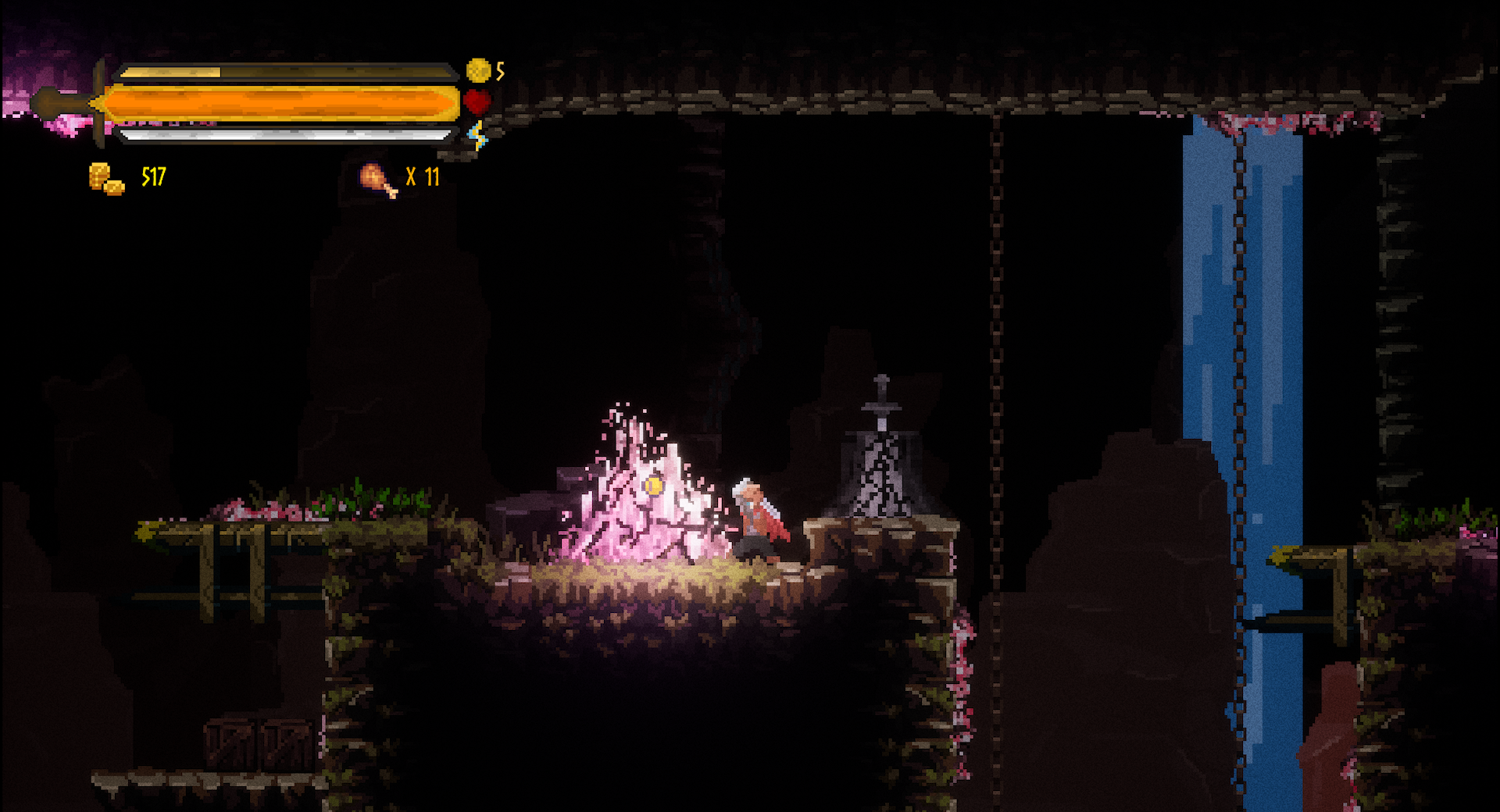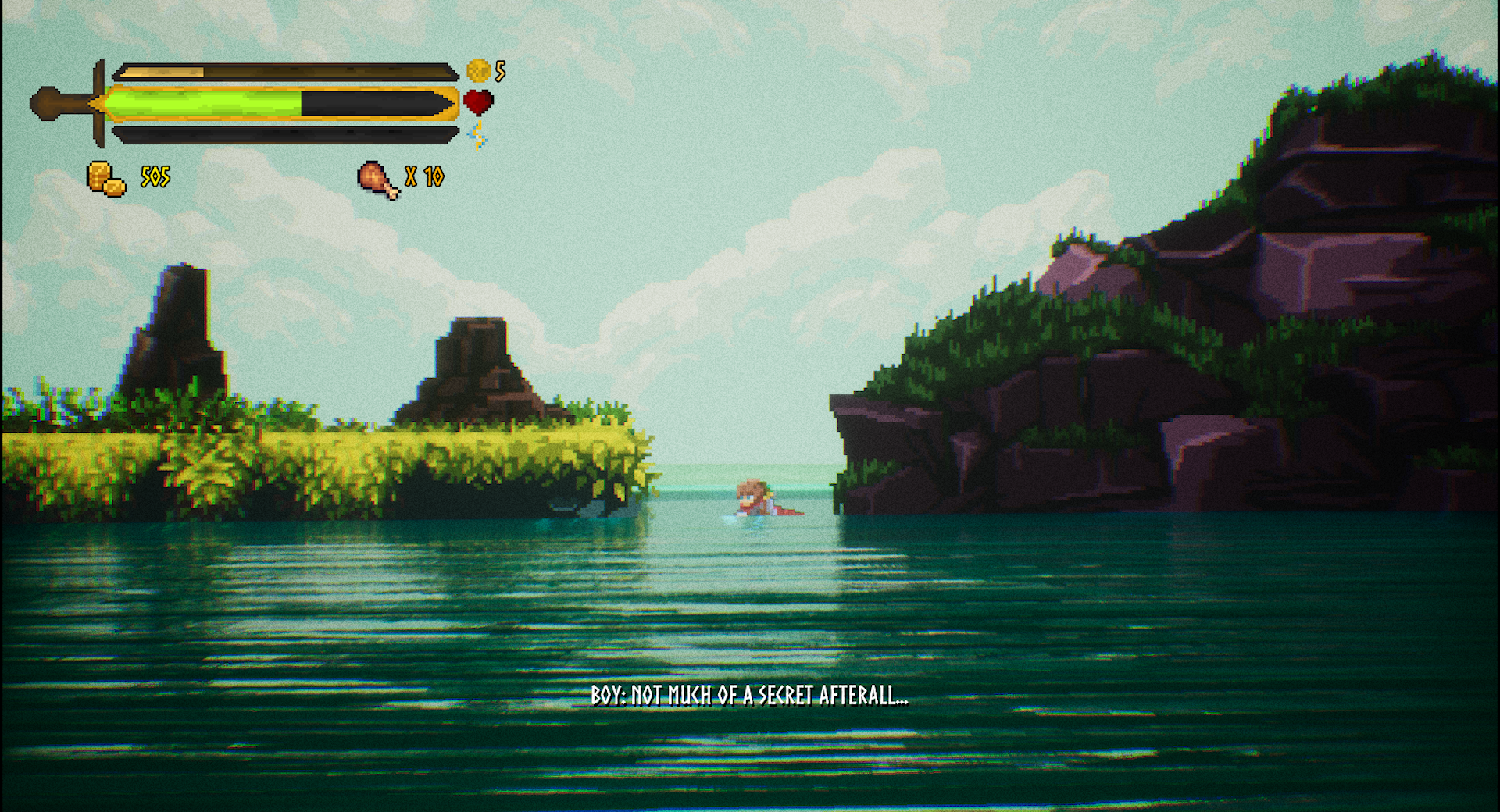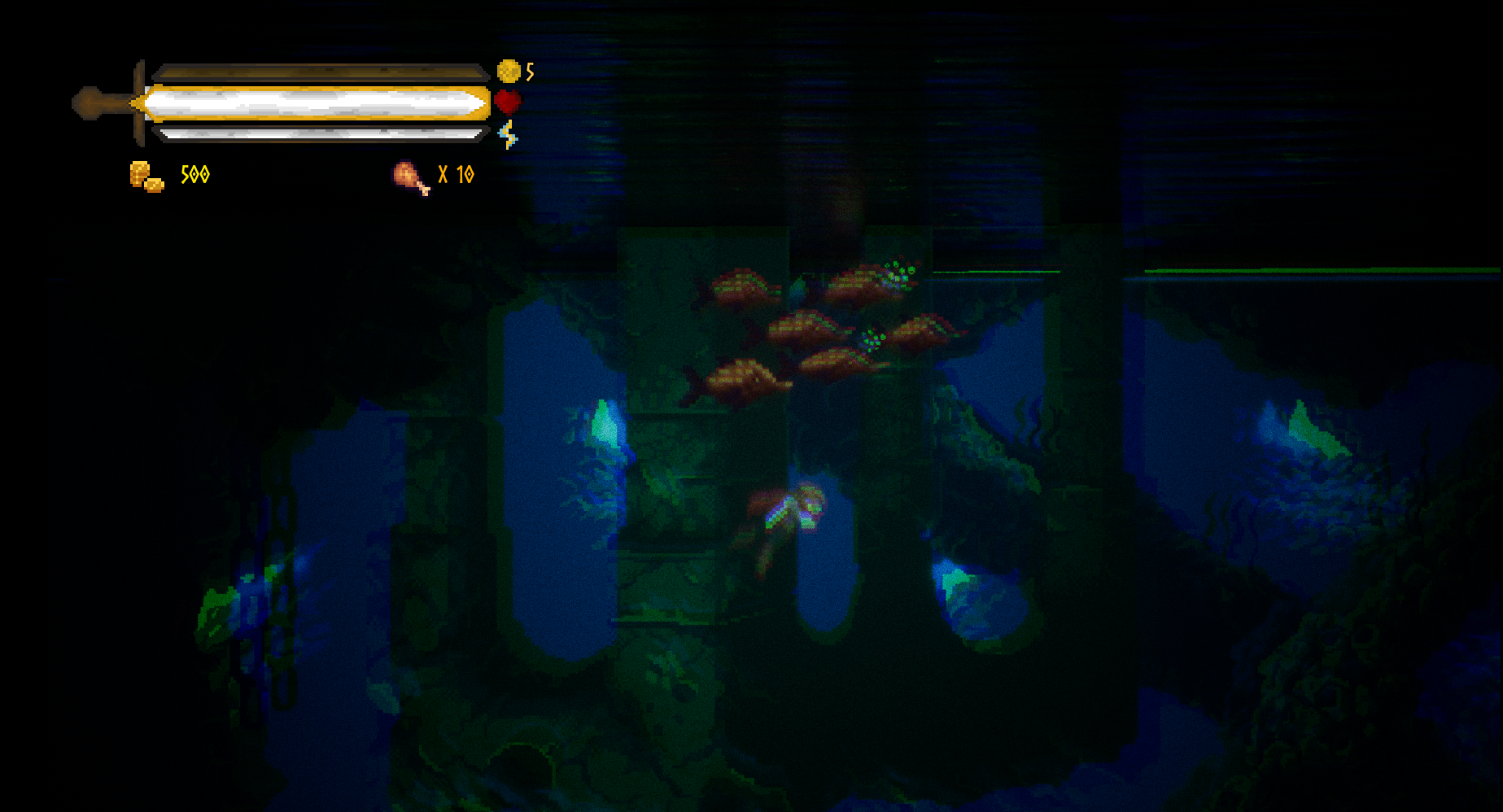 However, you are not alone. Even if the land seems inhospitable, friends like Eldgrath or Brookie are ready to lend a helping hand.
---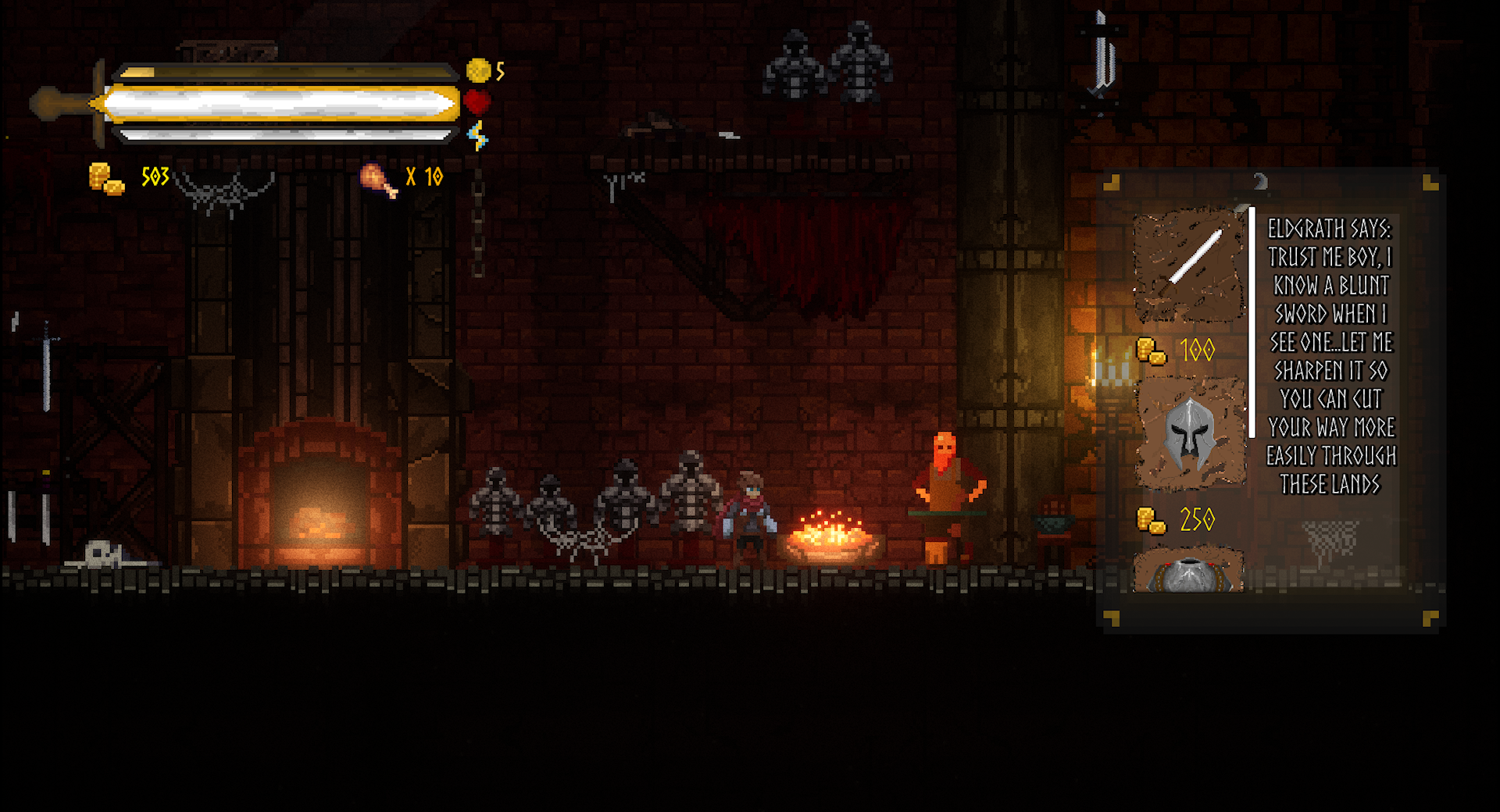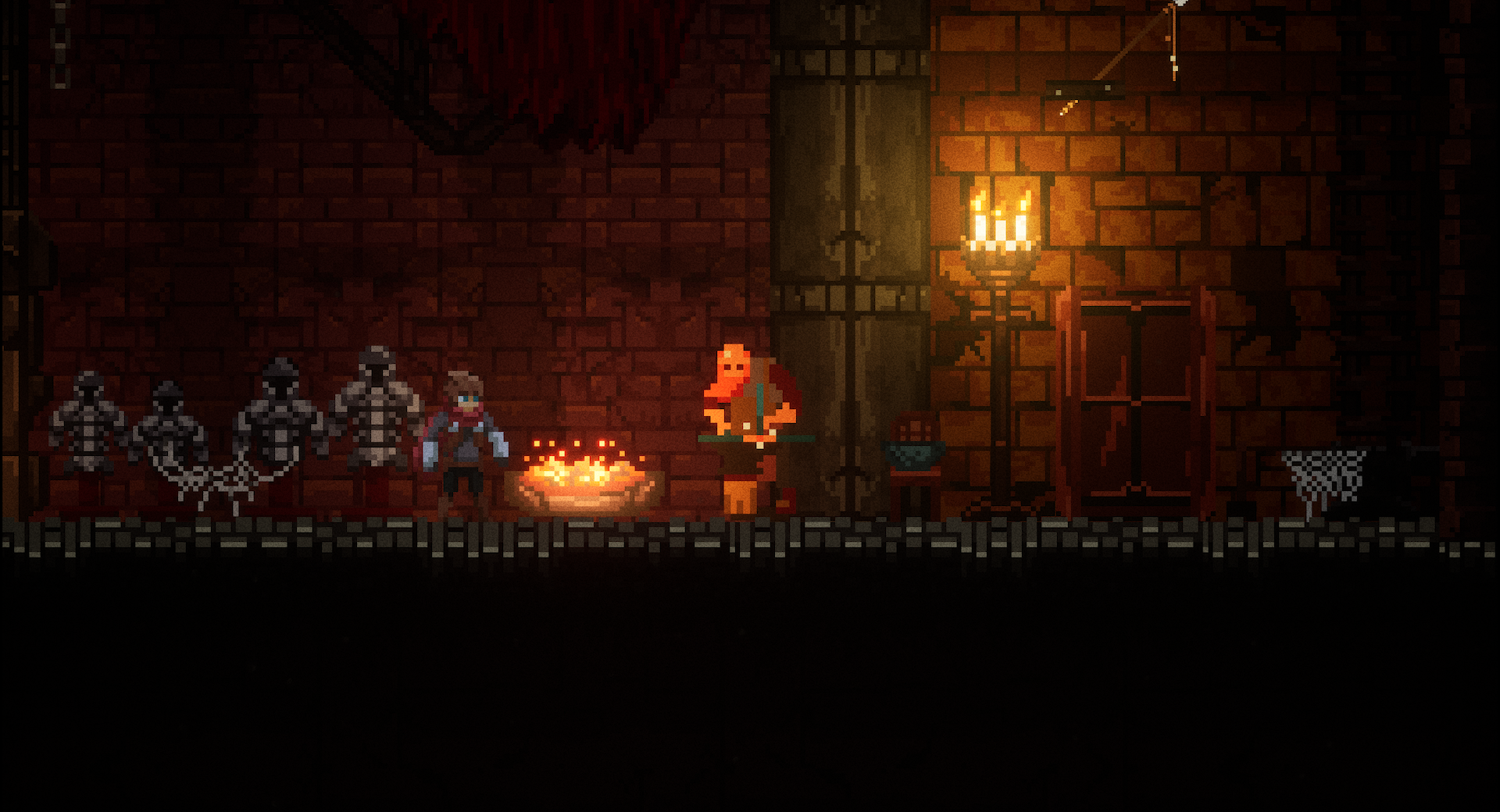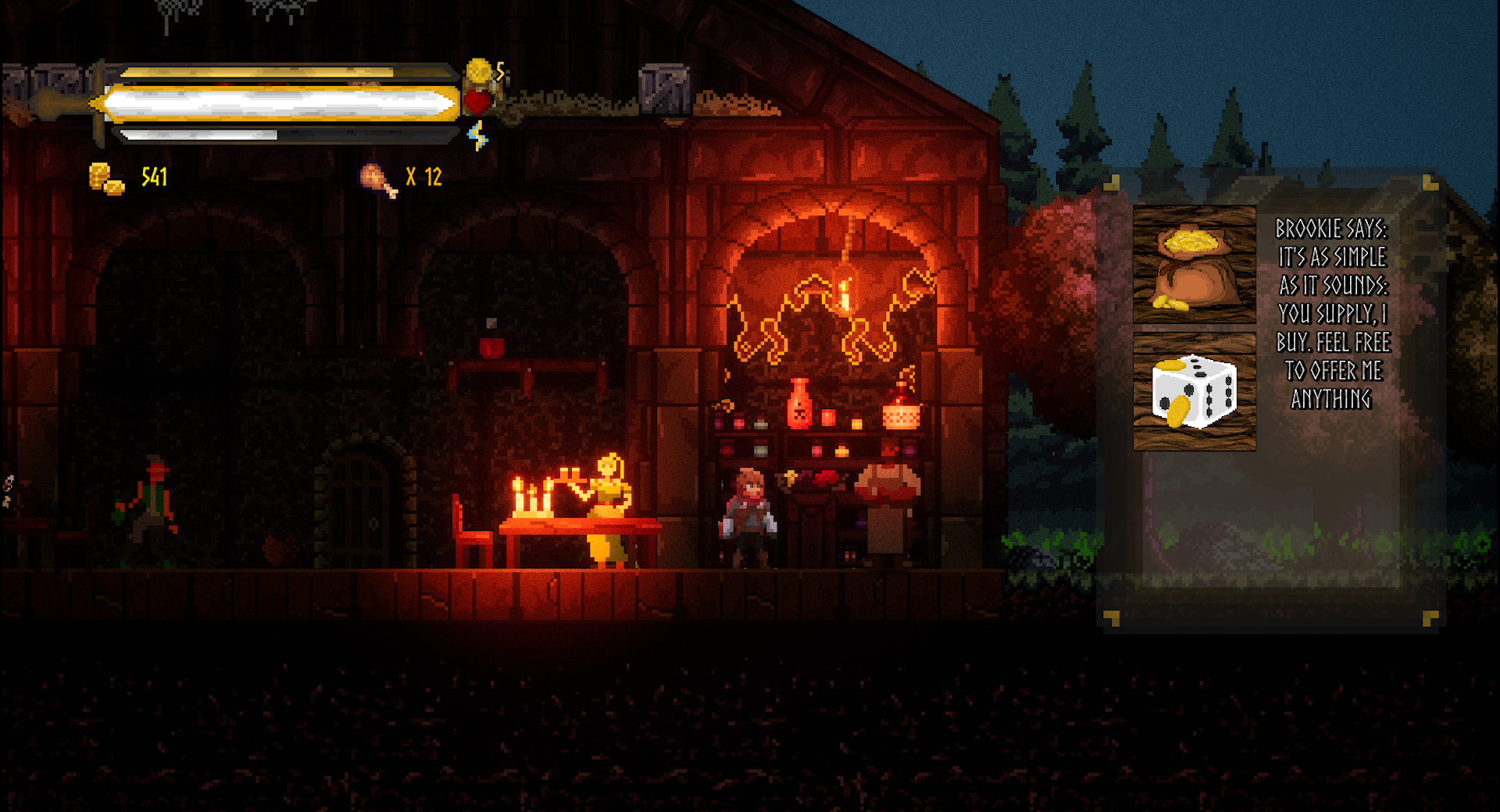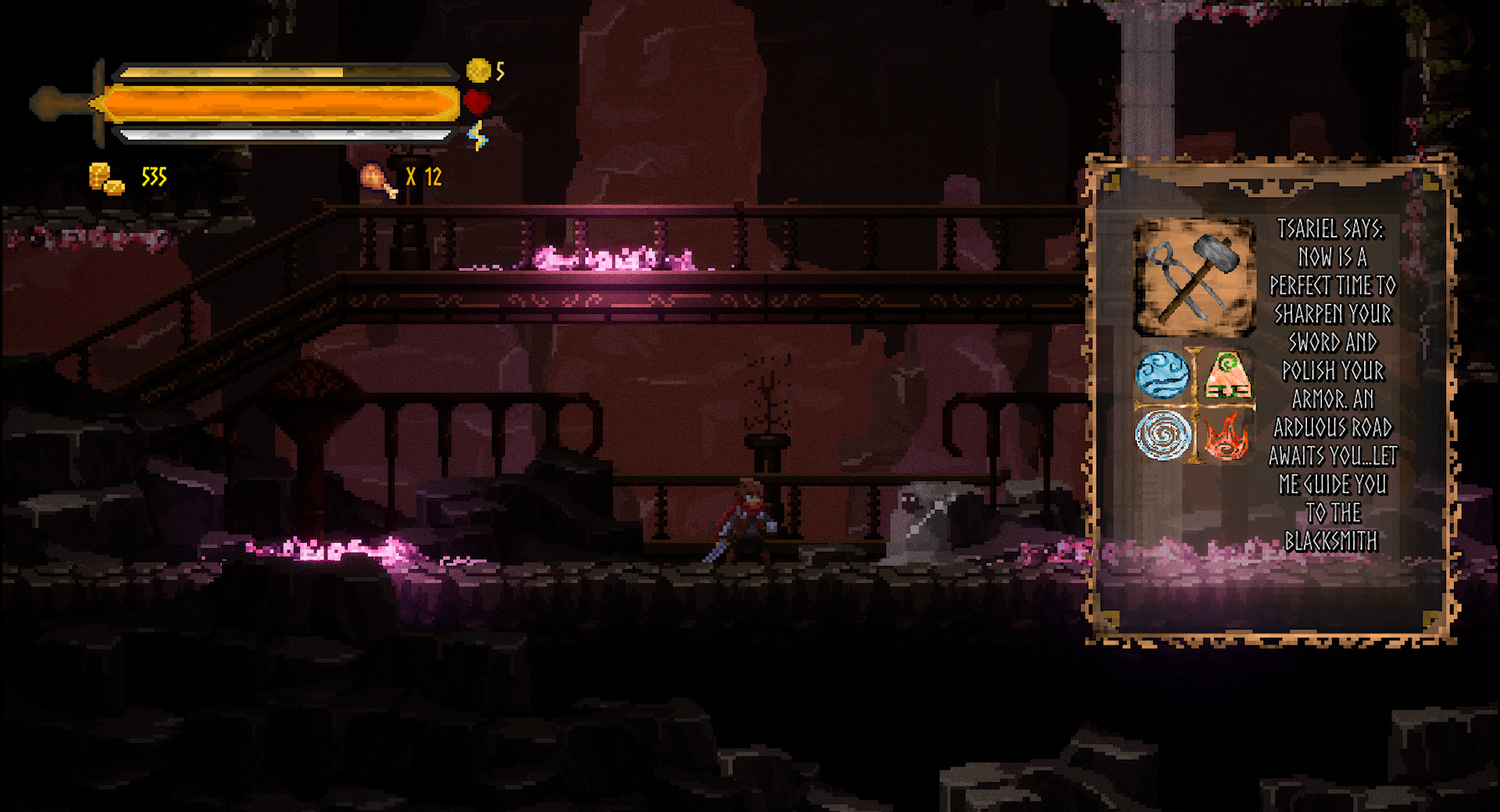 ---
Fight, loot, upgrade, level up, trade, search and explore but don't forget to rest at the inn playing a game of cudgeling, or catch the falling crystals in the mine. Meet the inhabitants of Athrelos and listen to what they have to say. Oh, and also don't forget to feed Chunky, he will not hesitate to show you his appreciation...
---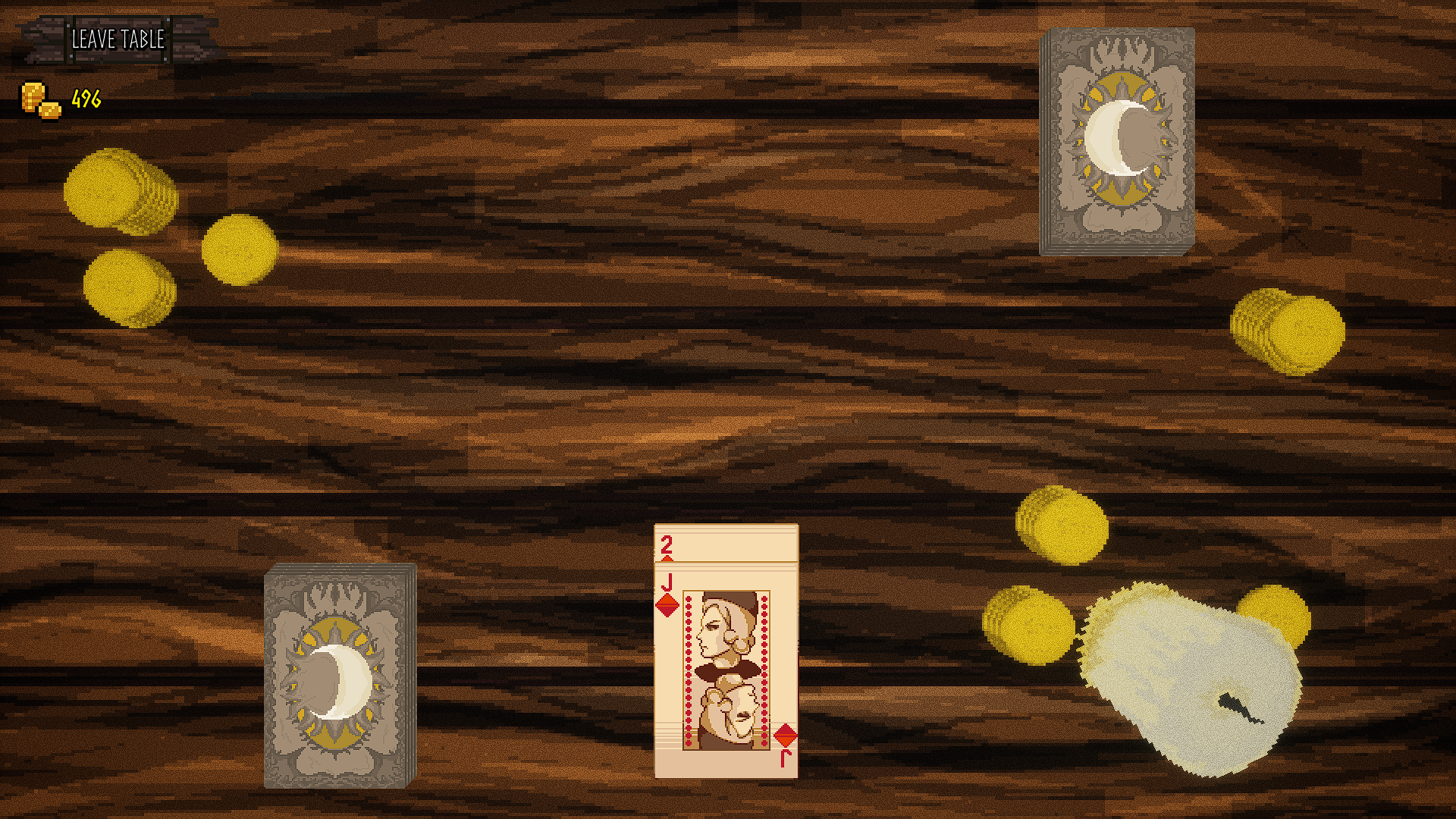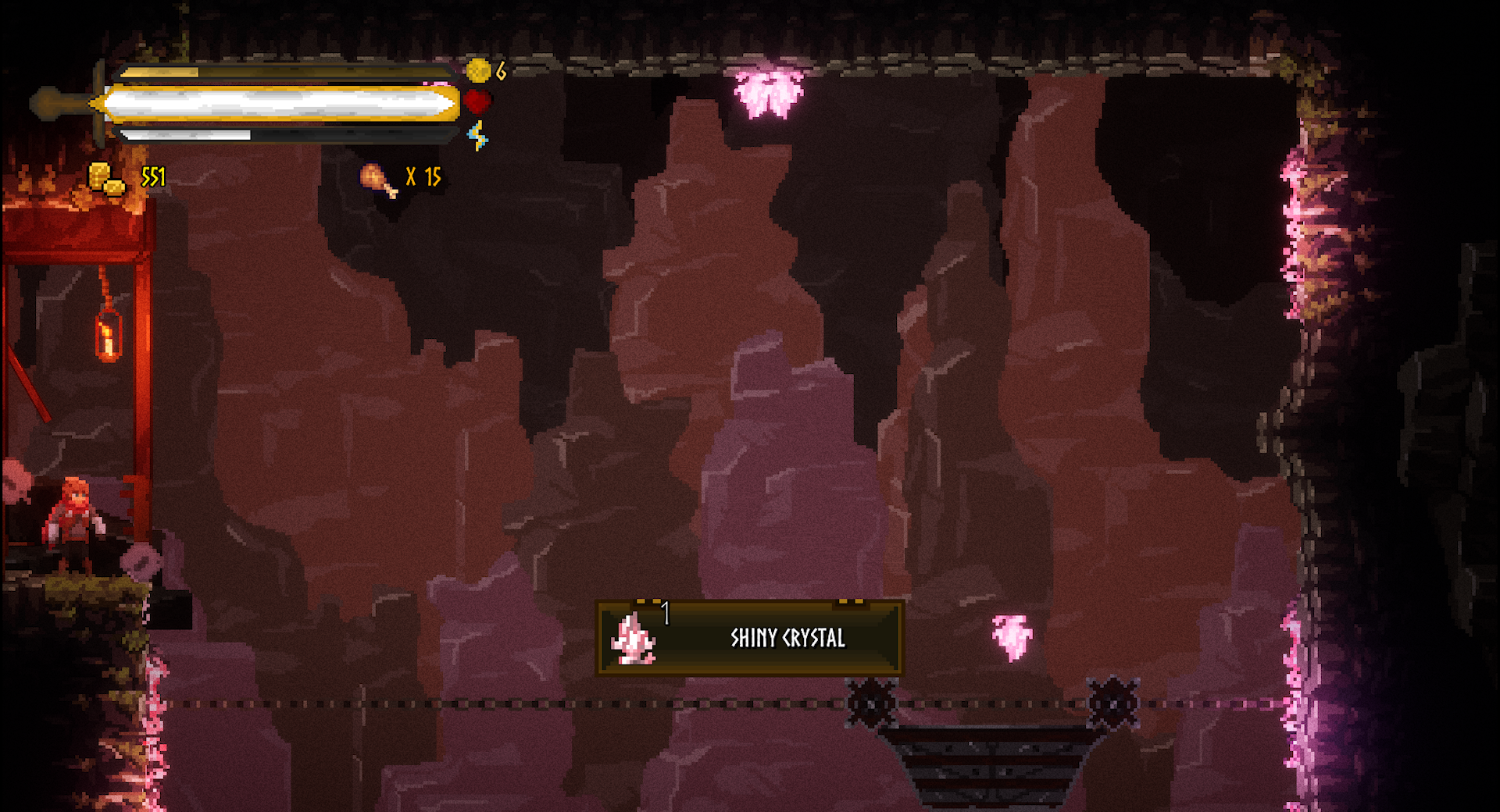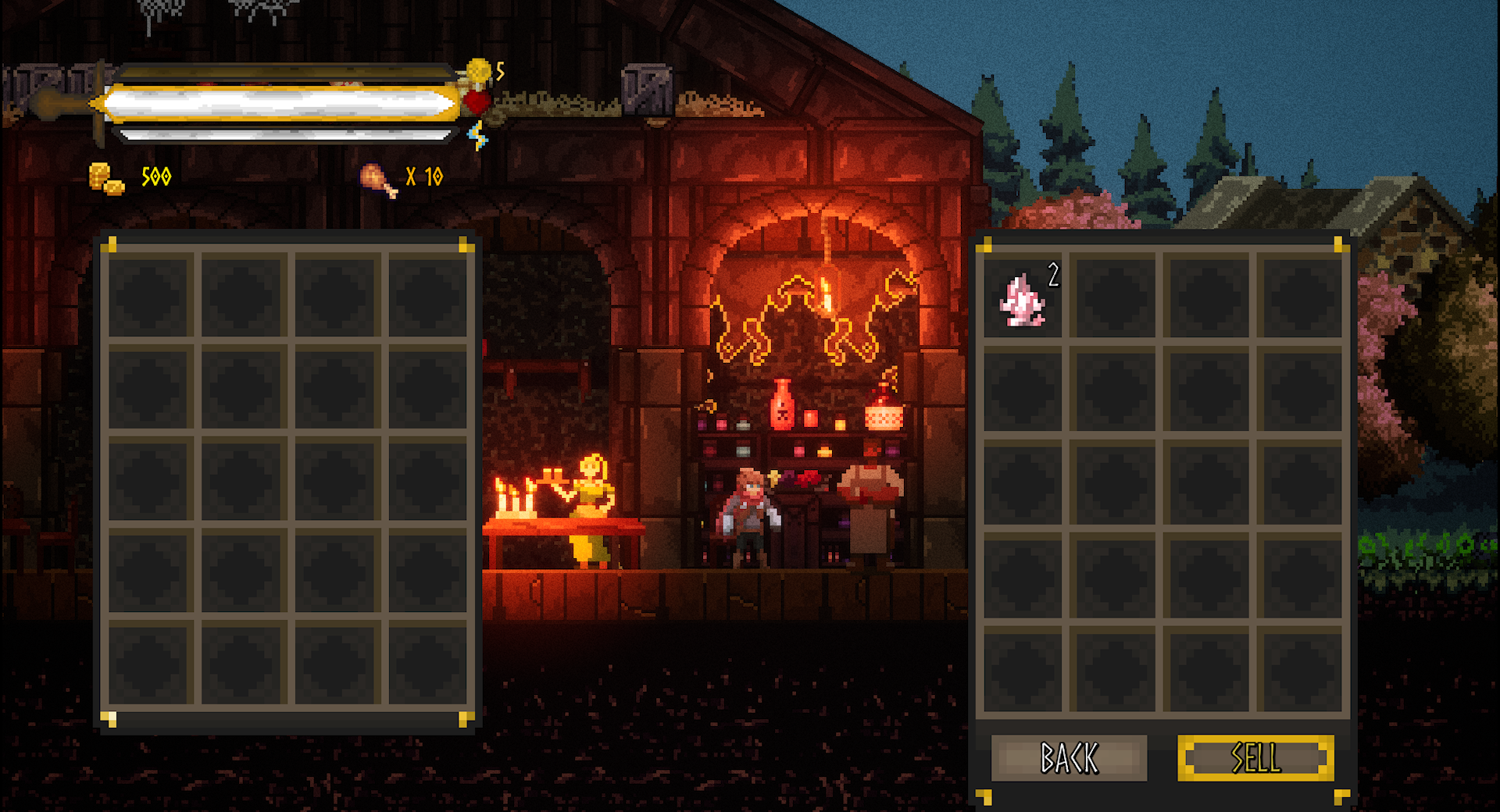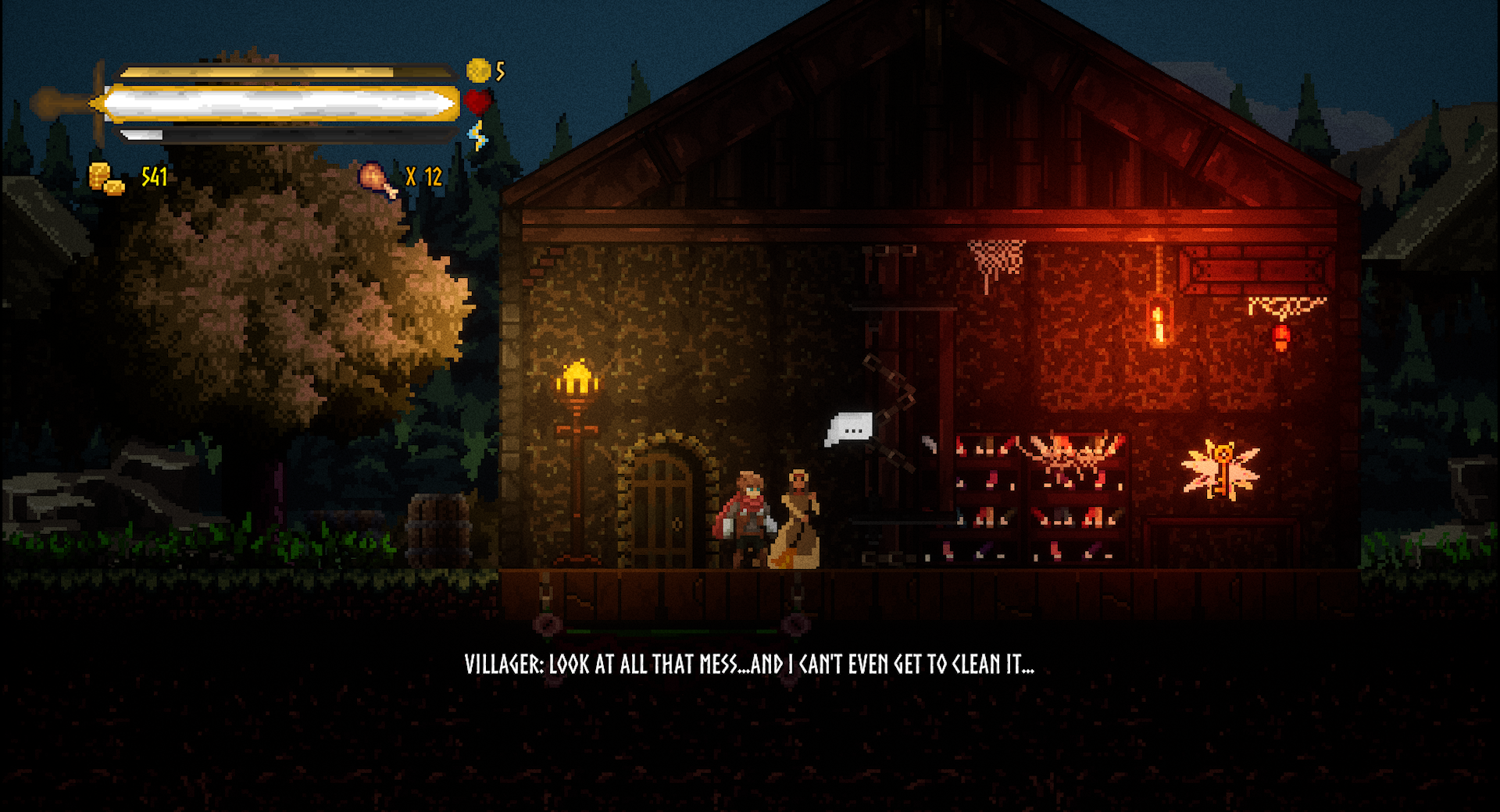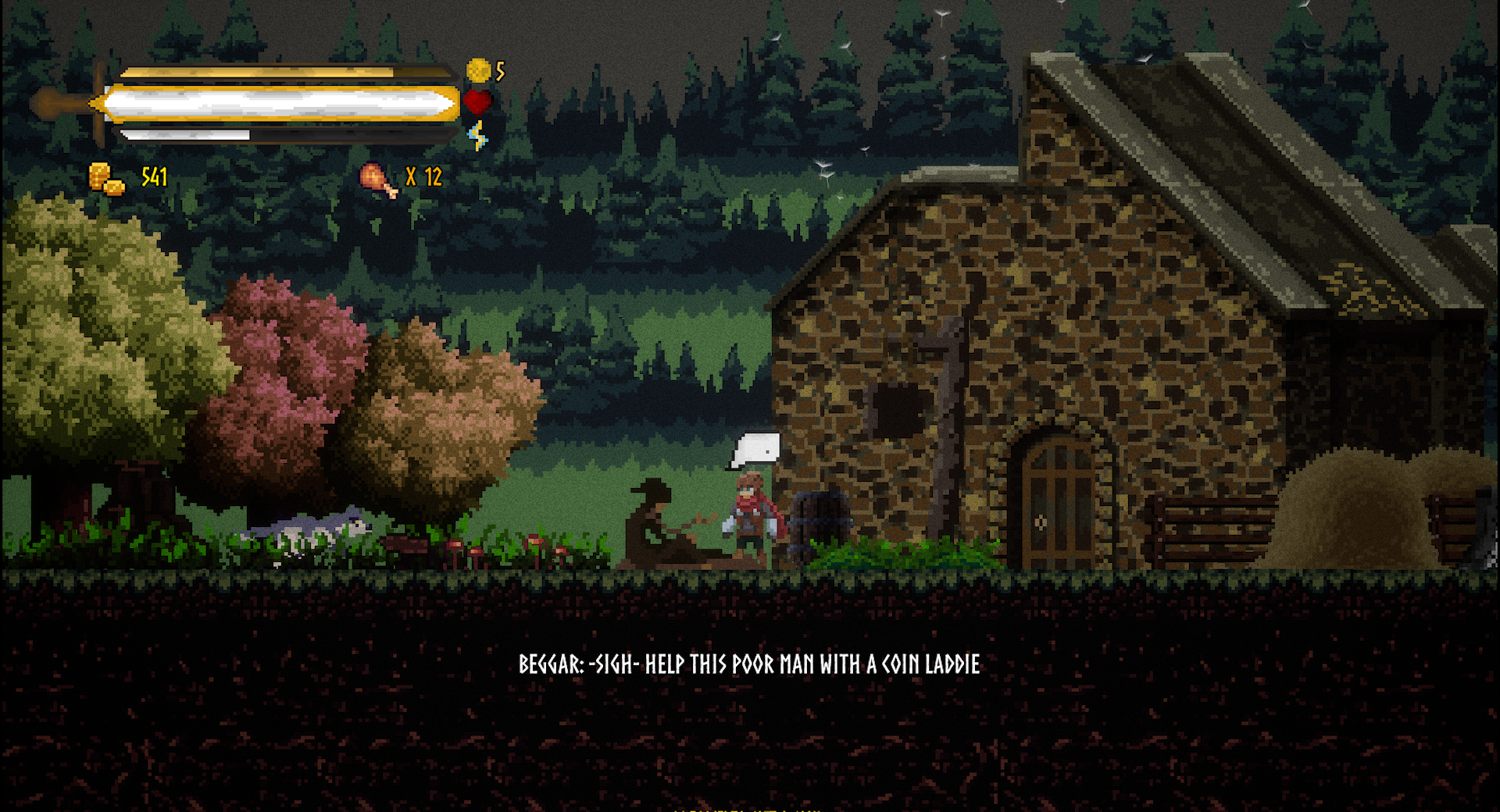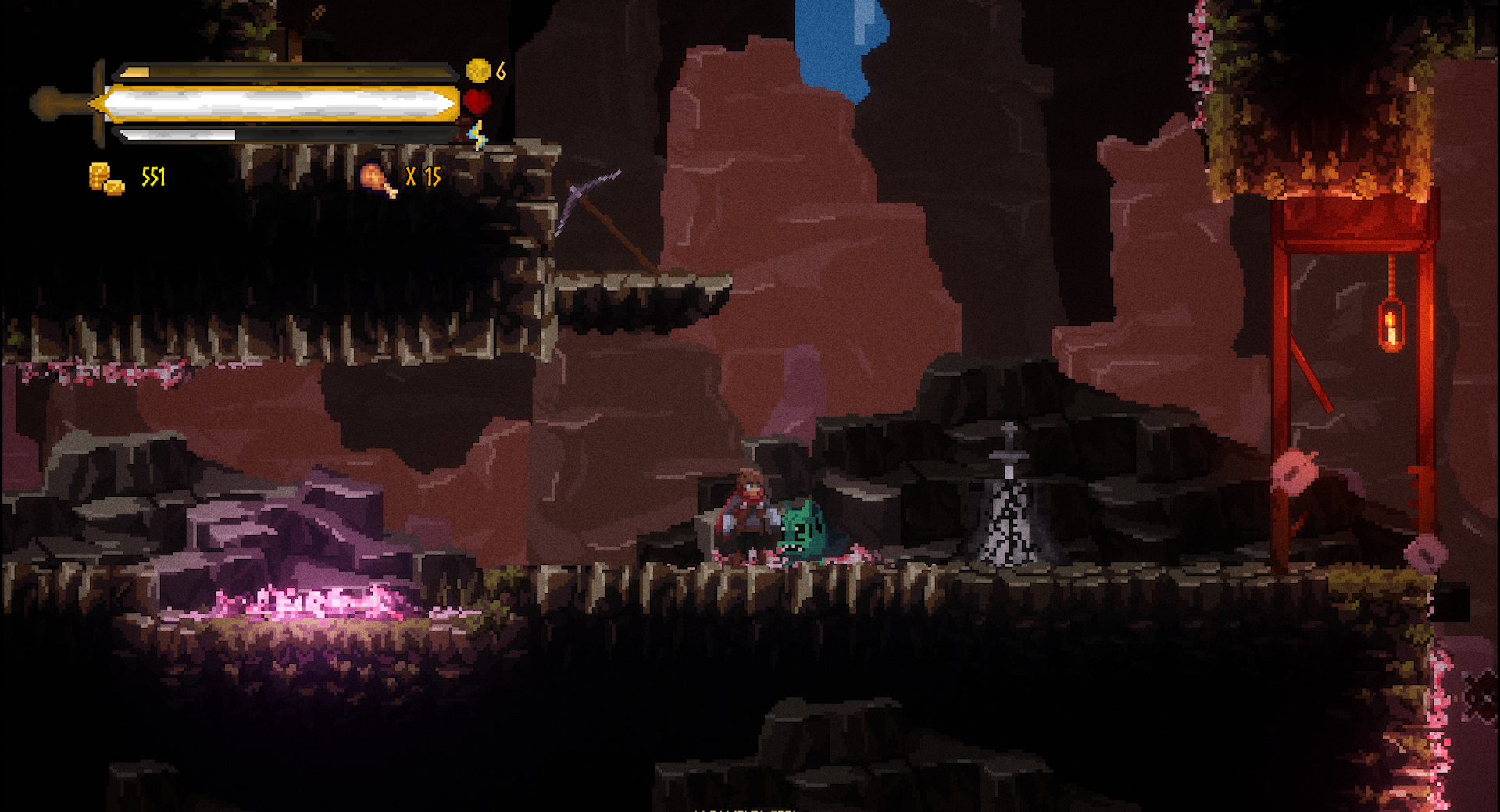 ---
Master the elements, one by one, prove that you are worthy enough and become the most powerful warrior in the land of Athrelos but be careful. Don't let your power blind you and do not stray from your path, time is running out.
---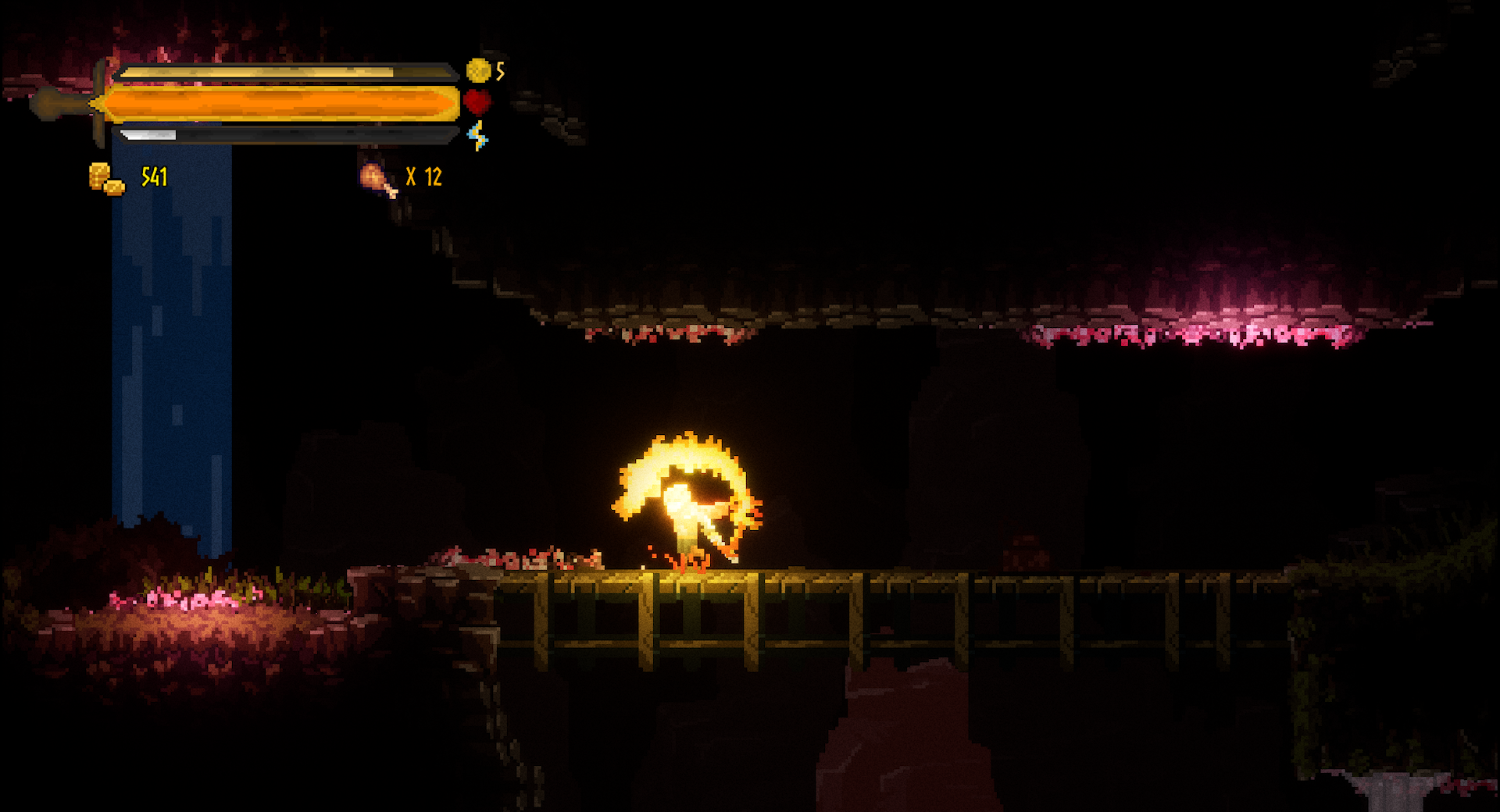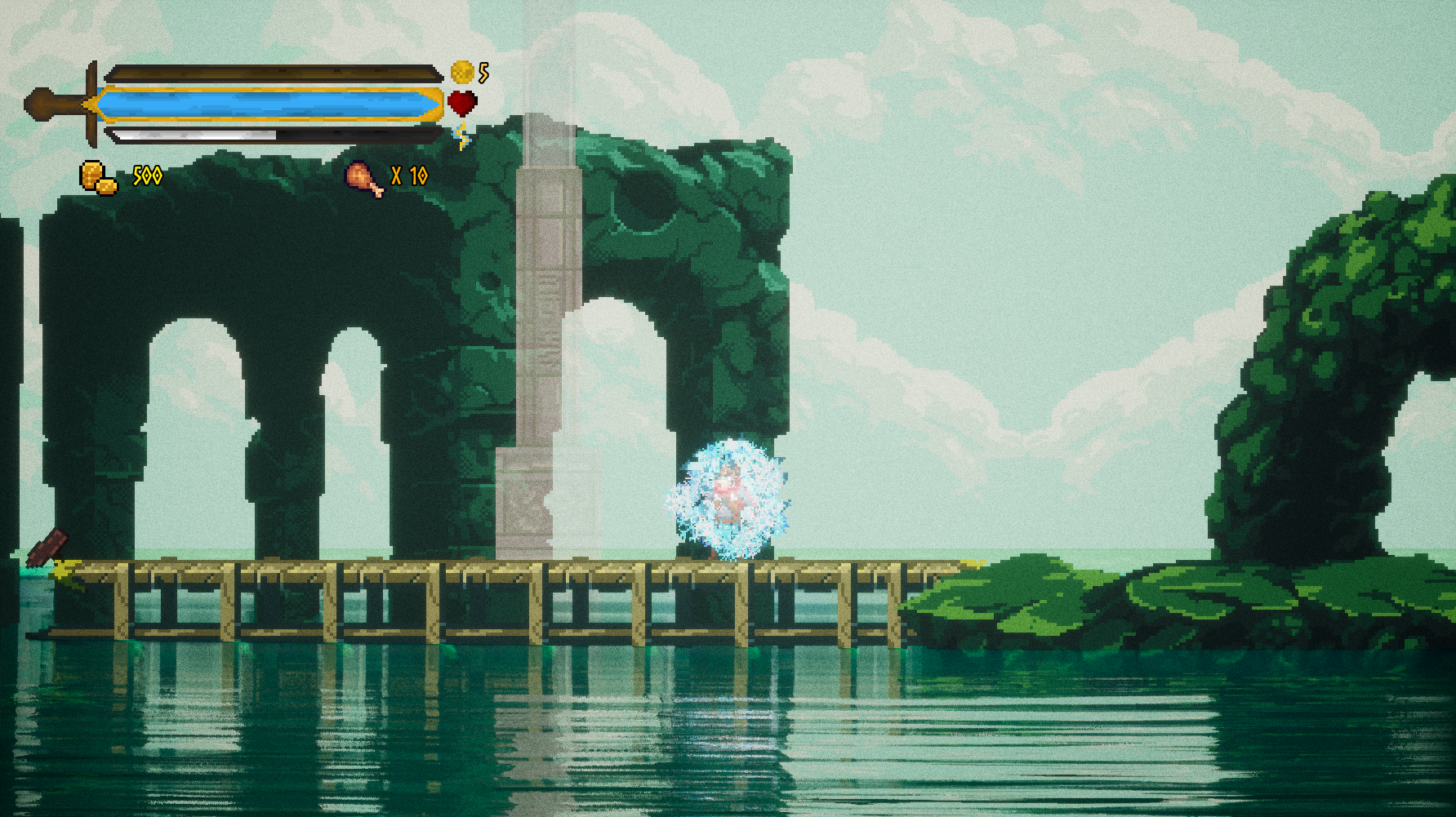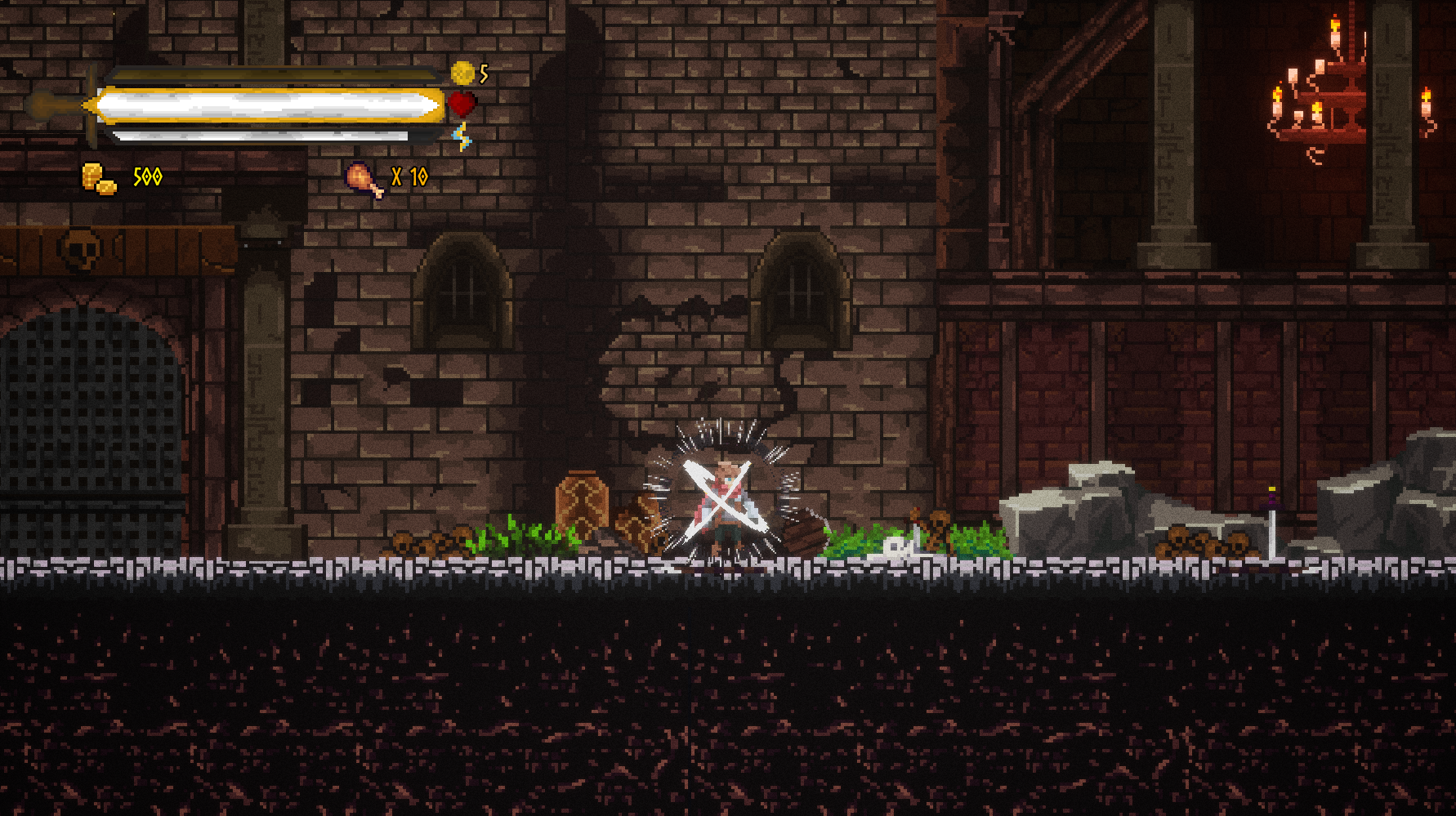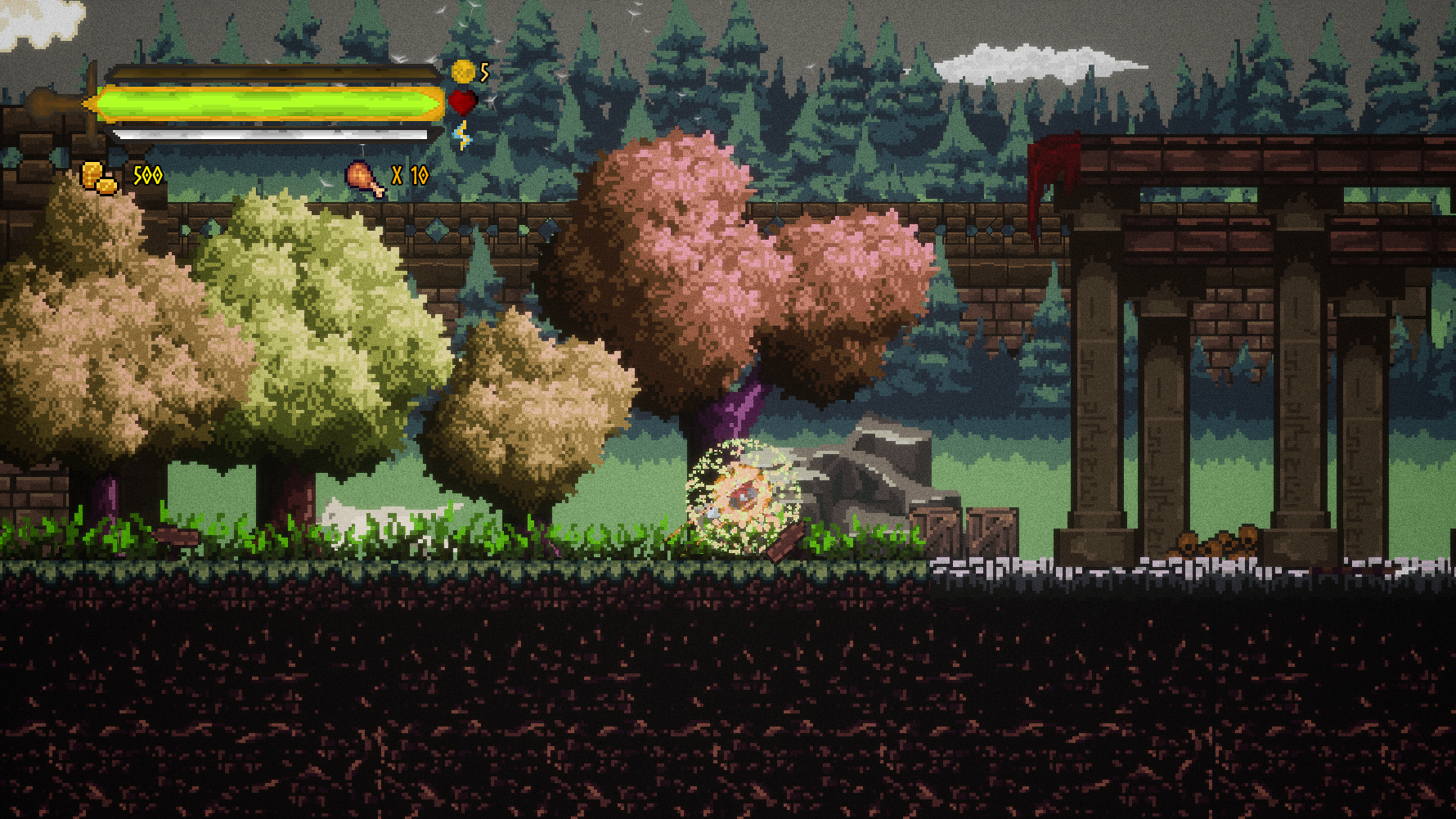 ---
Play with different characters, and listen to their story accompanied by an amazing original soundtrack, epic storytelling and movielike cutscenes.
---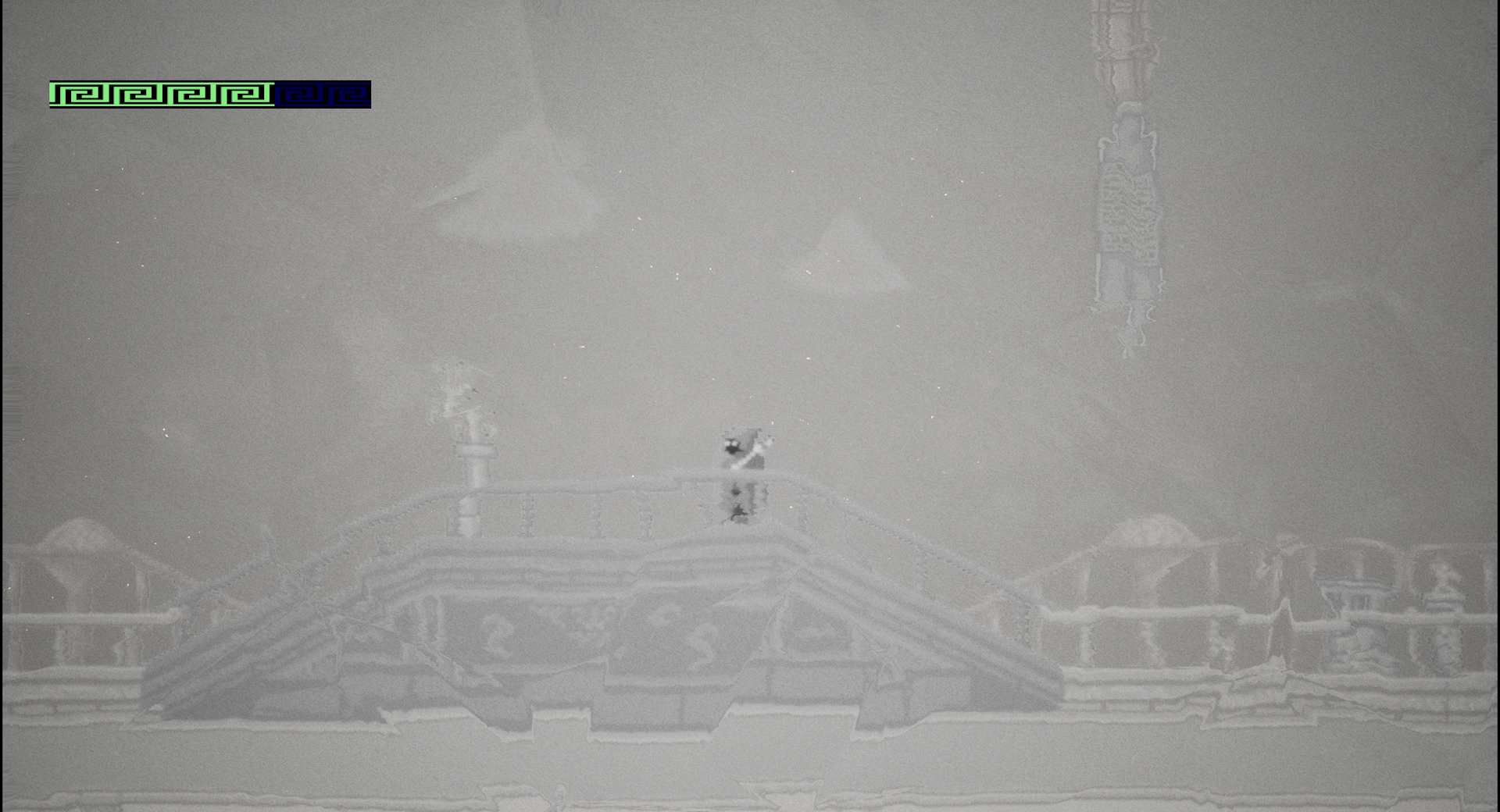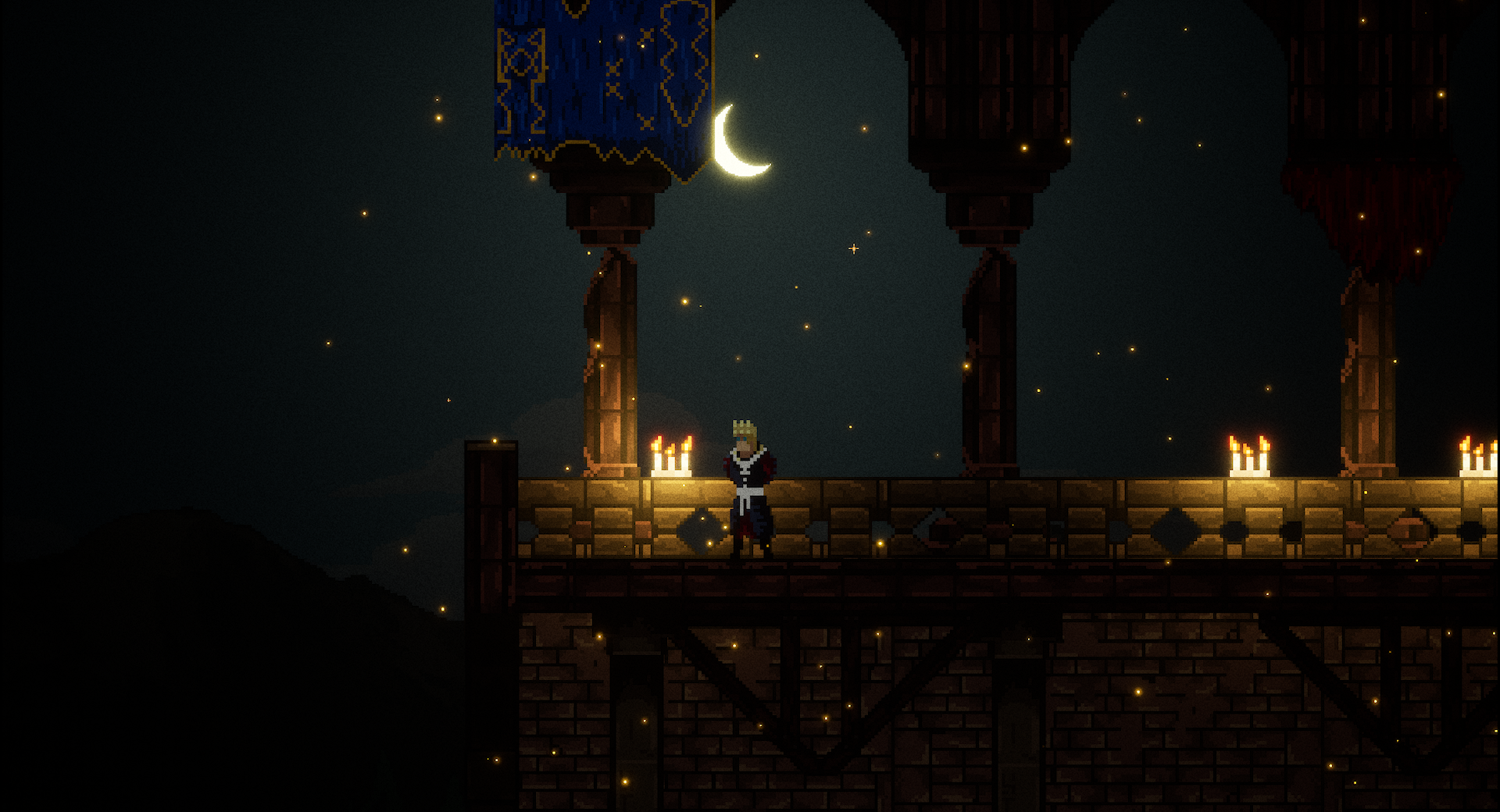 Consider supporting Indiependent Game Studio by donating and sharing: Paypal.me
PayPal Link: paypal.me/roscanteodor
YouTube Channel: Youtube.com
---
Game: Shallow Wish Game Engine: Unreal Engine 4 Release Date: TBD