Wooden Floor



Development Update and Info #2
These news will give you an idea of what is going to happen next and at the moment with the game
and its development.
First of all: The development speed will decrease once more in the next few weeks, because of studying and upcoming examinations that need some workload.
But nevertheless I am still working on my project (Wooden Floor),
even if I am doing smaller steps once more.
I also want to welcome a new team member -JefAerts-, doing stuff for the sound part of the game.
Together with Johannes, doing the music, I hope we will push the quality and atmosphere of the game to its maximum. :)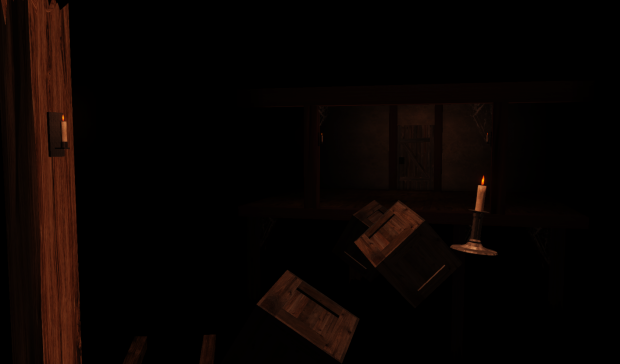 Anyway there is still a lot to be done and I don't want to throw out a game that does not meet my demands yet, so stay tuned!
At the moment I am including some secrets to the game (with reward codes!)
and about to work on the attic of the house...
too bad it's not where it is supposed to be in a normal house.
And by the way: thanks for stopping by.
I hope the full game will meet your demands and you like it.
Greetings, pheenix93