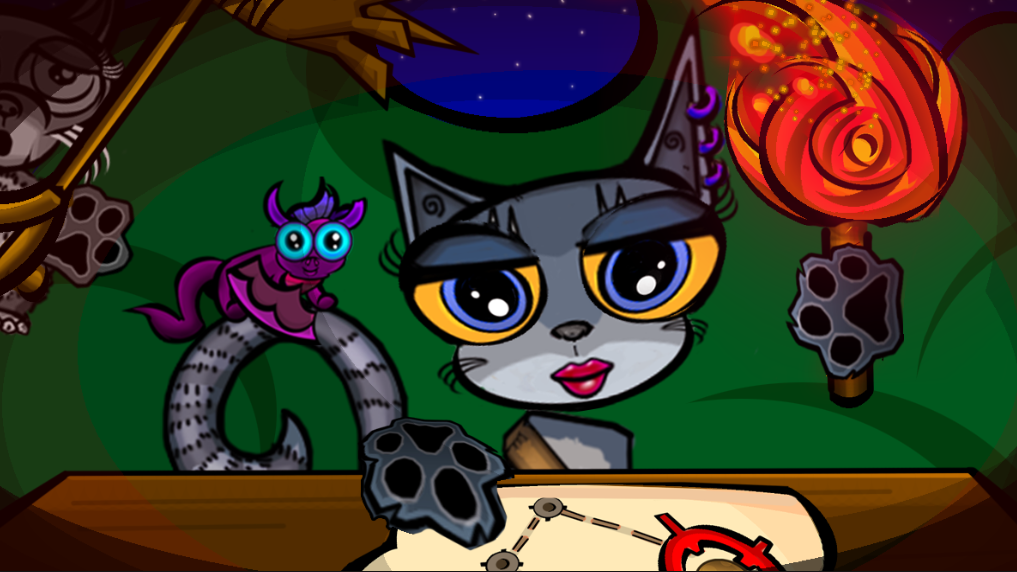 Sha Cat's first update is here! Patch 1.1 extends the journey of magical Cat lady and lead her through a mystical forest and crystal dungeons to find a magical potion. A potion to cure her boyfriend from his stone form.
What's New in Version 1.1
- 8 New levels!
- Lightning Shock does now charge up energy from flam fists, which can be released in a powerful storm!
-The flower Dress and all above, now have a chance to summon a butterfly that heals your wounds.
Download the game free for your iPhone:
Itunes.apple.com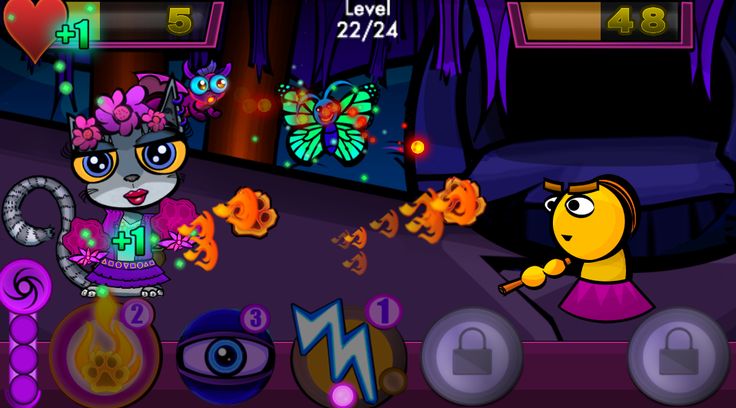 The story still ends open ended so stay prepared for Version 1.2!