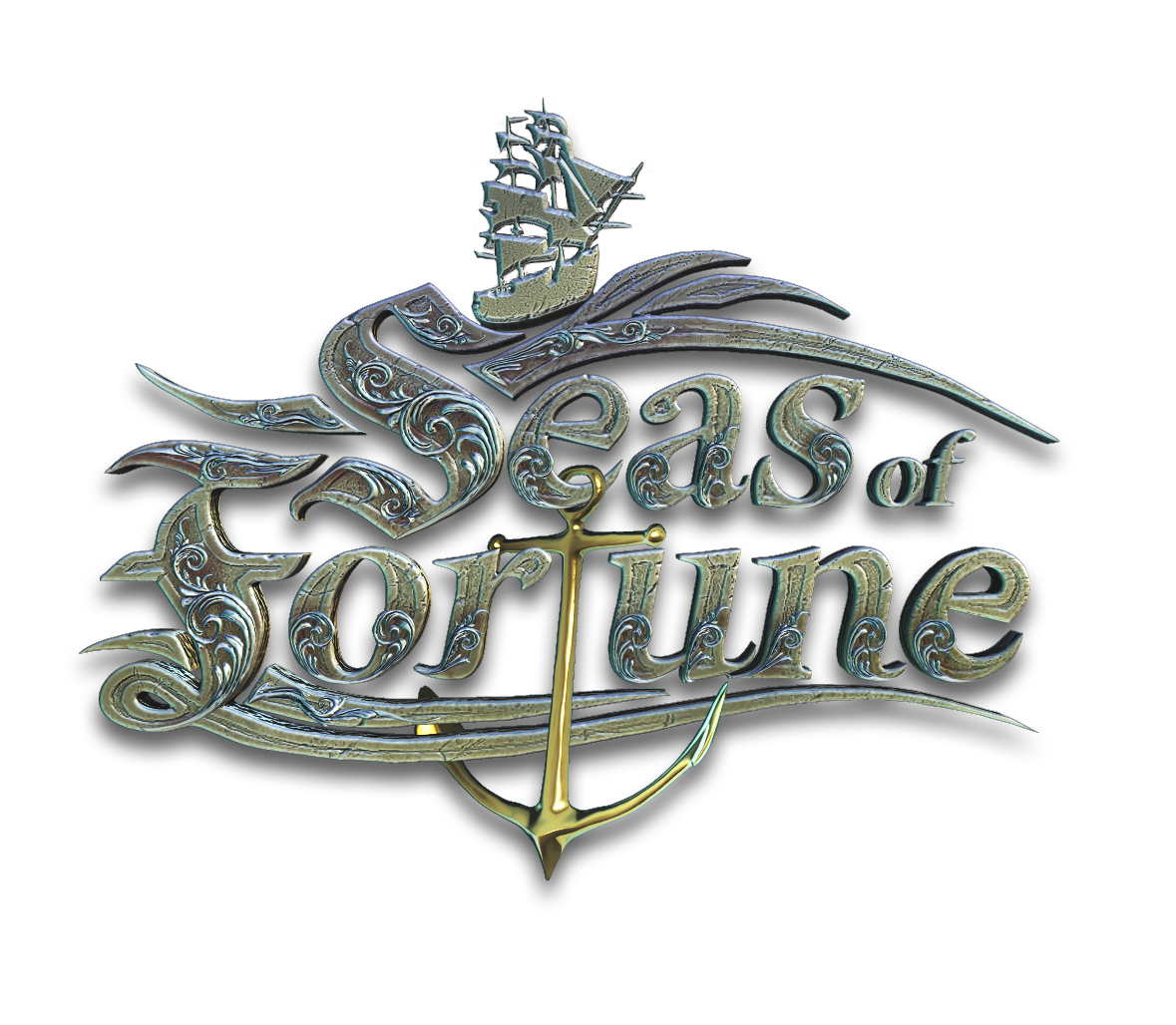 Hi everyone,
what a glorious day, not only is it sunny outside and 18 degrees but we are also launching on kickstarter!
Here is an intro from the campaign from Captain Tommy!
The idea behind Seas of Fortune came to life in December 2016, from my love of old naval games like Man of War (1997), Sid Meier's Pirates and Sea Dogs. From the beginning of 2017 I wrote down ideas and did a high concept document stating how things would look and work, I quickly realized it was too ambitious to undertake alone and by February/March I contacted a consultant with over 10 years of experience in the gaming industry. I partnered up with Michel Mony from Cathar Games who believed in the game and saw its potential.
For me, this is a pure passion project, but with limited resources, in order to get the game out there we need to move over to crowdfunding. I am aware that ambitious projects like this have a trust problem on Kickstarter, for obvious reasons, but I am determined to not let this project be one of them! This is why I firmly believe in open development and having backers test certain things along the way to see if the game is headed in the right direction. As a player myself and backer of numerous projects, I want YOUR voice to matter in development as you are invested in this as much as I am. We will also have a sailmap (roadmap) that will be updated frequently with every developer update so you can see how close we are getting to every major point in development.
I hope you can help us make this game a reality in any way you can, be it by backing, or even just sharing it on social media.
Thank you!
All the best,
Captain Tommy
Here is an overview of the Sailmap, giving you a general idea of what it will be like.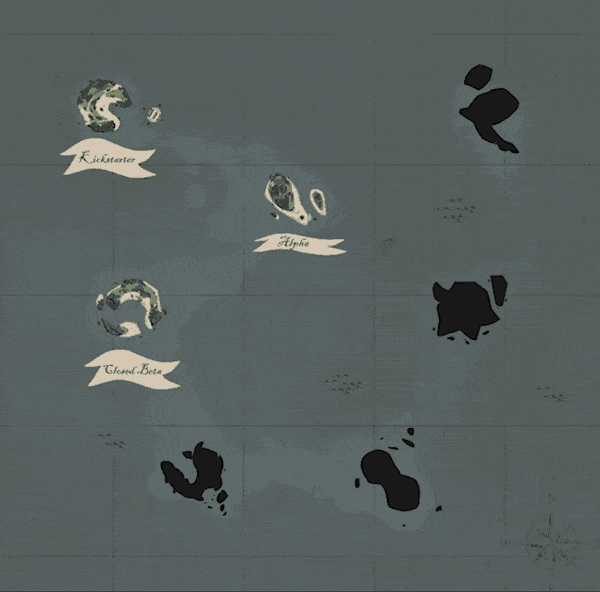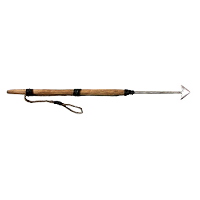 Also, here is a quick overview of some of the rewards and stretch goals!
One of the back rewards:
Rings for the captain in game. Use them to show off and boast how you were involved in making Seas of Fortune a reality!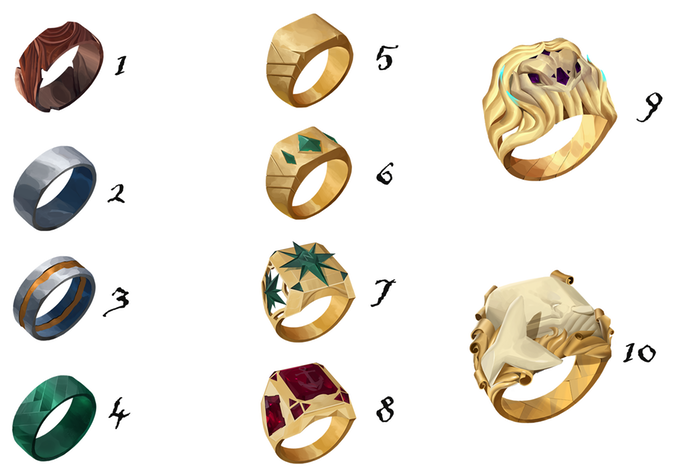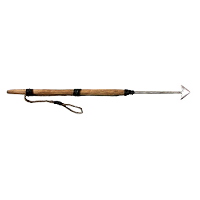 One of our stretch goals:
Mythical encounters.
There will be plenty of surprises in the game even for the naval expert, as we are making these mythical creatures come alive from a sailor's perspective. Sailors of the time firmly believed in these creatures as well as galleons that roamed the seas, for better or worse. But creature design and animation is expensive, and some are also really challenging to put in game, which is why the bigger ones are stretch goals. Take a look at some of our concepts and lets make kraken happen!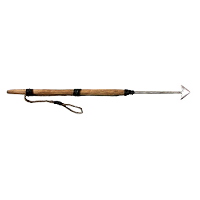 Some concepts of the furniture for the bigger ships!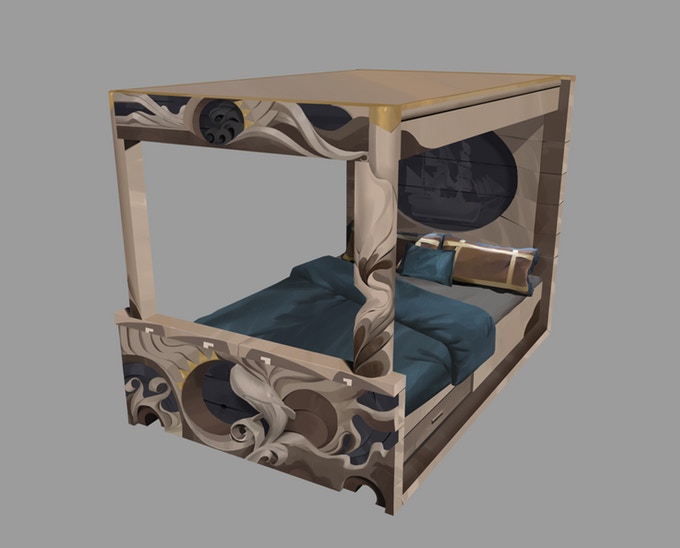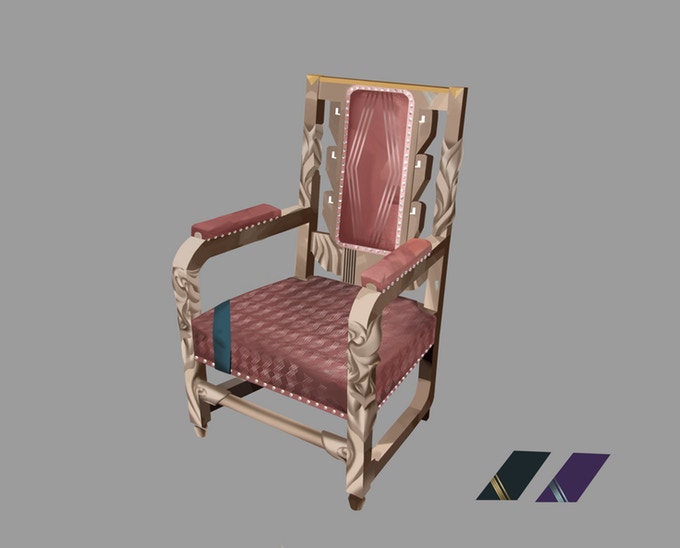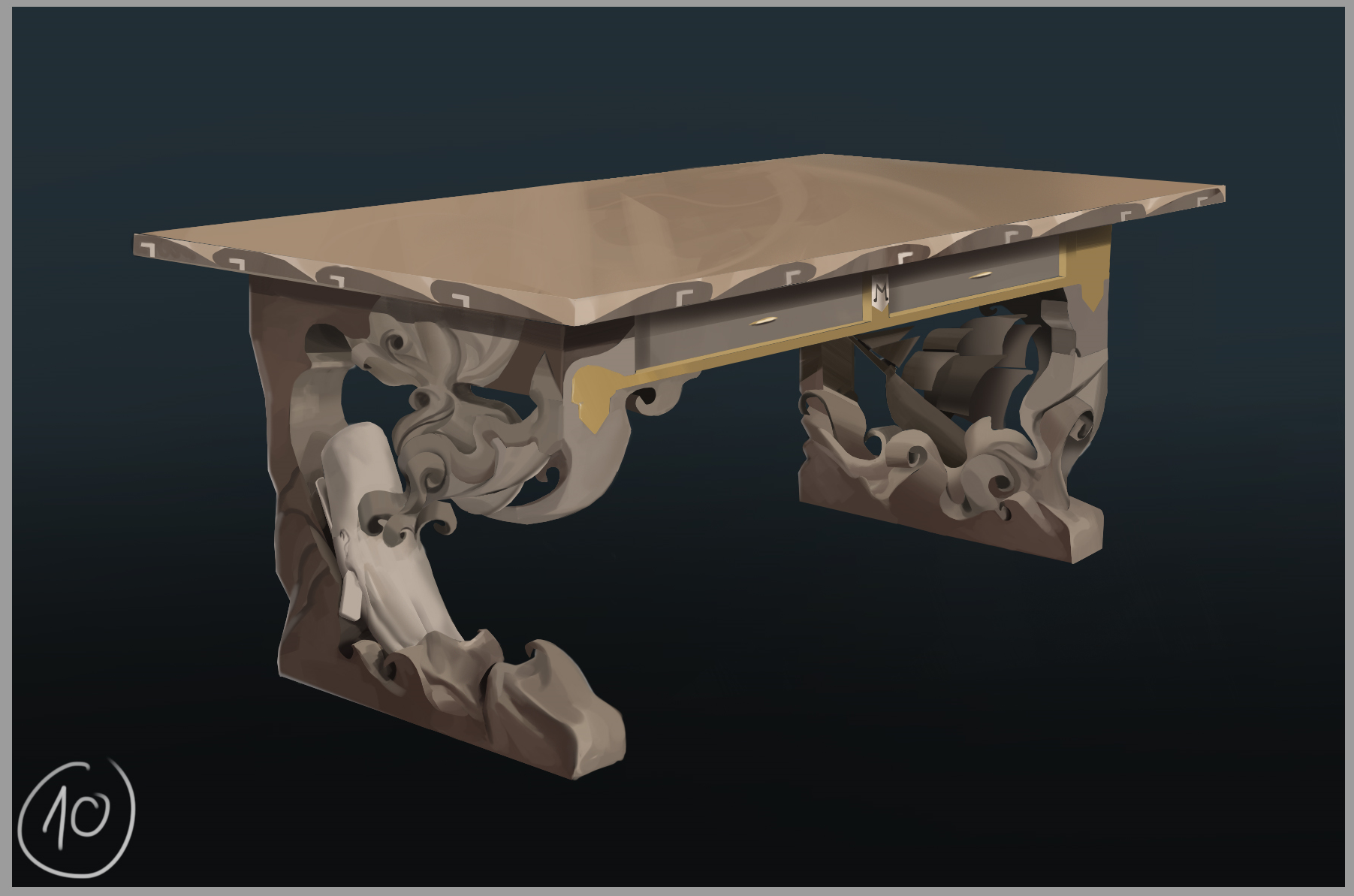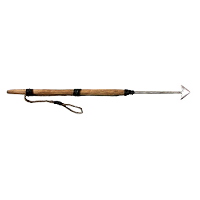 Did you miss our video of some of the very early gameplay?
Check that out here: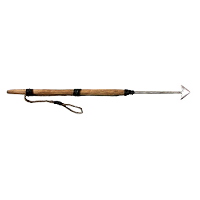 Press the link to be taken directly to the campaign: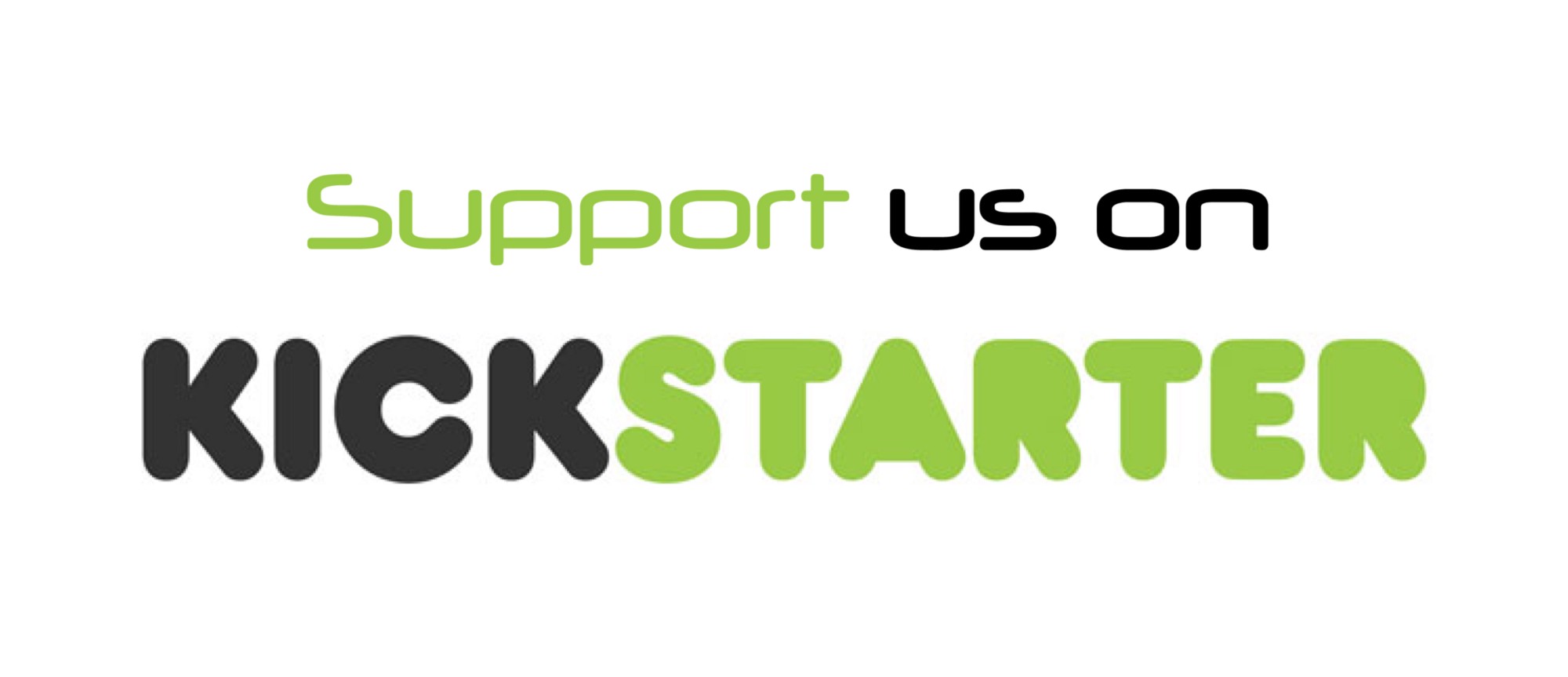 Thank you so much for your attention and for helping out in any way you can.
Best regards,
Trym Studios