A public Scrumbleship build has finally arrived! Grab your copy on our Download Page, or by visiting ScrumbleShip.com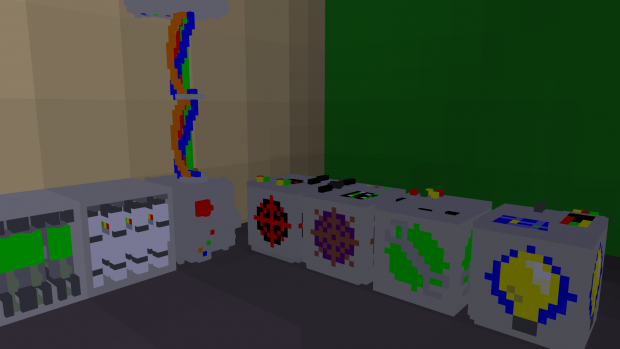 Featuring:
Full, optional Newtonian movement system.
Two methods of block placing, traditional and empty-space placement.
Nearly 100 separate components, each lovingly rendered in chunky, 8-bit style voxels.
Over 30 separate Materials, including Steel, Plastic, gold, and of course, butter.
Full rotatable block-placement system, with six separate rotations for every block.
Full lighting system with colored lights.
Random asteroid creation with procedurally generated caves, based on real-life asteroids.
Saving and loading system that automatically adjusts for future block additions.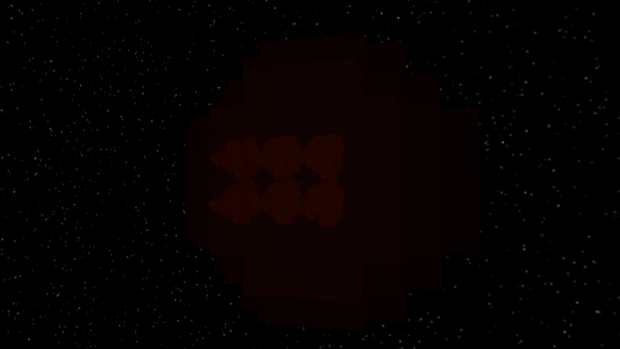 This release is available for both windows and linux, with Mac support coming soon. Visit our Download Page, or ScrumbleShip.com to get your free copy!
Bugs? Feedback? Just want more information? Visit forums.ScrumbleShip.com and take part in the creation of the game!
Cheers!
-Dirk