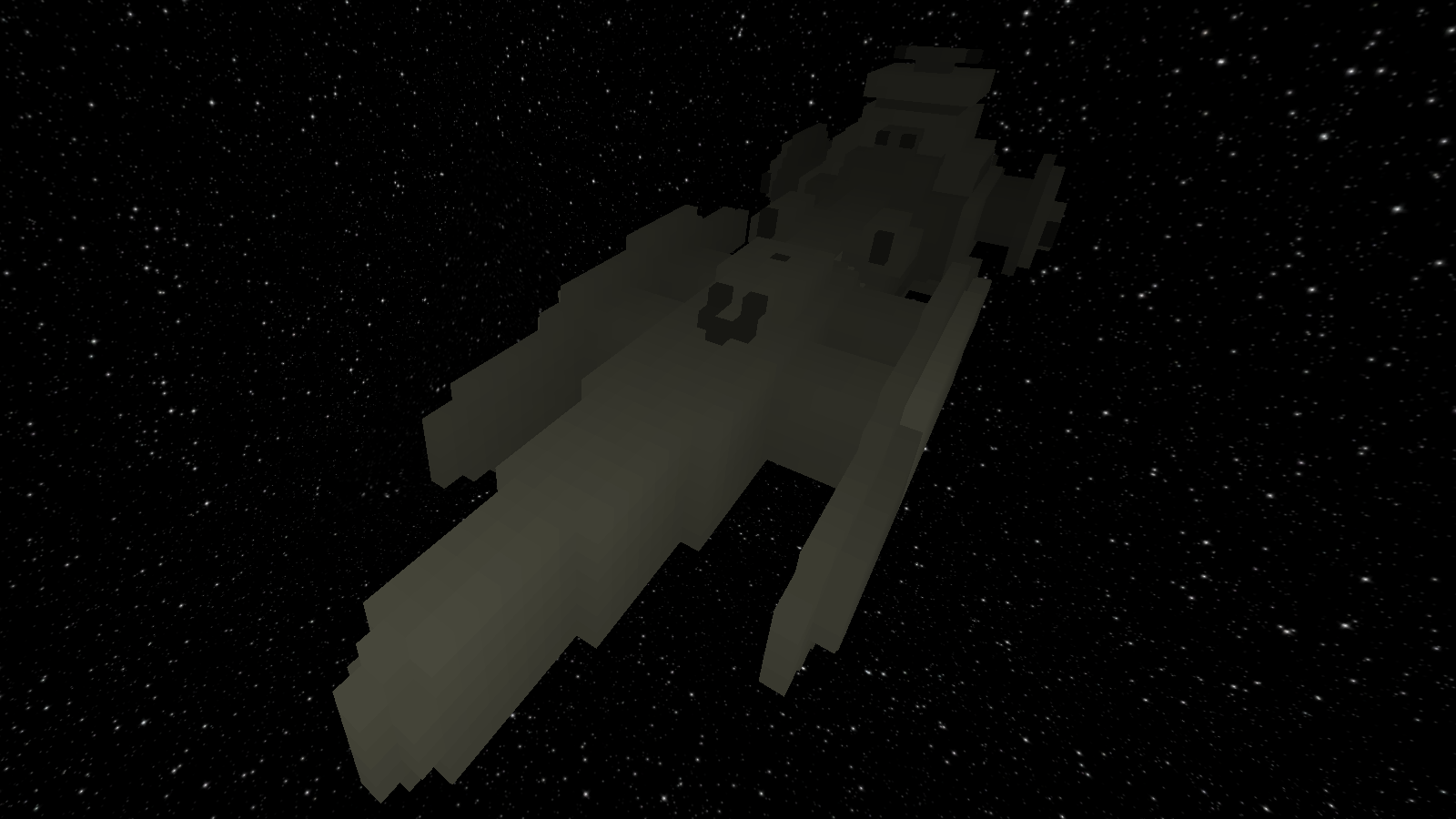 What is it?
In your average space game, spaceships are created for you. Perhaps you can apply some paint colors, or customize your weapons, but that's it. In your average space game, battles are back and forth salvos, chipping away at "Hit Points" until one of the ships explodes.
ScrumbleShip is not your average space game.
Leveraging a custom built voxel engine developed on straight C, ScrumbleShip is aiming to be THE most accurate space combat simulation ever created. You can already construct a ship to your exacting specifications, and the physics engine currently being created will deal with both heat and force in a real-life accurate manner.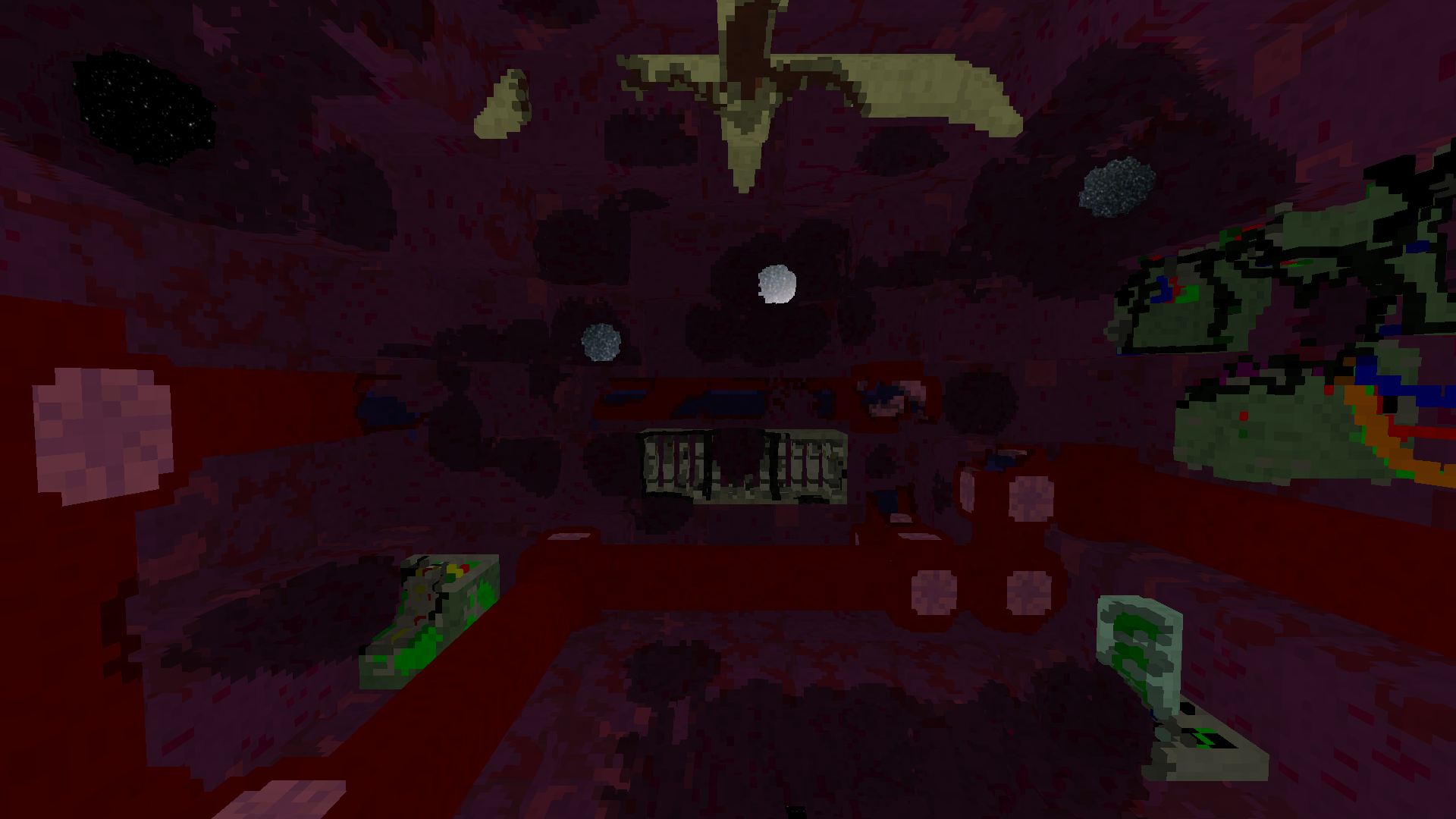 What will it be like?
Imagine, for a moment, your lovingly built ship, a mostly steel ship with granite armor and few solid-butter sections, just for kicks. Her midsection spins around its axis, providing a full 1G of gravity for all your hardworking, red-shirt wearing clones.
Suddenly a battle simulation challenge comes up, and you accept. As soon as you do, a relativistic bullet streaks through the inky blackness, punching a hole clean through a steel block. Your ship begins to vent atmosphere as you bring her around, getting the granite armor plates between you and the enemy.
But you are too slow - Your enemy's diligent clones aim their lasers at your weak, butter-laden hull, firing off a continuous laser at a particularly weak section. Their lasers melt through butter blocks like... Well, like a hot laser through frickin' butter!
Your aft end, now free of pushing the major portion of your ship, surges forward, slamming its bulk into your ship and causing your ship to crumple and collapse under the impact.
You have lost the battle, and the victor gains the agreed upon sum - But you both still have your ships. It was only a simulation, after all!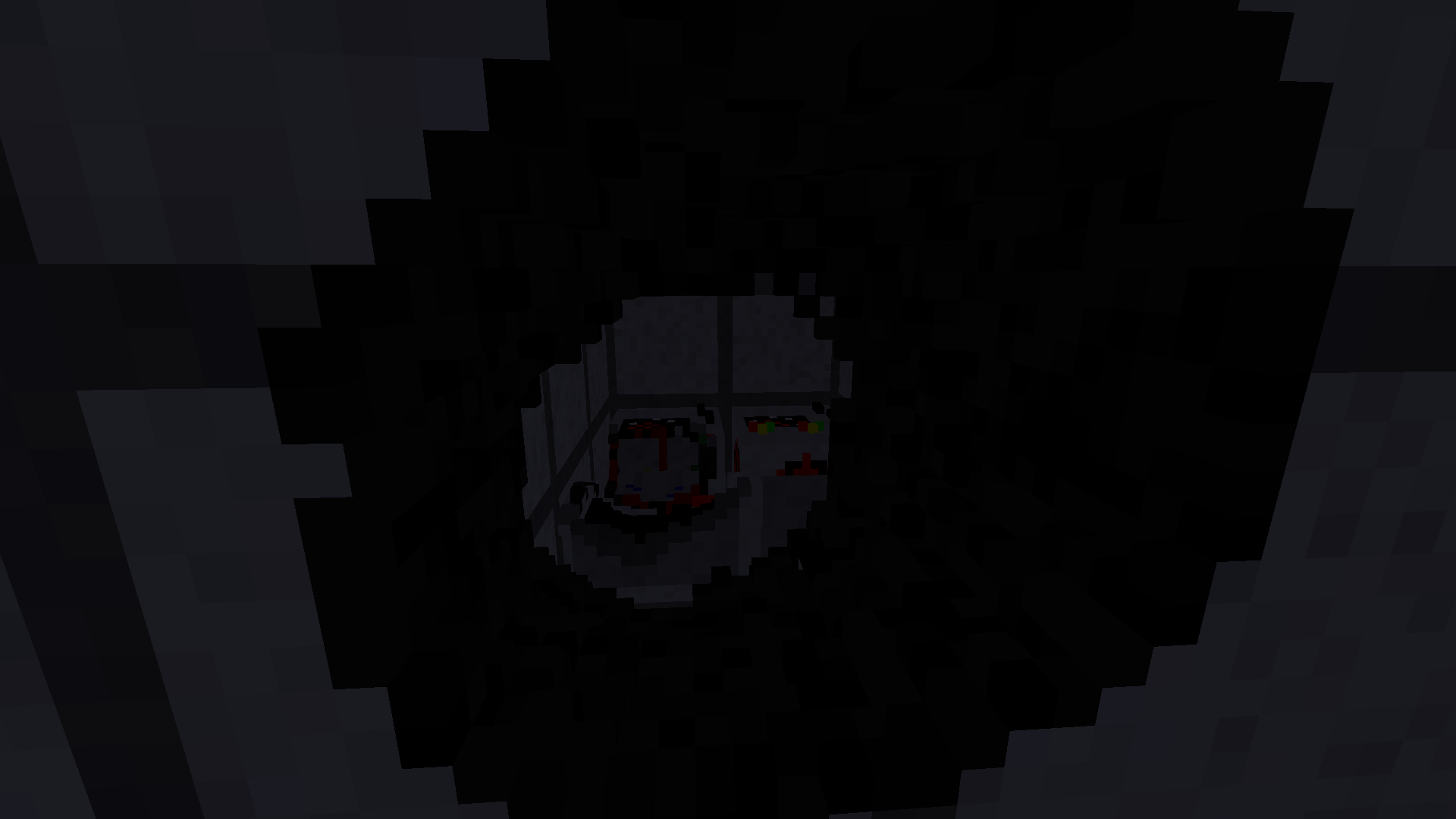 What are you doing differently?
In your average game, modders are barely tolerated, and you'll be laughed out of the building if you ask for the source.
We've decided to change that. Every copy of ScrumbleShip sold comes with full access to the source, updated frequently and available any time you care to look at it. Changes you make are yours to do what you like with, and donations of source will be accepted and heartily appreciated.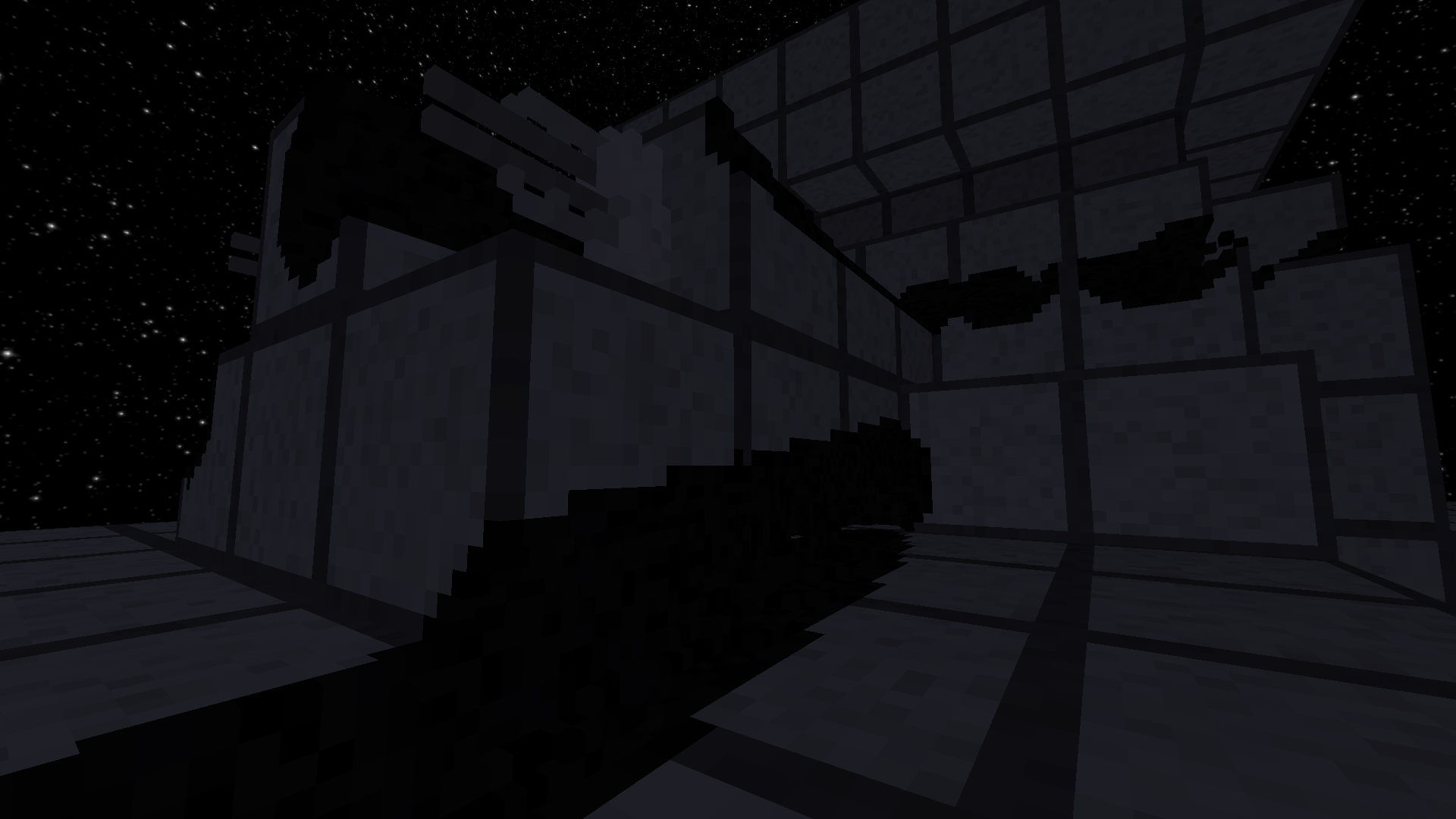 How can I help?
"Wow!" I hear you saying, "This game sounds amazing! I can't code, but I sure wish I could help Dirkson make it!". You're in luck! We've just opened up pre-orders on the website, and every dollar spent will help ScrumbleShip get made.
Visit Get.scrumbleship.com to pre-order today!
Cheers,
-Dirk