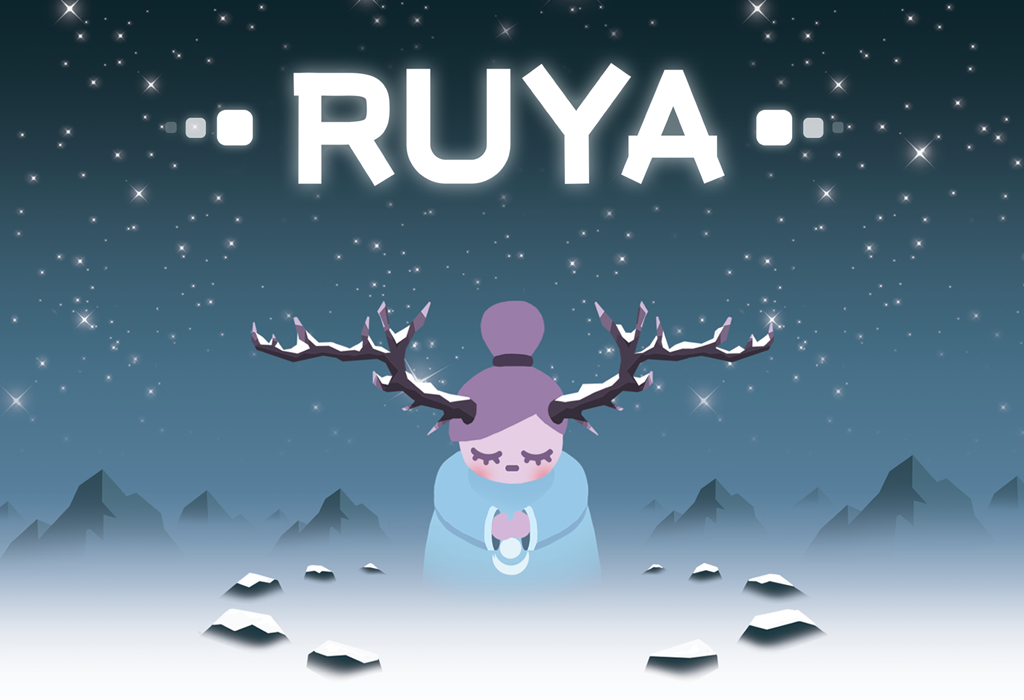 ---
Videos
Ruya - Preview (iOS) YouTube
Ruya - Intro YouTube
---
Images
Download all screenshots & photos as .zip
---
Logo & Icon
Download logo/icon assets as .zip
---
Awards & Recognition
"Official Selection 2017" Casual Connect Asia
"Tranzfuser Finalist 2016" Tranzfuser
"Funded by UK Games Talent 2016" UK Games Talent
---
Selected Articles
"Find a new level of calm in the atmospheric puzzler Ruya"
- Emily Sowden, Pocket Gamer
"One of the most interesting mobile games at EGX"
- Ian Garstang, Gaming Debugged
---
Additional Links
Fennell McCormack
Our original plushie maker fennellm.com.
---
About MiracleTea
Boilerplate
Miracle Tea is a British independent game studio made up of Tom Andrews, Bradley Smith, Enrico and Gav Amante. They are based around Ipswich in Suffolk.
More information
More information on MiracleTea, our logo & relevant media are available here.
---
---
presskit() by Rami Ismail (Vlambeer) - also thanks to these fine folks